Description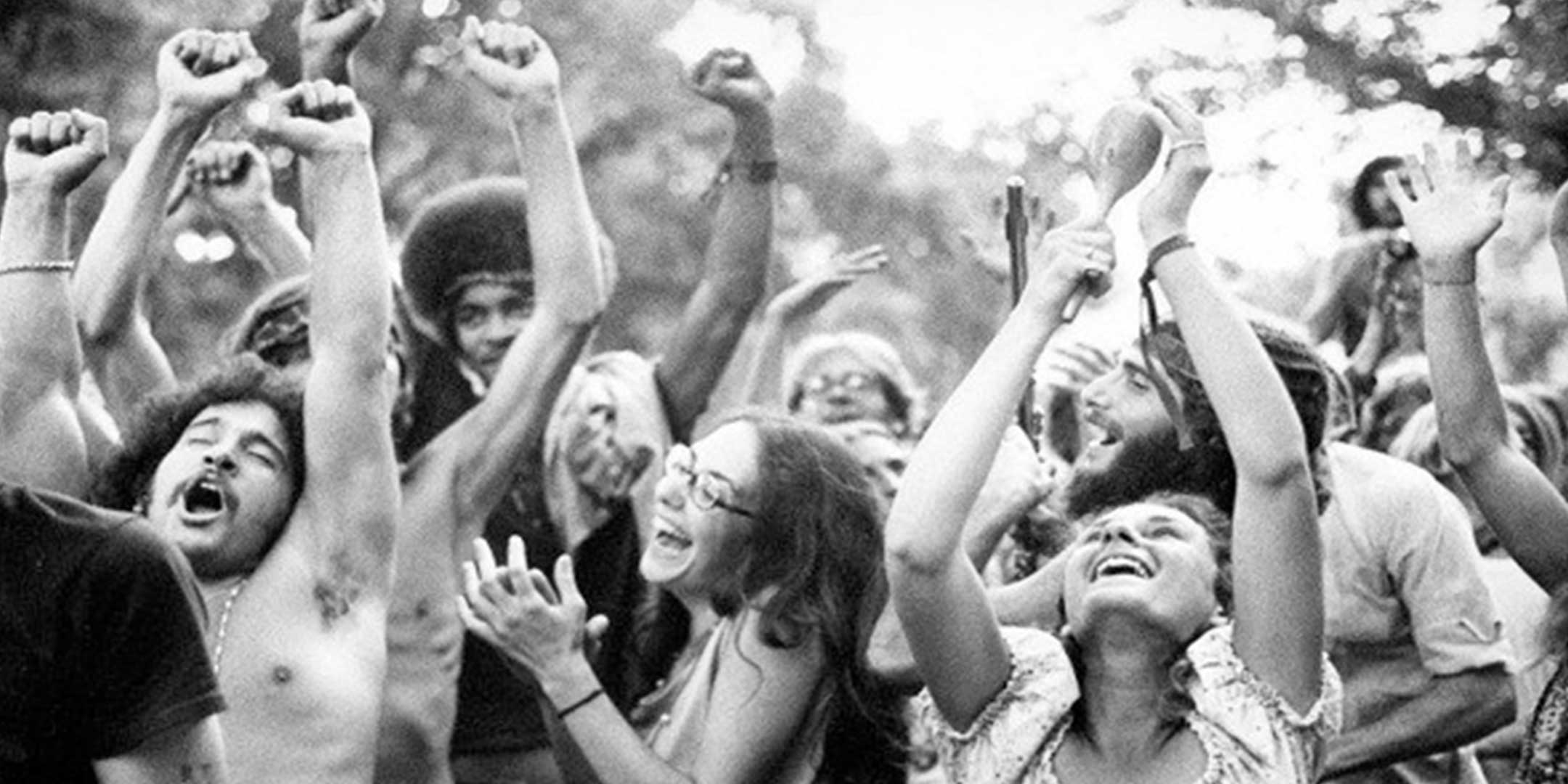 During the summer of 1967, thousands of young people converged on cities around the world - most notably San Francisco - to question authority while celebrating art, music and meditation, free from constraints and hang-ups. Dubbed the "Summer of Love," these gatherings had a soundtrack like no other. Musicians around the globe both influenced, and were influenced by, these happenings and iconic events as the Monterey Pop Festival in California and the The 14 Hour Technicolour Dream in London attracted the leading pop acts of the time.
On May 20th, 2017 the New York Roots Music Association will mark the 50th Anniversary of the Summer Of Love with a concert that will consist entirely of songs from 1967 and that showcase the vibe and spirit of that time. We will be performing material by The Jefferson Airplane, Jimi Hendrix, The Rascals, Traffic, The Who, Buffalo Springfield, The Beatles, The Doors, The Turtles and so much more.
Featuring over 30 of Long Island's most talented musicians, the show will feature performances by Joe Borgese, Raecine Coles, Chris Connolly, Gary Dawson, Terry Day, Mike Drance, Jon Geffner, Rich Hall, Brian Halverson, Tommy Hendrickson, Claudia Jacobs, Chris James, Steve Kaplan, Cathy Kreger, Mary Lamont, Tom Licameli, Pete Mancini, Annie Mark, Sammo Mastandrea, Jeff McClary, Gil Mclean, Eric Pape, Joe Perricone, Tom Pfeifer, Mark Pohl, Steve Prisco, Tom Ryan, Michele Sivori, Russ Seeger, Christine Sweeney, Bill Shuren, Howie Silverman, Jenna Silverman-Salm, Al Speed, Jessica Upham, Dan Weymouth, Dave Wise and more with a special performance by the New Shiny Pants Singers.
The show will take place at 8PM on Saturday, May 20th, 2017 at the American Legion Post 360, located at 1 Mill Dam Road, in Huntington, NY. Tickets are $20 in advance, $25 day of show.
Located right on beautiful Huntington Harbor, the Legion offers plenty of space to rock out, a large, fully-staffed bar area and ample on-site parking! Come hungry because the legendary Craig's Dawgs food truck will be on site! Hot dogs, knishes, sausage and peppers and more will be available. Hot dawg!