Ticket holders will get a private tour of this retailer of sustainable products offering a zero-waste lifestyle under one roof.
About this event
This Brooklyn retailer provides sustainable solutions for daily life, enabling consumers to adopt a zero-waste lifestyle by offering reusable alternatives to single-use household and personal care items.
For this special tour, a Package Free brand ambassador will walk a group of NYRIW attendees around the key features of the store. This tour is part of New York Retail Innovation Week — a festival of ideas and innovation in retail and customer experience.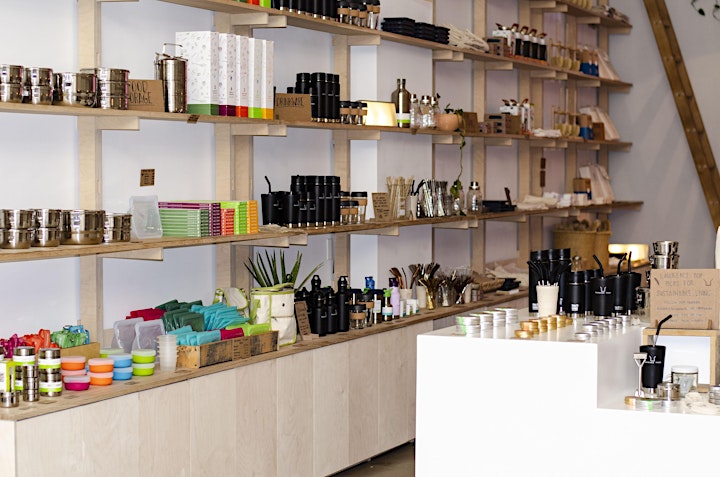 Organizer of NYRIW x Package Free: Future of Retail Tour