Tour this cashierless shop where customers can walk in, grab their drink of choice, including DIRTY LEMON, and pay via text message.
About this event
UPDATE: This event is now fully booked. Add your professional details to the Waitlist to be considered as tickets become available - otherwise, please register for the other inspiring events during New York Retail Innovation Week. Thanks!
****
At Iris Nova's cashierless pop-up shop, customers can walk in, grab their beverage of choice, including Dirty Lemon, and pay by sending a text message to one of the 24/7 service reps. Beyond the cashierless shop is an exclusive, 1,300 square foot cocktail bar that offers a rotating menu and serves as a lab to test new beverage concepts before they are launched nationally.
For this special tour, an Iris Nova brand ambassador will guide a group of NYRIW attendees around the key features of the store. This tour is part of New York Retail Innovation Week — a festival of ideas and innovation in retail and customer experience.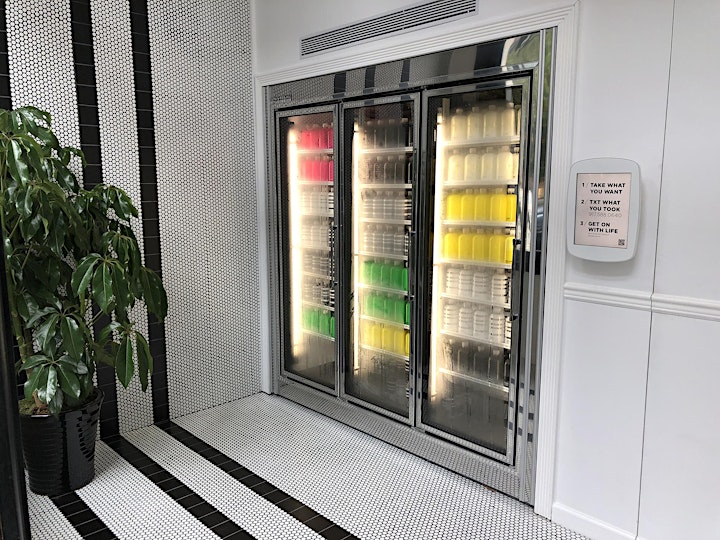 Organizer of NYRIW x Iris Nova: The Drug Store | Future of Retail Tour