Producer & Engineer Committee of the Recording Academy's NY Chapter Presents: NYMMEP 2021 Master Class Studio Sessions
About this event
In a series of six master classes, in partnership with the Mayor's Office of Media and Entertainment, the New York Chapter of the Recording Academy Producers and Engineers Wing will explore a range of topics that are especially timely after a transformative year for the music industry. Ranging from sessions covering remote recording, mixing, and laptop production to immersive audio, self-management, and collaborating across cultures, these classes are all encompassing on matters of concern for producers, engineers, and other related professionals in the field.
Remote Recording for the Modern Creative
The ways in which we live and work have transformed over the last year, especially in the music industry. Social distancing has placed new restrictions on travel and studio operations, leading many engineers and producers to completely transform their workflow and explore effective solutions for remote collaboration. A number of digital tools have been discovered by creatives looking to quickly pivot from in-person collaboration to a remote workflow. Nevertheless, there have been a number of technical challenges that have impeded the efficiency and effectiveness of this.
During the Remote Recording for the Modern Creative, Audio Engineer and Producer Ebonie Smith will explore the different applications that allow creatives to collaborate remotely and analyze the problems and potential solutions that come with them.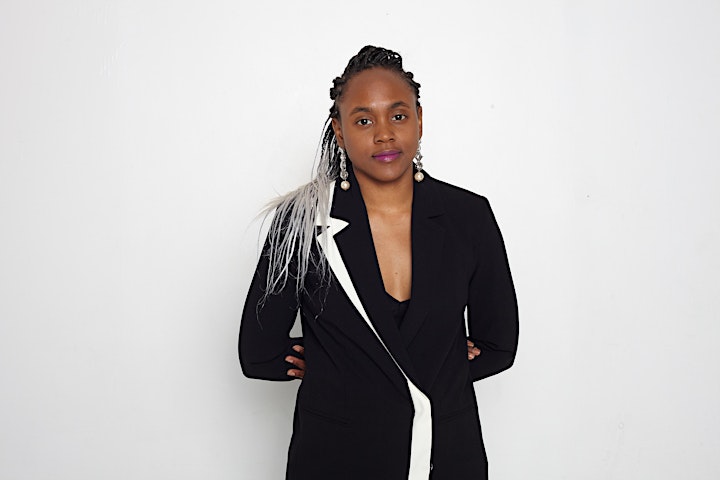 Ebonie Smith
Ebonie Smith is an award-winning music producer, audio engineer and singer-songwriter based in New York City. Ebonie is also the founder and president of Gender Amplified, Inc., a nonprofit organization that celebrates and supports women and girls in music production. Ebonie holds a master's degree in music technology from New York University and an undergraduate degree from Barnard College, Columbia University. She currently works as an audio engineer and producer for Atlantic Records.
IG: @eboniesmithmusic
Twitter: @eboniesmith
New York Music Month Extended Play is an initiative of the Mayor's Office of Media and Entertainment
Organizer of NYMMEP 2021: Remote Recording for the Modern Creative
NYC Mayor's Office of Media and Entertainment is launching New York Music Month Extended Play, a virtual edition that will run from January through June 2021. This six-month extended, virtual celebration has something for everyone: artists, industry and fans. With the pandemic hitting our creative community hard, NY Music Month Extended Play will offer free online resources to help musicians hone their craft and sharpen their business skills all while staying safe.