NYMA Workshop: Navigating the Media Landscape

Wednesday, September 26, 2018 from 10:00 AM to 1:00 PM (EDT)
Event Details
Join NYMA for a workshop to connect within our network, and expand your knowledge on today's market by learning from top speakers on timely topics. 
Topic: Navigating the Media Landscape
Abstract: 
In this session, we will explore what works in marketing and why, and how to create effective marketing, including proven success formulas you can use. We will examine the new versus the old—what's changed and what remains viable.
The session will break down each component of the communications process and its role: the message,
the audience and the motivation, focusing on why people buy. Can smaller companies level the playing field and compete effectively? Find out how. What is the role that publicity plays, versus advertising?
Key Take-Aways:
- The media landscape has changed. Understand the changes, and change with it. The changes affect how, where and when we communicate—and with whom.
- Learn the rules before you break them. There are principles that work, regardless of changes in technology.
- Science first; art second. Nearly all marketing can be analyzed, broken down and expressed as formulas. The creative expression and execution of your message should be grounded in research. 
Registration:
Tickets on Sale - Book Here Now!
*Email us at info@newyorkmarketingassciation.org for First-timer Discount Code. 
Workshop Schedule:
10:00AM: Registration & Networking
10:30AM: Workshop Presentation
11:30PM: Discussion & Networking - Refreshment and Drinks Will Be Served
01:00PM: End

About the Speaker: Barry Cohen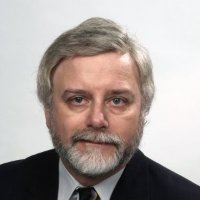 For over thirty-nine years, Barry has plied his trade in the media and publishing
field. For the past nineteen years, Barry has served as principal of Fairfield, NJ-
based AdLab Media Communications, LLC, a firm specializing in broadcasting.
Prior to that, he held positions with New York radio stations WPAT and WOR,
and served as General Manager of WKCW, a Virginia radio station.
 Workshop Bonus:
- Free marketing consultation from marketing experts - EMAIL US
(info@newyorkmarketingassociation.org)
- Special discount on October Marketing Networking Event - Discount Code will be announced at the workshop and through Email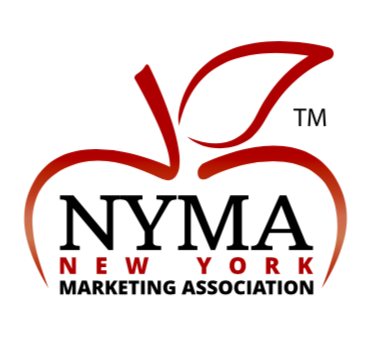 New York Marketing Association(NYMA) collaborates with numerous marketing elites, to share and teach how to become successful in the marketing world. Whether you're new to marketing and social media, or just interested in learning more, our events are organized to help you learn and experience more!
Click HERE for Meetup Event Link Page
Website: www.newyorkmarketingassociation.org
Email: info@newyorkmarketingassciation.org
Save This Event
When & Where

WeWork
11 Park Place
New York, NY 10007


Wednesday, September 26, 2018 from 10:00 AM to 1:00 PM (EDT)
Add to my calendar