Description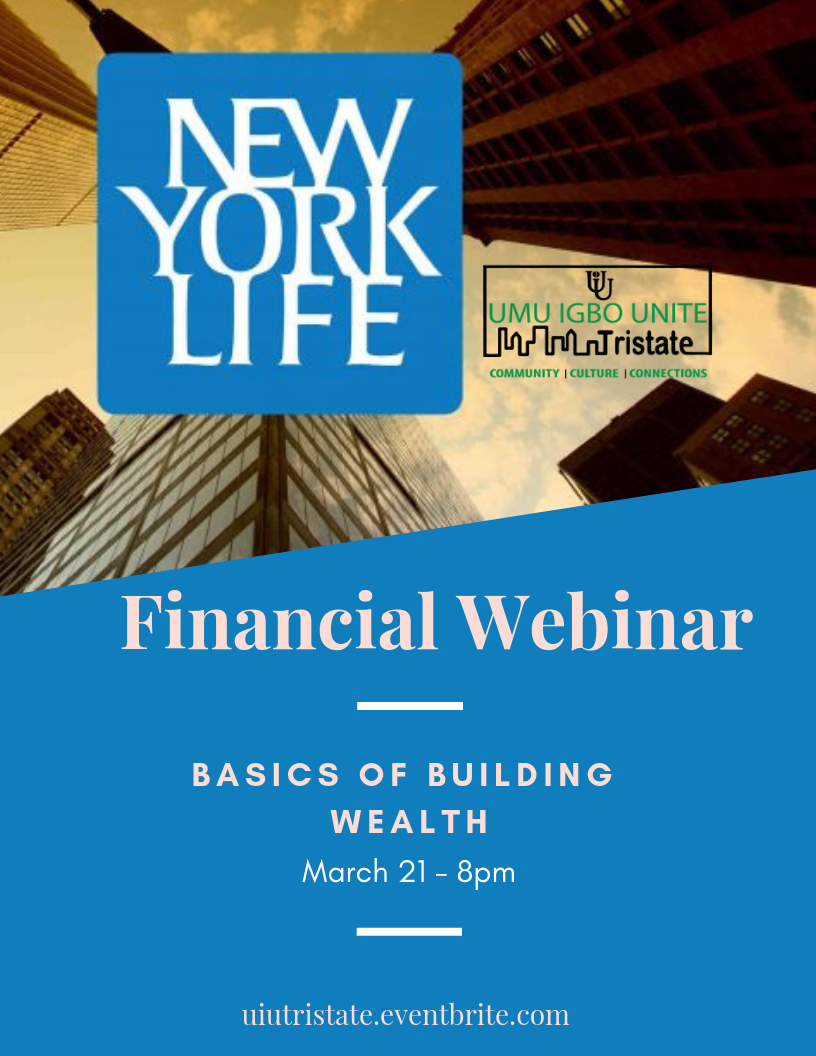 UIU Tristate has partnered with NYLife, ranked #69 on the 2018 Fortune 500 list of the largest United States corporations by total revenue with $537.8 billion in assets under management, to bring you our first financial webinar on the basics of building wealth. We will explore more advanced topics and in greater detail in upcoming webinars. On March 21st, we will have two seasoned licensed financial advisors expand on the following wealth topics:
Basic of Building Wealth
Wealth Accumulation – Understanding the basic of wealth accumulation. Learn saving strategies and investment options available to you through your 401k (before tax dollars), and Roth IRA, mutual funds, ETFs (after tax dollars). You will also learn the relationship between risk, return, and liquidity, and why balancing the three is critical to long term success.
Debt management – Learn how to manage and pay down debt from student loans, credit card and other debts. We will also review some tips on how to budget more effectively.
Income Protection Planning – Learn how to protect your income. We will review the ways to protect your income from unforeseen life events.
Distribution – How to liquidate and properly allocated realized investments.
Tax Planning - Understanding how different financial vehicles are taxed, and strategies on how to limit your tax exposure.
Please do not miss the opportunity to obtain knowledge that can put you on the path to create generational wealth for you, your family and your descendants.
*Neither New York Life Insurance Company, nor its agents, provides tax, legal, or accounting advice. Please consult your own tax, legal, or accounting professional before making any decisions.
Meet our financial advisors: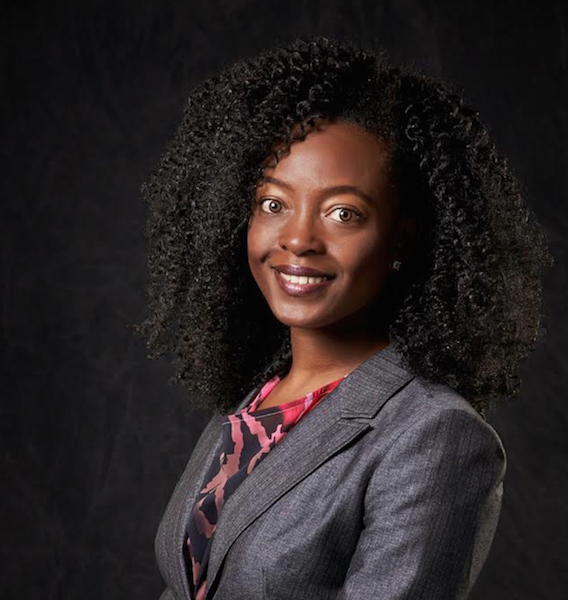 Schemia (Mia) Rowan
Mia is a registered investment advisor and is a licensed agent to sell insurance through New York Life Insurance Company. She started as an advisor in 2015, and has been the top producing woman advisor in her class since. After 12 years working as a Business Analyst in corporate benefits, Mia wanted the opportunity to work somewhere that made it easy for other people to do what was right, and more importantly, made it easy for her to do right by them. She currently maintains a book of business consisting of more than $40 million in assets.
She is an active member in the community, serving as a member of the National Association of Professional Women, Women Advancing in Micro Finance, and NAACP. Her vested interest in seeing the community thrive and succeed is shown in her involvement with these organizations for more than 8 years.
She holds a Business Management Bachelors from the University of Central Florida and has participated in New York Life's well-known training program, NYLIC University, and has been awarded for my success in helping her clients. Awards include Brooklyn General Office Honors 2016 and 2017, Top Producing Agent November 2018, and Strive for Excellence Award 2018.
Her genuine interest in people, and desire to see others rise to their highest potential is what motivates her. "To be the best at what I do, I've found that getting to know my clients – their hopes, dreams and goals for the future – is the most important first step. So if you're looking for someone that's ready to put their expertise to work for you, please let me know."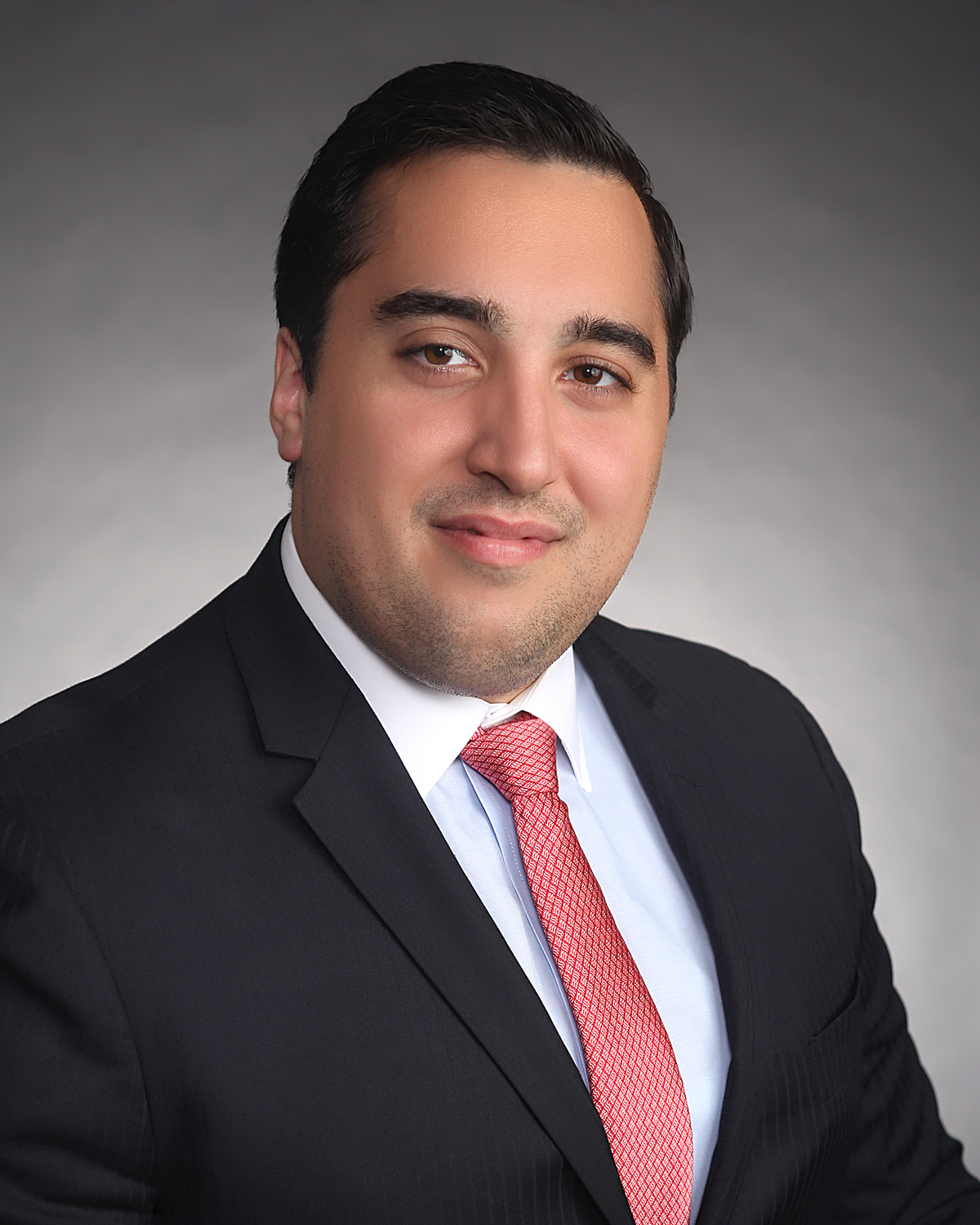 Ali Agha, CFP®, ChFC®, CLU®
After 5 years in the Management Consulting world, Ali established his Financial Services practice with New York Life in June 2009. As a Financial Services Professional, Ali combined his financial and strategic planning knowledge with his passion for teaching to help his clients with their long-term financial planning.
Currently, he serves as a Senior Development Manager in New York Life's Brooklyn General Office. Over the years, Ali has coached many advisors to great success with a holistic approach that develops them as both people and as professionals. As a proud trainer and Certified Financial Planner™, Ali's mission is to help develop the next generation of knowledgeable and ethical financial professionals.
Ali is a native of New York City and graduated Magna Cum Laude with a degree in Entrepreneurship & Small Business Management from Baruch College. He enjoys teaching, writing, and philanthropy. He has also been involved in a number of volunteer roles, most notably with Boys Hope Girls Hope, a charity dedicated to nurturing academically bright children from low-income families. With them, Ali completed a year-long volunteer program teaching Finance classes for high school students.
Ali is a graduate of the Leadership in Life Institute and has been published twice in Advisor Today Magazine. He is a member of the National Association of Insurance and Financial Advisors (NAIFA), and is currently serving as one of the team leaders of its National Diversity Task Force, which is dedicated to fostering diversity and inclusion in the Financial Services industry.
MEDIA

DISCLAIMER

:
THIS EVENT MAY BE PHOTOGRAPHED, LIVE STREAMED AND RECORDED.
UIU TRISTATE (UMU IGBO UNITE TRISTATE) RESERVES THE RIGHT TO USE ANY PHOTOGRAPH/VIDEO WITHOUT THE EXPRESSED WRITTEN PERMISSION OF THOSE INCLUDED WITHIN THE PHOTOGRAPH/VIDEO.
UIU TRISTATE MAY USE THE PHOTOGRAPH/VIDEO IN PUBLICATIONS OR OTHER

MEDIA

MATERIAL PRODUCED, USED OR CONTRACTED BY UIU TRISTATE INCLUDING BUT NOT LIMITED TO: BROCHURES, INVITATIONS, BOOKS, NEWSPAPERS, MAGAZINES, TELEVISION, WEBSITES, ETC.
A PERSON ATTENDING AN UIU TRISTATE EVENT WHO DOES NOT WISH TO HAVE THEIR IMAGE RECORDED FOR DISTRIBUTION SHOULD MAKE THEIR WISHES KNOWN TO THE PHOTOGRAPHER, AND/OR THE EVENT ORGANIZERS.
BY PARTICIPATING IN ANY OF OUR EVENTS OR BY FAILING TO NOTIFY UIU TRISTATE, IN WRITING, YOUR DESIRE TO NOT HAVE YOUR PHOTOGRAPH USED BY UIU TRISTATE, YOU ARE AGREEING TO RELEASE, DEFEND, HOLD HARMLESS AND INDEMNIFY UIU TRISTATE FROM ANY AND ALL CLAIMS INVOLVING THE USE OF YOUR PICTURE OR LIKENESS.
Date and Time
Refund Policy