NYFMC (NEW YORK FASHION WEEK) VIP
About this event
NYFMC is a VIP industry live Fashion show/ TV production during the New York Fashion Week, This prestigious show feature's a dynamic fashion and music experience and host's a fashion show with innovative and talented emerging designers and special guest performers. NYFMC features an intimate live audience and is pre recorded and aired on Vimeo on Demand and online streaming platforms to 30, 000+ viewers at home.
All Tickets include open Champagne/Prosecco Bar!
This show is a benefit fundraiser for the Future4 Hope Foundation helping young people affected by Depression and anxiety due to the pandemic and everyday struggles. Ticket donations will go to this charity and together we can help make a change.
Designers, Lis's Designers, Creative Drip, Coco Monet, Jamilya Pierce, In My Genes, Yesdnilco, Lia Gabrielle, Kraev Fashions , Yuki XU, ToleDope. Dandy Shandy , Onyx Yvonne , Retro Wave, Imperial Legacy, Andrew Sparks, Mugzy Mc Fly, Ragz LLC, Bodied By JoJo, Instinct Brand, Jocarde .
This is a VIP intimate show with only 50 VIP Tickets.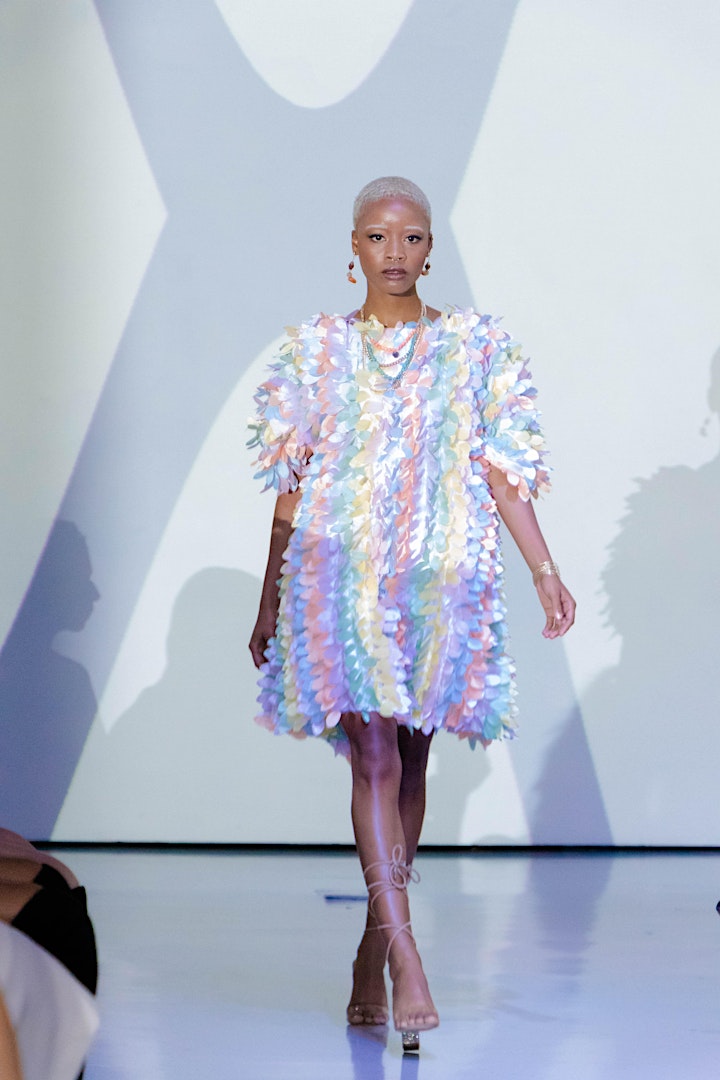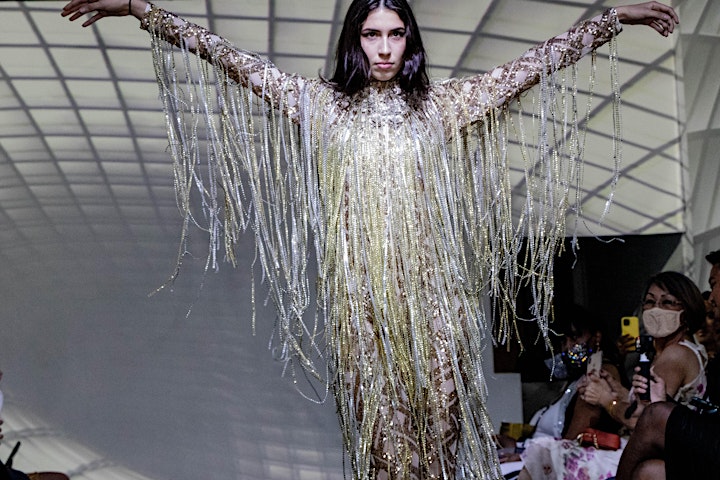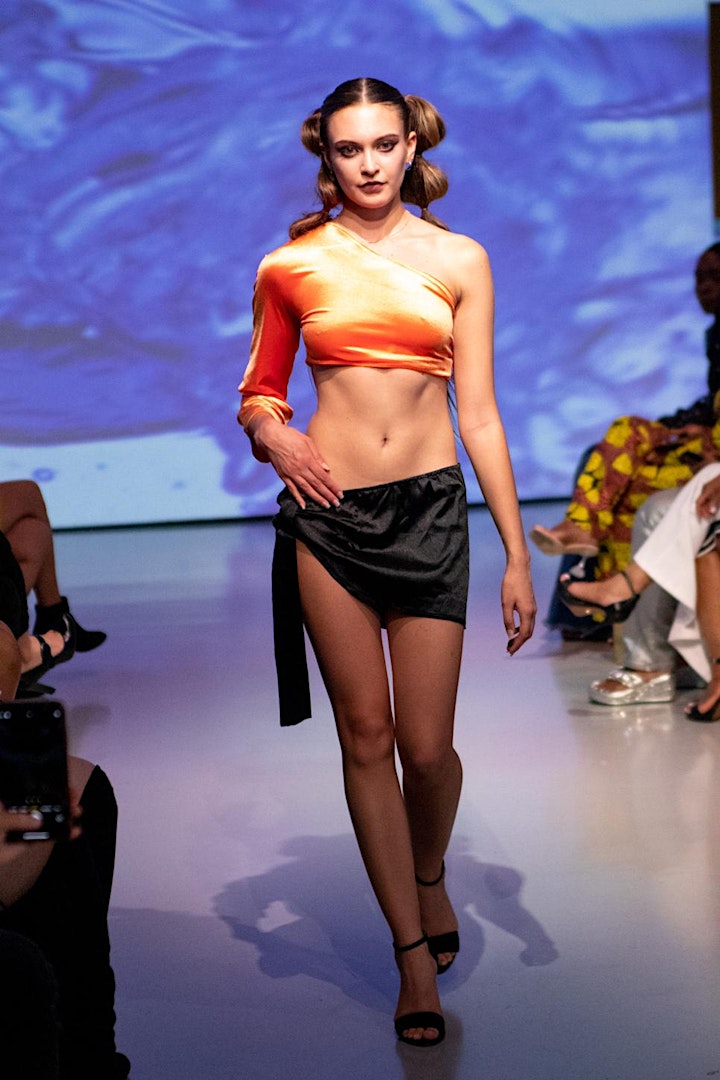 Organizer of NYFMC (NEW YORK FASHION WEEK) VIP