Description
Underneath the mask we are all one - just star stuff waiting for our time to shine. We believe music & dance transcend language, nationality, skin color & other labels. As the divisive 2017 comes to a close, we invite you to connect on the dance floor to celebrate our unity in diversity.
Bollywood Dreams Entertainment intives you to:
NEW YEAR'S EVE MASQUERADE
Bollywood, Bhangra & World Music Dance Party
Early bird tickets starting $23 at: http://bit.ly/pdxNYEmasquerade
After rocking Jai Ho! Bollywood party in many cities across the west coast & introducing it to New Orleans, DJ Prashant brings the magic home to Portland for a New Year's Eve Masquerade at the historic Hawthorne Theatre.
In 2017, we launched "Dance United", a global bass dance party featuring music & DJs from around the world. For our NYE Masquerade, we are taking over both Hawthorne Lounge & Theater, two dance floors under one roof alongside some of West Coast's finest DJs & performers.
So whether you like Bollywood, Bhangra, EDM, Latin or Global Bass music there is something for everyone to dance you into 2018 at our most comprehensive NYE offering yet.
To add to the mystique of the night, your tickets will include a fancy mask & other party favors.
SUNDAY, DEC 31 2017
HAWTHORNE THEATRE
1507 SE 39th Ave, Portland, OR
Hosted by:
DJ PRASHANT
Hailing from Mumbai, living in Portland, founder of Jai Ho! Dance Party & Dance United. Katu TV feature:
Featuring:
JACKFRUIT (Oakland, CA)
From Afro-funk and Global Bass to House and Techno, Jackfruit draws inspiration from many cultures. He is the resident DJ for Global Barrio in Oakland.
Alongside DJ:
GLOBALRUCKUS
Portland's trans-continental groove maniac. Spinning world beats at parties since the early 90s, and in particular at Burning Man since 1998.
With Jai Ho! Dance Party resident DJs:
KI
SKEE


Performances by:
BEVIN VICTORIA
LAURA BLAKE
BRITTANY NEWTON
JAI HO! DANCE TROUPE
SPECIALS:
A fancy mask included in ticket price
Face painting & Henna by donation

Tarot card reading by Verone
Dance Lesson w/ Prashant @ 10 pm
Two dance floors with multiple entertainment options
Dance Performances by Laura Blake, Bevin Victoria & Jai Ho! Dance Troupe

World music with Jackfruit & GlobalRuckus in Lounge

Bollywood & Bhangra music with DJs Ki, Skee & Prashant in Theater

Professional Photography & Videography


DETAILS:
Doors open 8:00 pm (lounge), 9:00pm (main hall opens)
Strictly 21+
Address: 1507 SE 39th Ave, Portland OR 97217
Limited tickets will be available at the door, $35 till 10 pm, prices subject to increase afterwards.
---
JACKFRUIT (Global Barrio, Oakland):
Latest Mix: mixcloud.com/jackfruit4u
Edgar Ayala (Jackfruit) plays raw and passionate deejay sets that draw inspiration from the multi-cultural epicenter in which he lives. Based in Oakland, Ca; his upbringing as a deejay has been molded in large part by elders in the Bay Area's Soulful House music community. Playing everything from Afro-funk and Global Bass to House and Techno, he is a deejay in the classic sense, selecting for the crowd and space, without compromising the art form. He has opened for notable acts such as DJ EZ, Dave Nada, Gene Hunt, and David Harness, and he is the resident deejay for Global Barrio.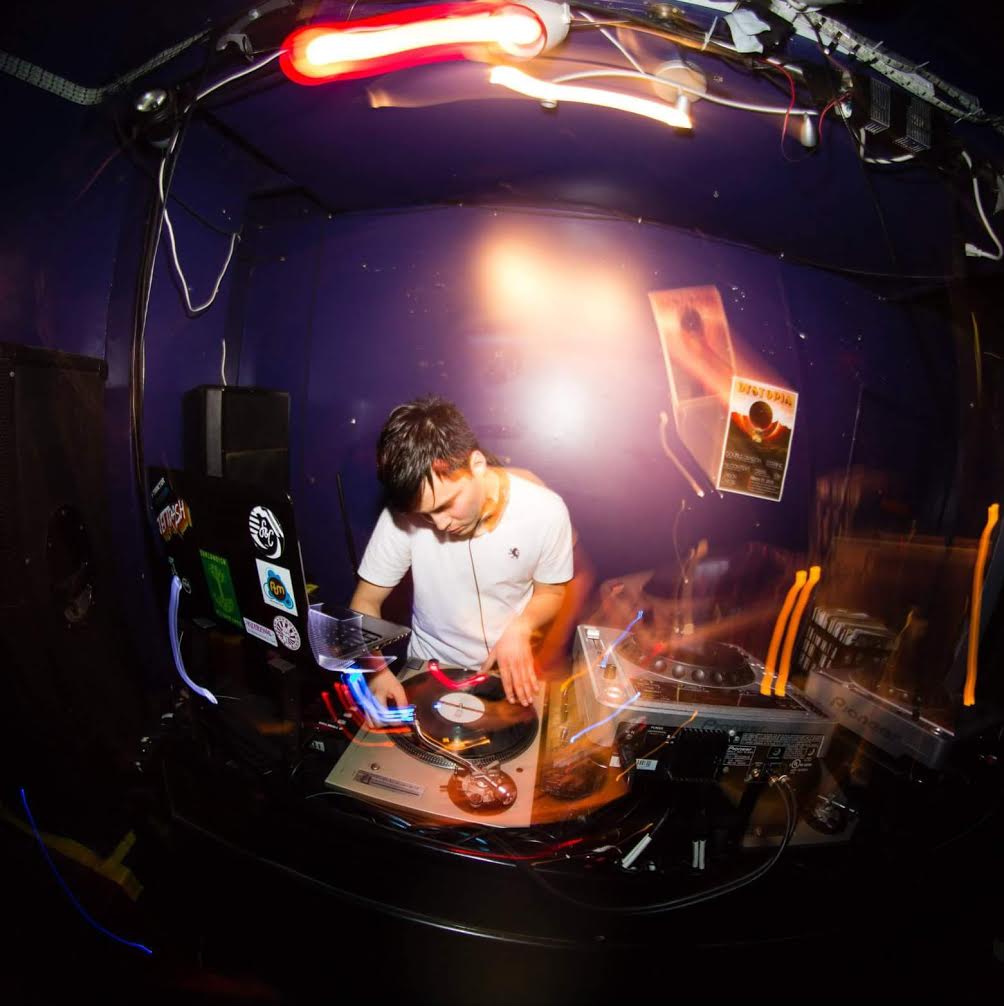 DJ GLOBALRUCKUS:
Latest Mix: http://soundcloud.com/globalruckus
Portland's trans-continental groove maniac.
Spinning world beats at parties since the early
90s, and in particular at Burning Man since 1998 with the Pyromid, Dustfish and the Hookah Dome, GlobalRuckus has never been afraid to play songs that fall far outside of what people expect to hear from DJs. Favoring high energy world party music or perhaps the type of music you'd hear at traditional weddings around the world, he works the dance floor into a frenzy playing klezmer, Balkan, calypso, New Orleans brass band, mariachi, bhangra, cumbia, Arabic hip hop, Asian baile funk, and more.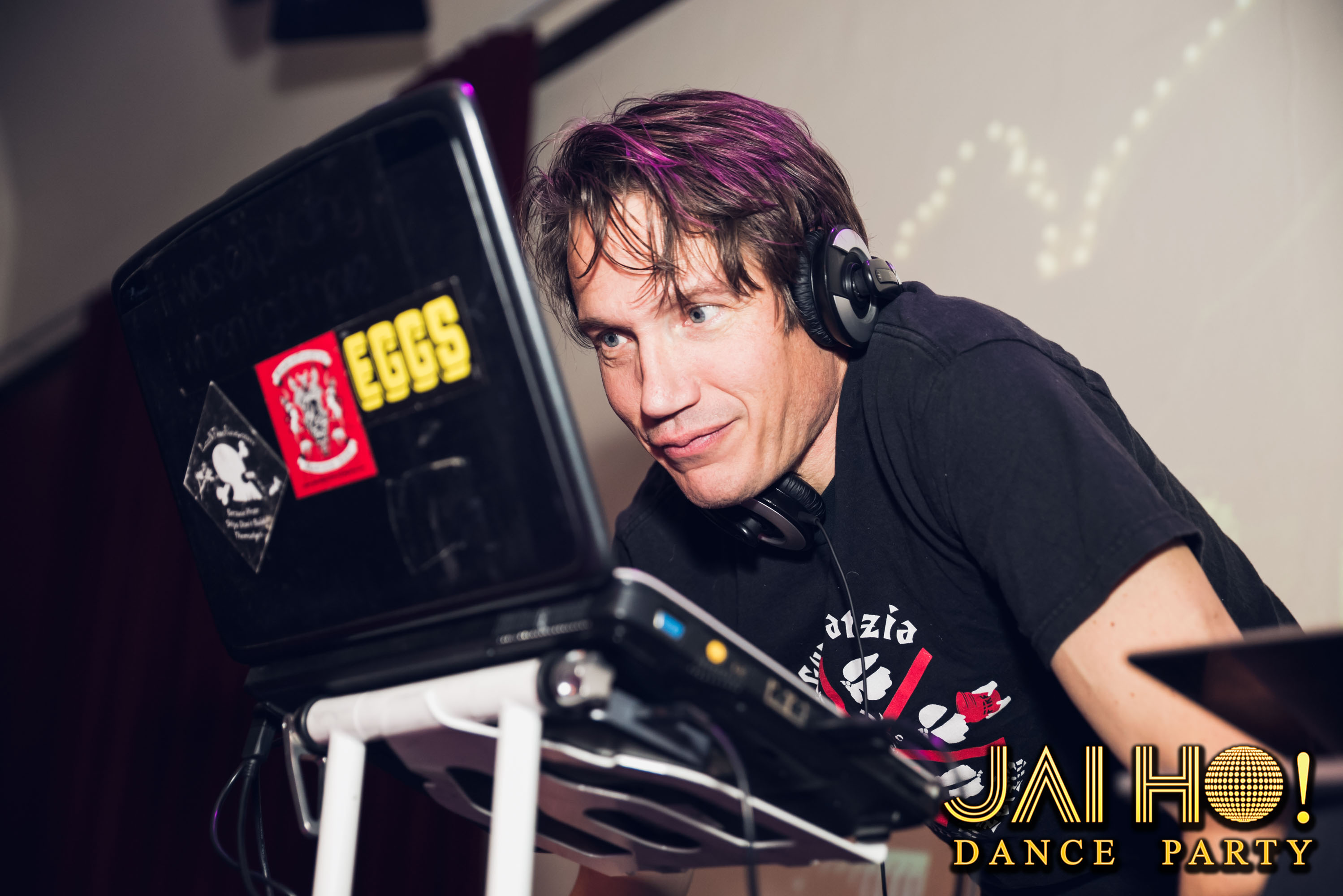 BEVIN SOLOMON:
Fusion bellydancer, Bevin Solomon, has toured the US and Europe with the Balkan/Gypsy Jazz band The Underscore Orkestra and is the featured dancer with New England area band, Klezwoods. Additionally, she is a member of the award winning Portland-based vaudeville show- Sepiatonic, Portland's premier busking group- Baksana, the Copacabana Samba Show of L.A., and a fire performer in Fire & Steel Troupe. She is the founder of the monthly bellydance revue Café Raqs! in Boston and Director of Urban Nomad Dance Company.
LAURA BLAKE:
Laura Blake is a Fusion Bellydancer with 23 years of performance experience in a variety of performance arts, including classical flute, voice and dance. She fuses Bellydance, Modern, Locking and Butoh into a personal improvisational blend which emphasizes authentic expression and empathetic connection that creates a different world for her audience. Laura dances with a transformative passion that captivates onlookers and unveils a tale of precision, elegance, and strength.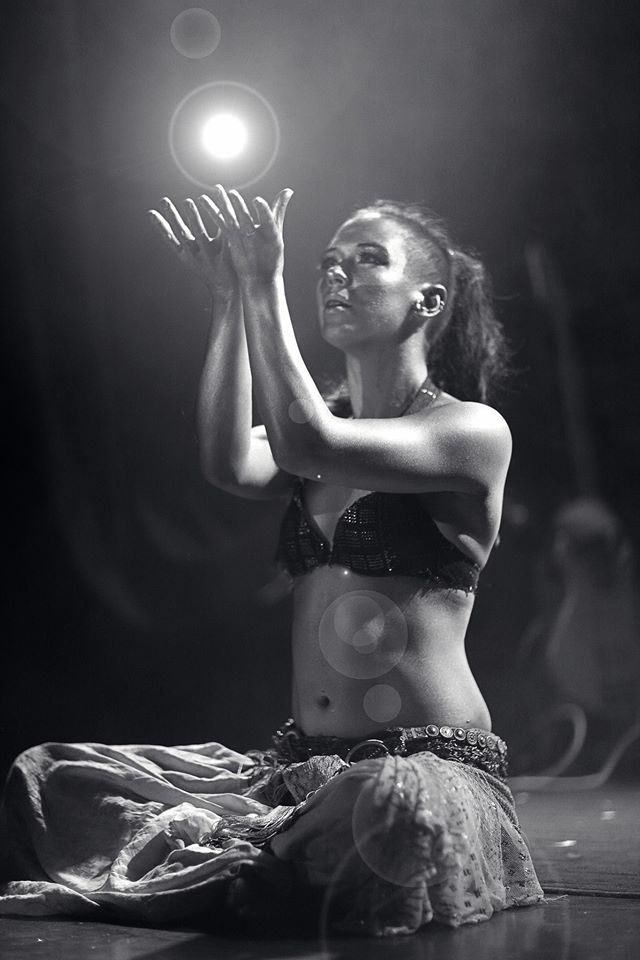 DJ KI:
http://facebook.com/officialdjki

Born in India & raised in Oregon - Madhuri Feldman aka DJ Ki is a resident DJ for Jai Ho! Dance Party & Bollywood Dreams Entertainment. Madhuri is also a dancer with the Jai Ho! Dance Troupe, she enjoys singing & playing guitar in her spare time.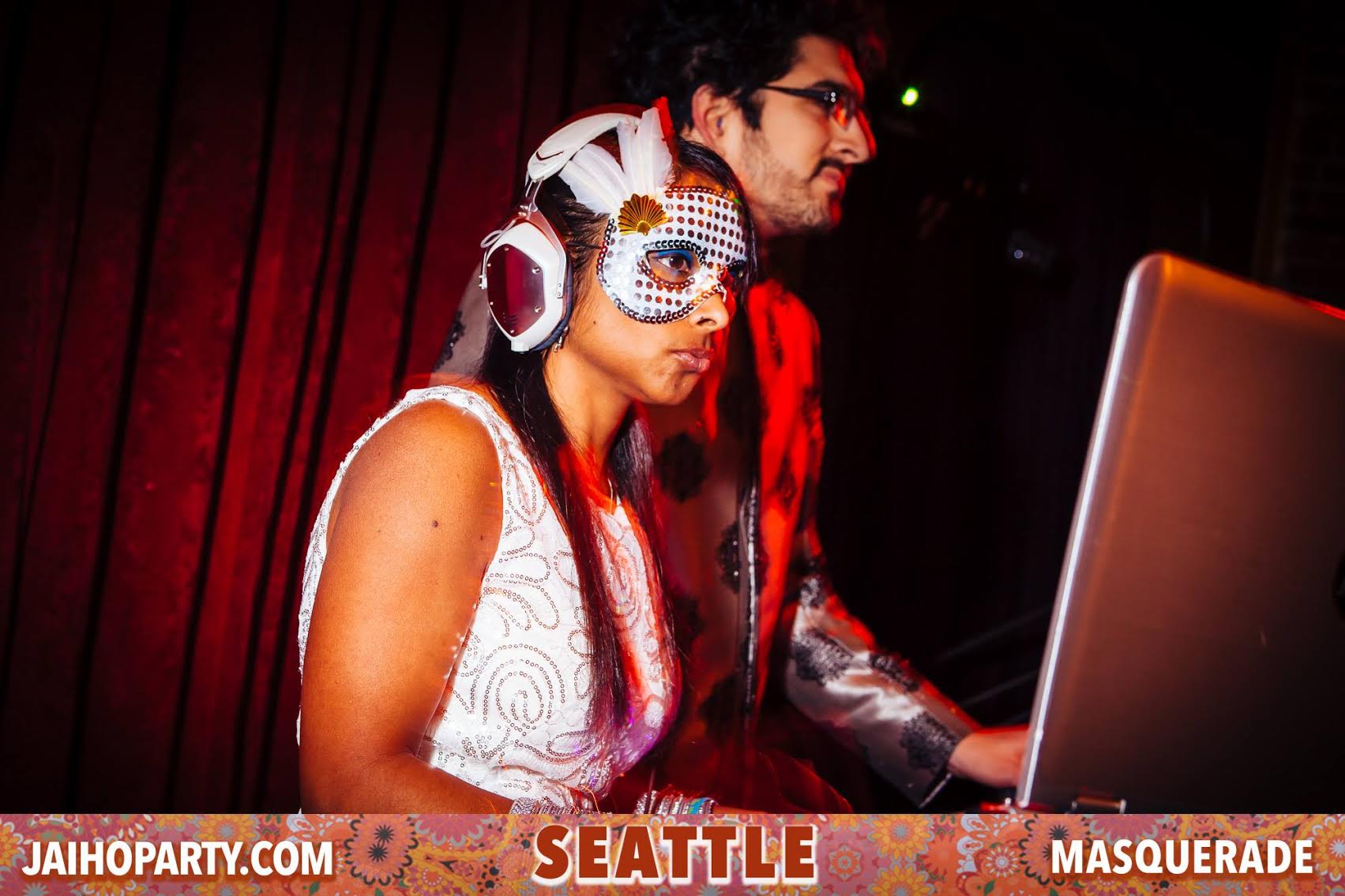 ________________________
DJ SKEE:
http://facebook.com/djskeeofficial

Shashi Kiran a.k.a DJ Skee is a dancer and DJ residing in Portland, Oregon. Born and raised in the South Indian cosmopolitan city of Bangalore. Shashi grew up on Bollywood and other Indian regional movies with exposure to diverse cultures, music and dance. His dance style is influenced by Indian classical styles, such as Bharatanatyam, Bhangra, and Folk; and, western staples including Latin, Hip-hop, Contemporary, and Jazz. His love and passion for dancing and music naturally transitioned him into DJ'ing.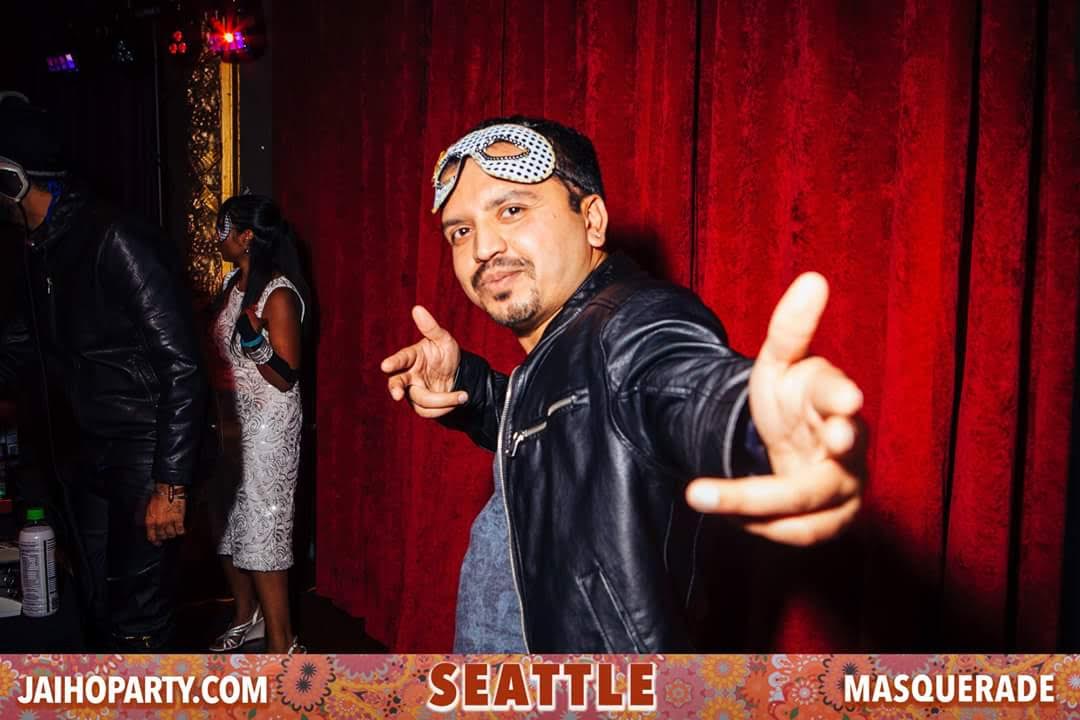 JAI HO! DANCE TROUPE:
This Portland based semi-professional dance troupe is comprised of 25 dancers from all walks of life, united by their love for all things Bollywood.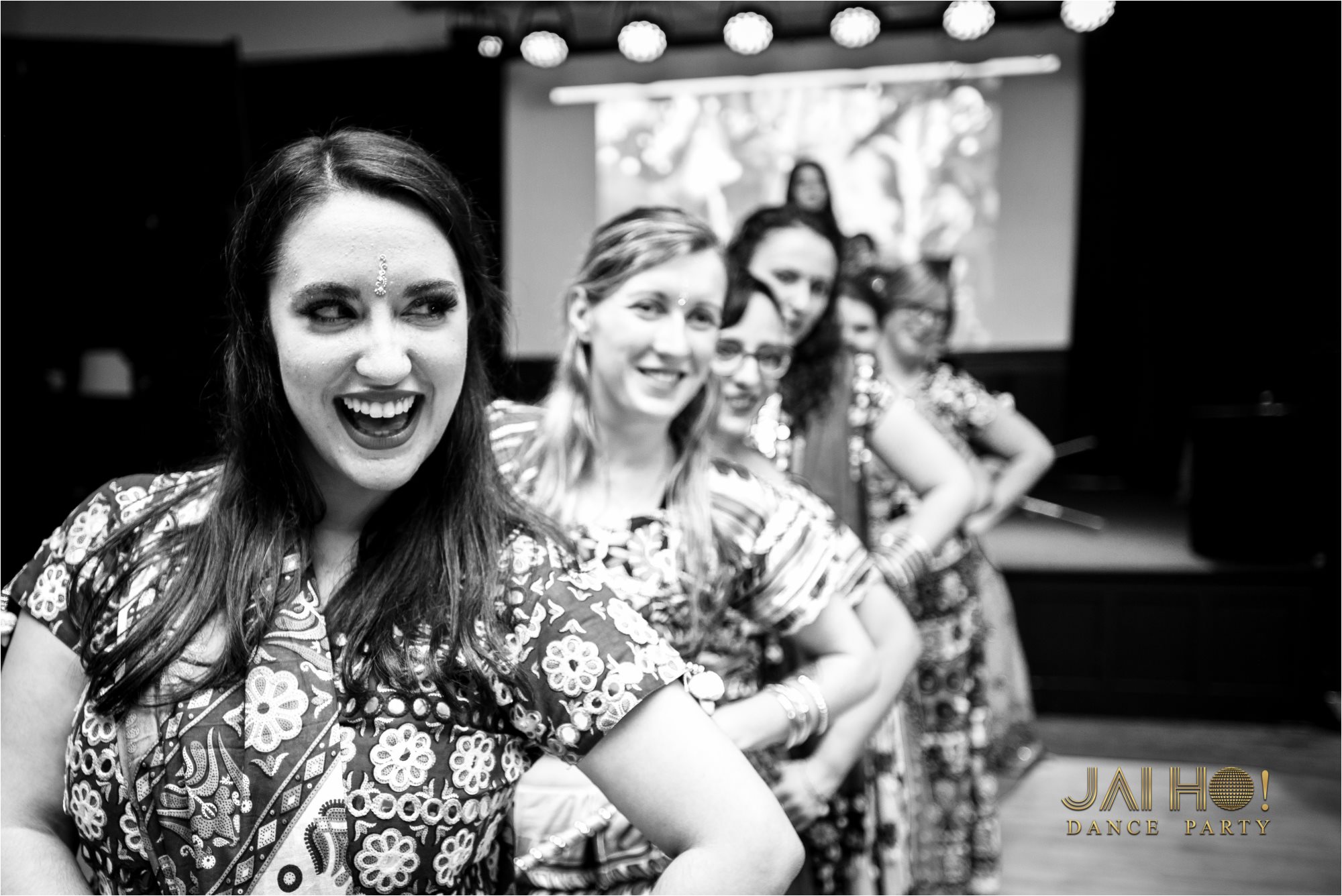 PRASHANT:
Latest Mixtape: http://bit.ly/migentemixtape
TEDx Talk: http://youtu.be/TZQcjE2t-pM
KATU TV Feature: http://bit.ly/thriller_katu_tv

A one-of-a-kind Bollywood entertainer, Prashant is a singer, choreographer, MC & DJ with one simple agenda, to make people dance all night long to an irresistible blend of world's greatest dance beats. Prashant's effervescent personality & charisma instantly strikes a chord with audiences of all ages & backgrounds.
Through his energetic performances, Prashant has moved masses across both coasts of America, Costa Rica, Panama & India. His DJ sets seamlessly transition between Bollywood, Bhangra, TOP40, Latin, Arabic, Carribean, 80s, 90s & other varied genres. The interactive dance elements in his DJ set transform any dance party into a full fledged Bollywood musical within minutes.


FAQs:
Are there ID requirements or an age limit to enter the event?
Strictly 21+, please bring state issued ID or passport.
What are my transport/parking options getting to the event?
Plenty of street parking available.
Are tickets refundable?
No refunds are available, and all ticket sales are final.