Description
New Years Eve Masquerade Ball - $25 includes ADMISSION & OPEN BAR unlimited Hennessy, Ciroc, Apple Crown, Tequila, Fireball, Wine, Jack Daniels, Beer, and so much MORE at The Pink Hotel in Stone Mountain, GA 10:00pm -2:00am - COUPLES and SINGLES ae WELCOMED. So bring a SMILE, put on a Mask, and join US for the event of the year! Fellas Break out a Suit and LADIES bring that dress you've always wanted to wear. Come prepared to Network, Mingle, and Dance all night to your favorite Old School hits for ONLY $25 Online and $35 at the Door, which includes an Alcohol and Finger Food. WHY pay $25 just to get into a CLUB on NYE without a DRINK?
We are Changing the Game of Socializing in Atlanta!!
Socializing at it's FINEST. This event will allow people to mix and Mingle. Please SHARE and INVITE YOUR FRIENDS - BRING Business Cards - Free Parking.. Expect to meet EXPECT to meet Real Estate Agents, Bankers, Boutique Owners, Job Recruiters, Loan Officers, Caterers, DJ's, Website Developers, Restaurant Owners, Lawyers, Accounts, Mechanics, Home Repair, Lawn Care, T-Shirt Designers, Branding Experts, and many more.. RSVP NOW!!
Last Masquerade Ball Photo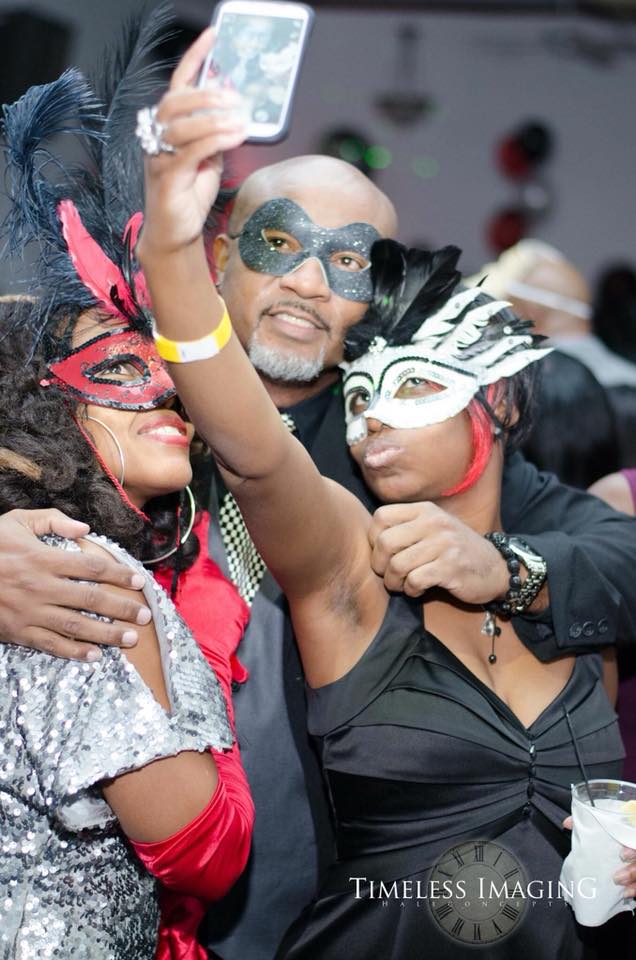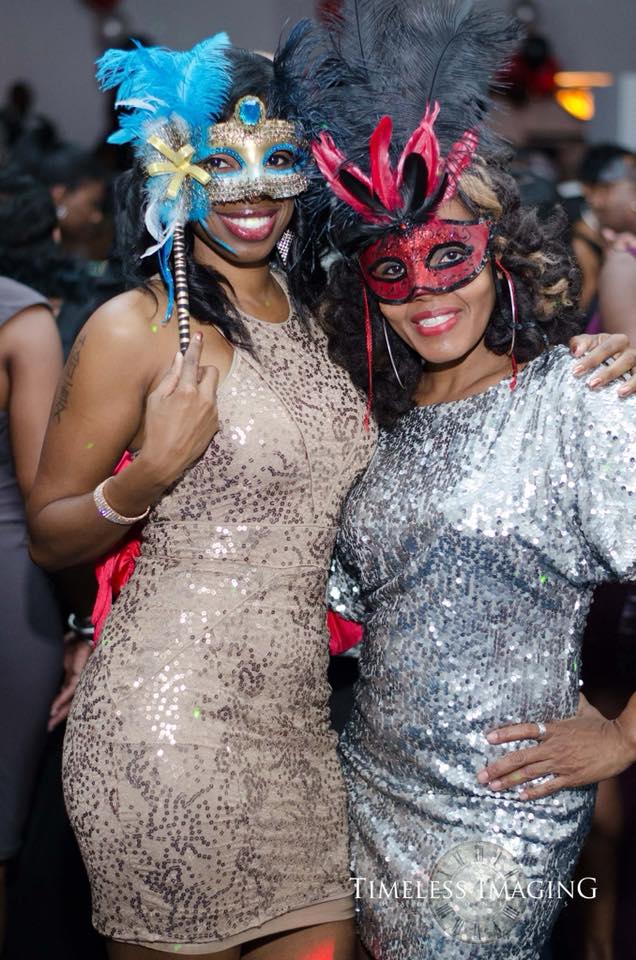 Last Party Photos from The ALL BLACK LIBRA BASH at The Pink Hotel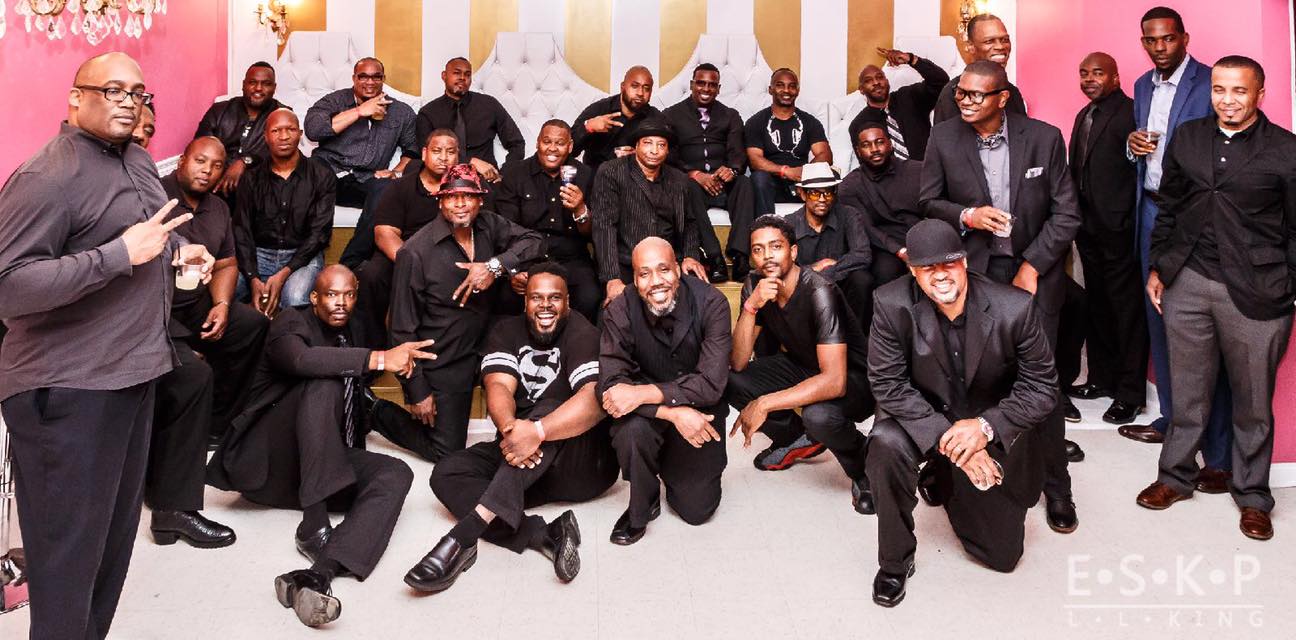 ALL INCLUSIVE Alcohol to name a few...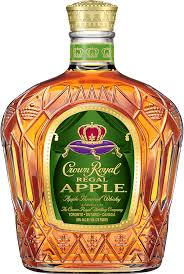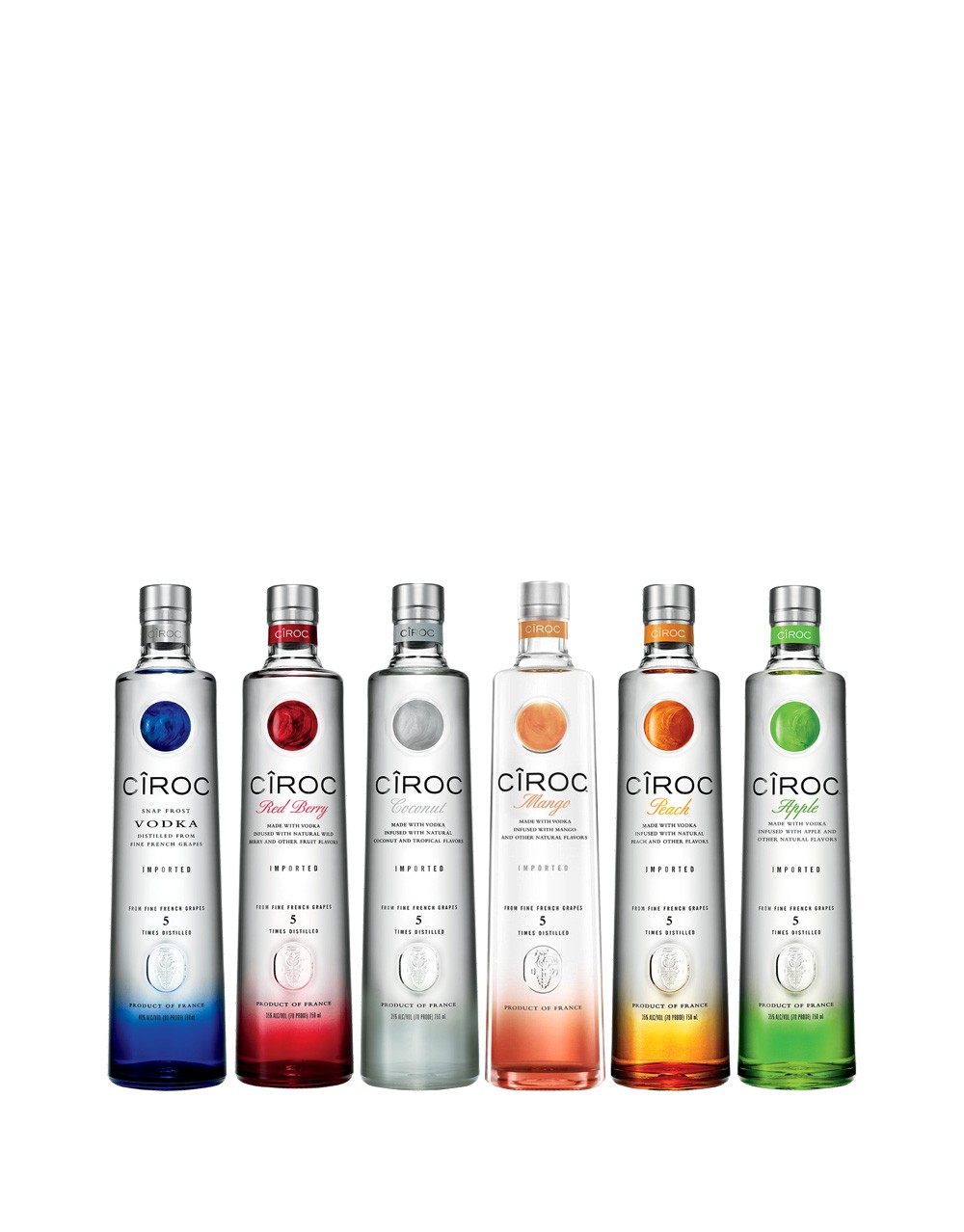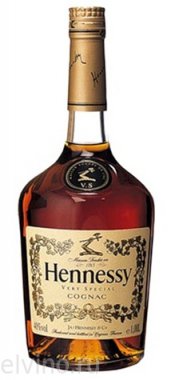 Sponsors Below
Our Lovely Bartenders for the Night!!