Description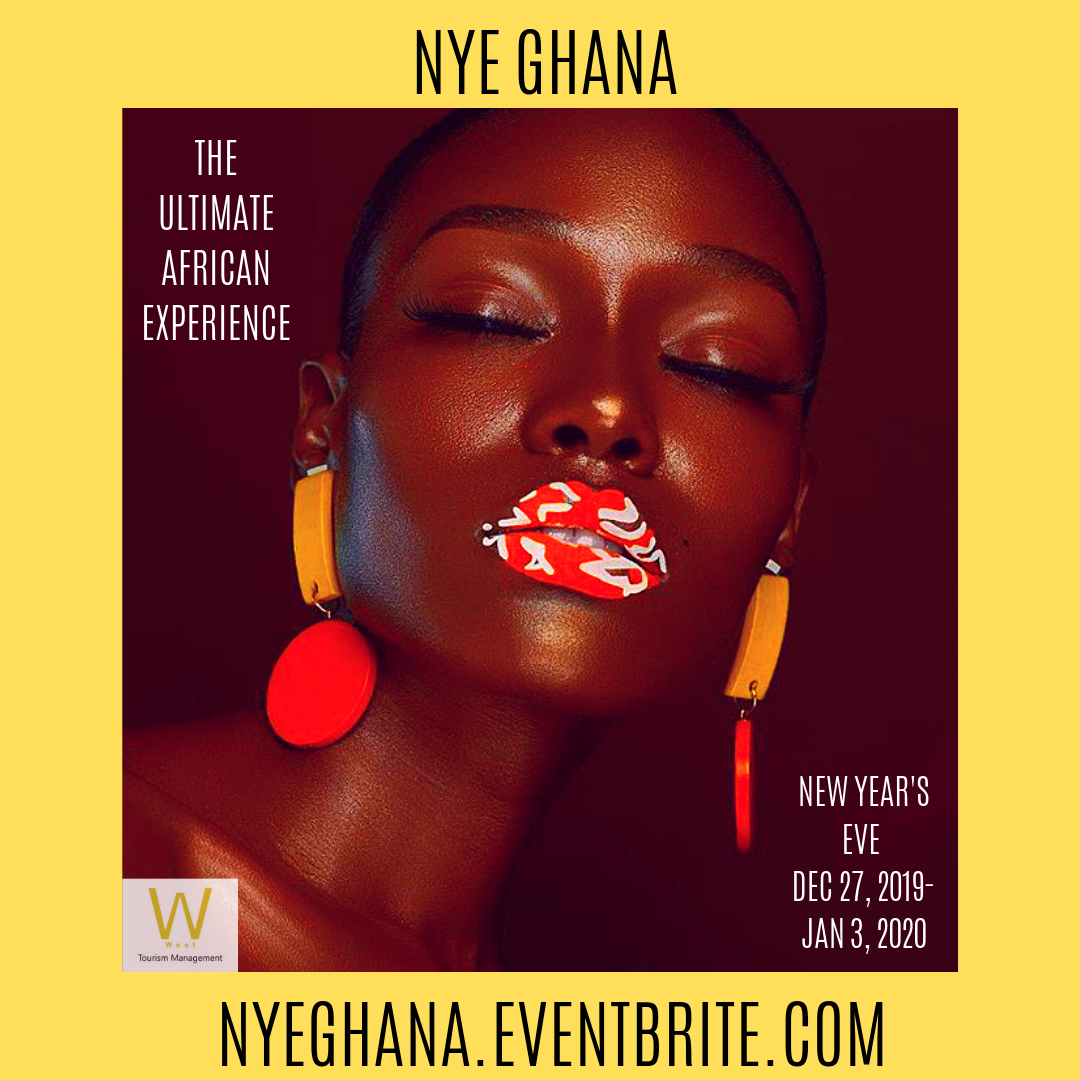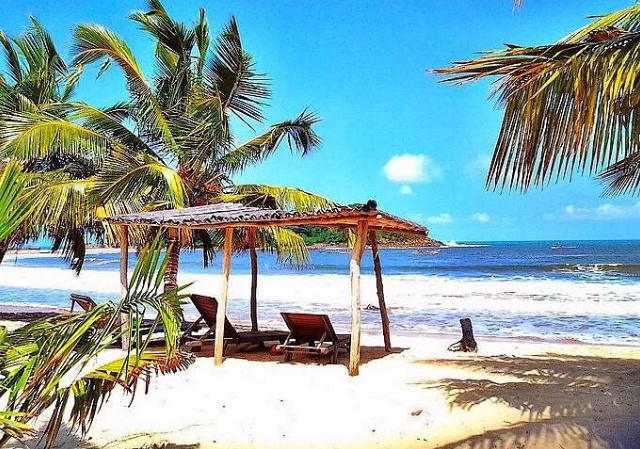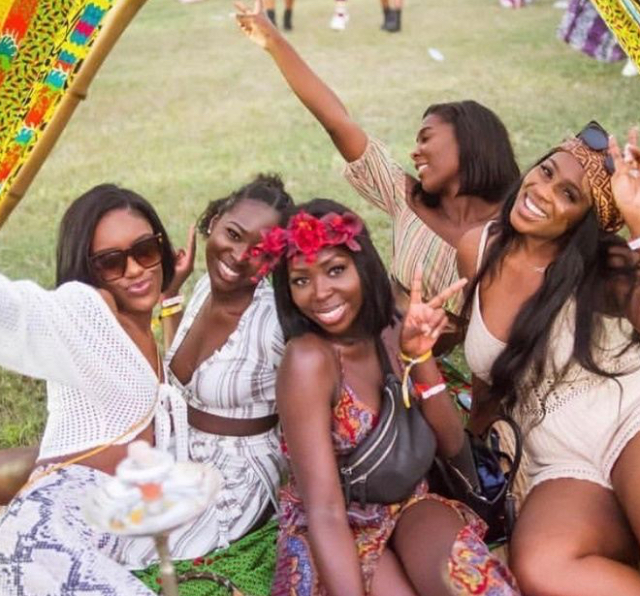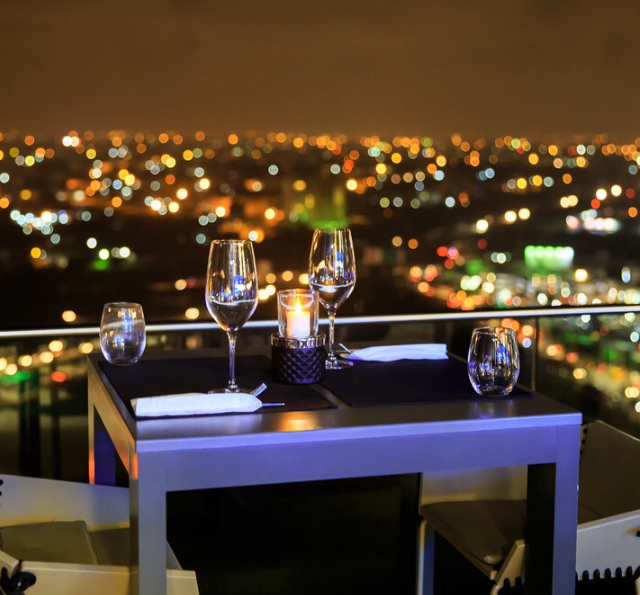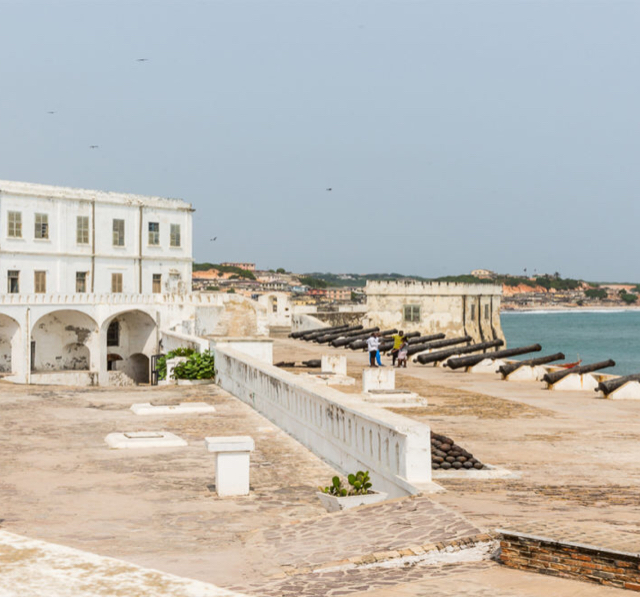 NYE GHANA: THE ULTIMATE AFRICAN NEW YEAR'S EXPERIENCE
PURCHASE TICKETS AND PAY YOUR DEPOSIT HERE!
Ghana has quickly become one of the most sought after tourist destinations in the world. Rich in both history and culture, Ghana is the one of world's fastest growing economies and marked 4th on CNN's list of "19 Places to Travel in 2019." With NYE GHANA leading the way, you can reconnect to your roots and experience events such as Afrochella and more on this uniquely curated journey.
ITINERARY:
DAY 1: ARRIVAL
Arrive at the new Kotoka International Airport

Take shuttle bus to hotel

Dinner and poolside mixer at the hotel

Arrival is the day after leaving the US

Ghana is 5 hours ahead of Eastern Standard Time (EST).
PURCHASE TICKETS HERE AT WETRAVEL.COM
DAY 2: AFROCHELLA
* World famous music festival uniting people of African descent
Guest travel from all over the world

Get the "new" African experience

5000 attendees in 2018; expected to double

Enjoy African music, art, food,and fun
PURCHASE TICKETS HERE AT WETRAVEL.COM
DAY 3: ENJOY GHANA'S BEAUTIFUL BEACHES

Chill and relax at one of Ghana's most beautiful beaches

Return to hotel in the afternoon

Head to Sky Bar in the evening

Sky bar is Accra's premier rooftop lounge

Catch sky views of the city and the beautiful Accra sunset
PURCHASE TICKETS HERE AT WETRAVEL.COM
DAY 4: AQUA SAFARI RESORT
One of Ghana's premiere resorts

1 ½ hours drive from Accra

Many watersports options

ATV tour

Turn Up on the Boat Party Cruise

Great food including fresh seafood
PURCHASE TICKETS HERE AT WETRAVEL.COM
DAY 5: SHOPPING
Souvenir shopping at Makola Market
Accra city tour

Visit Independence Square and Kwame Nkrumah Memorial Park

Return to hotel after city tour and shopping

Clubbing in OSU, the nightlife district

Bring in the New Year
PURCHASE TICKETS HERE AT WETRAVEL.COM
DAY 6: POST NEW YEAR'S POOL SIDE RELAXATION
Enjoy a relaxing new year's day morning

Pool party in the late afternoon.

DJ spinning popular, hip hip, afrobeats, dance, and R&B for your enjoyment
PURCHASE TICKETS HERE AT WETRAVEL.COM
DAY 7: CAPE COAST VISIT
Tour of the iconic Cape Coast

Explore an important site in the history of the slave trade

Visit Kakum National Park

Cape Coast is a 3 hour drive from Accra
PURCHASE TICKETS HERE AT WETRAVEL.COM
DAY 8: DEPARTURE
Pack your bags

Board shuttle to leave for airport.

Bon voyage!
VACATION PACKAGES INCLUDE: FLIGHT, ACCOMMODATIONS & TRANSPORTATION.
PURCHASE TICKECTS AND PAY YOUR DEPOSIT HERE! wetravel.com

Travel packages also includes entrance to Afrochella, entrance for day trips, airport transportation, and day trip transportation.
• Please note: You are responsible for securing your own Visa which is needed to travel to Ghana unless you are in possession of an Ecowas passport (please research). We can provide you with some assistance on how to acquire a visa. You must also obtain all necessary health preparations/vaccines and have your "yellow card" in hand at time of travel.
#ghanatravel #africantravel #africanluxary #afrochella #capecost #millenniumtravel #travelnoire #hardlyhome #wegotoo #mytravelcrush #blacktravelfeed #soultravel #cocoatravelersintl #blavitylife #travelisthenewclub #blackgirlstravel #blackgirlstraveltoo #sistersandsuitcases #browngirlstravel #essencetravels #blackgirlsintl #blacktravelistas #blackadventuristas #blackwomentravel #blacktraveljourney #akas #greek #deltas #zetas #omegas #kappas #alphas #liberian #ghana #africa #africanfashion #SeetheWorld #travelingwithmelanin #weworktotravel #africanluxary #travelingwhileblack #workhardtravelwell #BlackTravelers #UrbanTravel