Description
Designers can be entrepreneurs, too. The Queens Library & NYDesigns are bringing together inspiring entrepreneurs in the hardware and design communities of New York City to discuss their path to success in complex environments.
Kicking off the event with an Open House at the Queensbridge Library during NYCxDesign Week in Long Island City, attendees will learn from and meet innovative entrepreneurs, designers, artists, architects, and creators. Attendees will be entered into a free raffle to win entrance to one of NYDesigns' FabLab Workshops in May 2019.
Panelists will discuss their work and how they got entrepreneurial start.
Panelists include (more to be included):
Nobuhiro Seki, Managing Partner & Investor, FabFoundry NYC

Fatime Awan, VP Research & Development, Bonbouton NYC
Moderator
Tristan Bel, Executive Director, NYDesigns
Come out on a Spring afternoon in Long Island City to learn about the Queens Library small business assistance programs and to mingle with inspiring individuals.
---
About the Panelists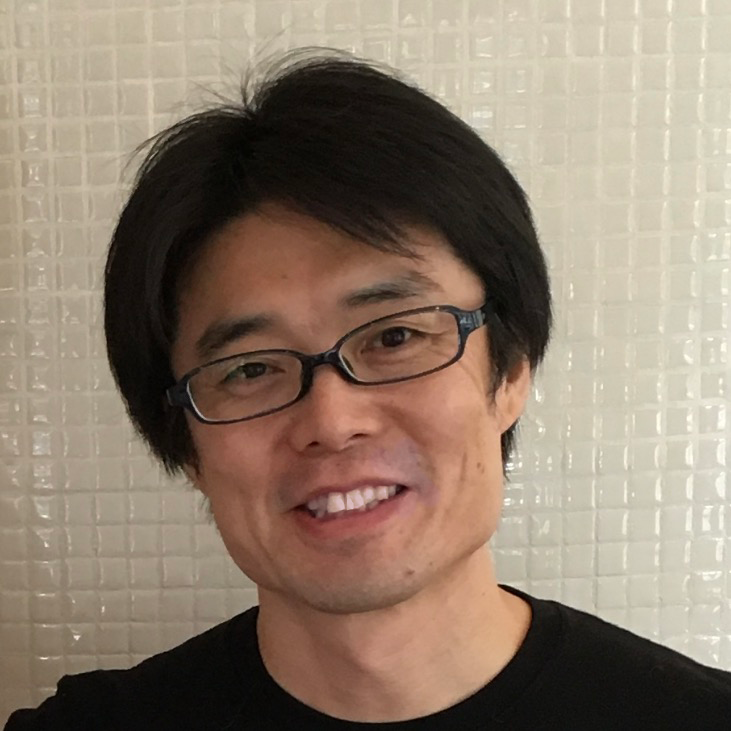 Nobuhiro Seki
Served as Advisor, Nobuhiro works with NYDeigns to help hardware startups, makers and creators get connected to critical assets such as mentorship, funding and manufacturing resources. Nob is Co-founder of FabFoundry, who offers a platform for hardware startups that brings bulletproof oversight of manufacturing processes. He also serves as Managing Director for MBC Shisaku Fund, a Kyoto-based VC fund specialized in seed-stage hardware startups.
Prior to these hardware-related companies, Nob was an executive at Six Apart, a blogging pioneer in the San Francisco Bay Area. He graduated from Tepper School of Business at Carnegie Mellon University and earned a BS in Metallurgy from The University of Tokyo.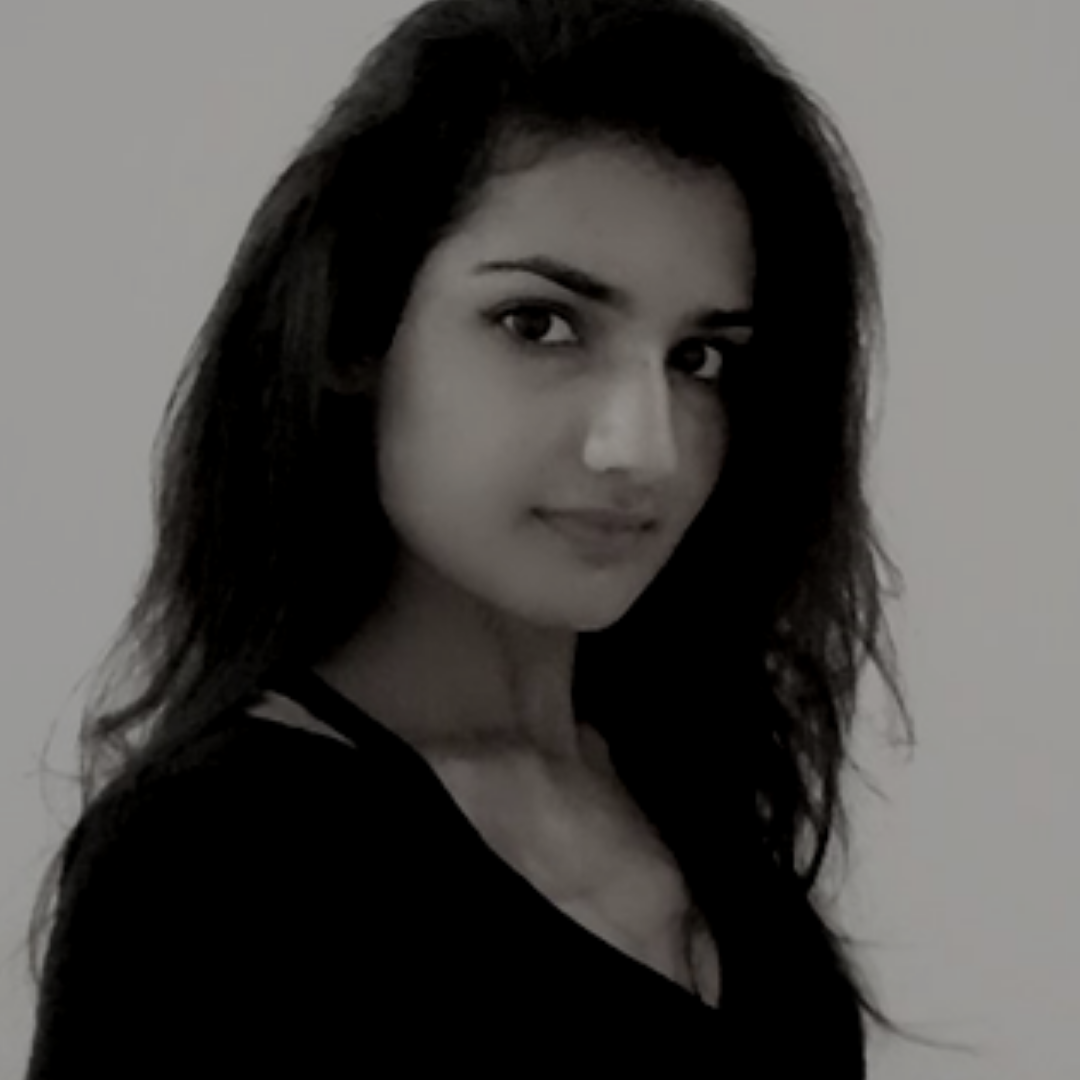 Fatima Awan
As a prominent woman in tech and VP of Research and Development for Bonbouton, Fatima directs the development and optimization of graphene sensors, scientific research, and all other initiatives with R&D partners. She holds a MASc in Chemical Engineering and BSc from the University of Waterloo, in Canada.
---
FAQ's
Is this event part of the NYCxDesign Week programming?
Yes, this free event will take place at the Queensbridge Queens Library in Long Island City during NYCxDesign Week.
How do I get to the Queensbridge Library location?
Parking is slim. We would not recommend driving. You can take the F train to 21 st-Queensbridge or the 7, N, W train to Queensboro Plaza.
How can I contact the organizer with any questions?
Feel free to email info@nydesigns.org with any questions.