Description
NYC4CEDAW will host a Day of Action! More than 200 organizations and community members from all parts of NYC are encouraged to attend.

**We plan to meet at Cadman Plaza Park at 9:30 AM and walk across the Brooklyn Bridge to rally on the steps of City Hall.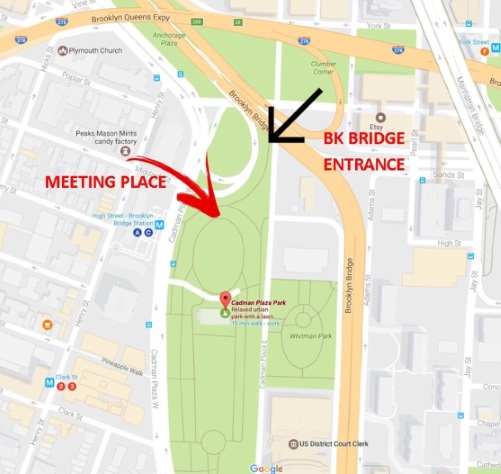 OBJECTIVE:
We look to pass a NYC4CEDAW Act for a Women's Bill of Rights, which honors and reflects the obligations outlined in The Convention on the Elimination of all Forms of Discrimination Against Women, to properly support and fund programming to positively benefit women in all five boroughs.

The City Council and the Mayor's Office have a shared vision to evolve the Commission on Gender Equity. We recommend passing a bill which links the Commission on Gender Equity to the CEDAW framework and which appropriates the necessary fiscal and personnel resources to make manifest what is already a crucial underpinning of our widely lauded and publicized Safe Cities Agreement with UN Women.