Description
Celebrate the drama of the season with our Zumba Party-Halloween edition!
We'll be haunting the Undercliff stone bath house ruins in Palisades NJ for this class, where we can take in the Autumn air and get our Halloween party on! Click here to hearn more about the location: http://www.njpalisades.org/undercliff.html, and see below for photos. We're meeting up at The Ball NY for 1:45 then driving (ride is included in price) to the location (about half an hour), then driving back to the same location at The Ball NY. Feel free to sport your Halloween costume-as long as you can move safely in it, and bring your camera for photos! =)
This is a 1 hour Zumba Basic class. It's a moderate intensity workout party to Latin, Caribbean, Hip Hop/R&B, and African rhythms. Class is lead with non-verbal cues and dance/fitness moves that include progressions so that everyone can follow regardless of experience or fitness level.
Bringing a buddy? Purchase buddy passes and you and your crew party half price! Don't have a buddy? No worries, you ARE the party and you're in the right place to meet some new friends!
Notes:
-Save money! Get half off general admission on Groupon. Just be sure to RSVP at talithadance@yahoo.com, and stay up to date with event info on facebook.
-Please arrive between 1:45PM and 2:00PM. We'd like to leave promptly at 2PM!
-Bring water, wear sneakers and layers to accomodate for weather and changes in body temp as you move. A hoodie/sweater over your workout clothes and/or sweats over your leggings should be suitable.
-There will be a photographer present to document the event. These materials will be used for future promotions for my Zumba classes and may be shared on Talitha Dance (my public facebook page), my website, and/or in my monthly newsletter. If you have any issue with being photographed or videotaped, or having your photograph or video of you shared please let me know via email beforehand or in person before class starts.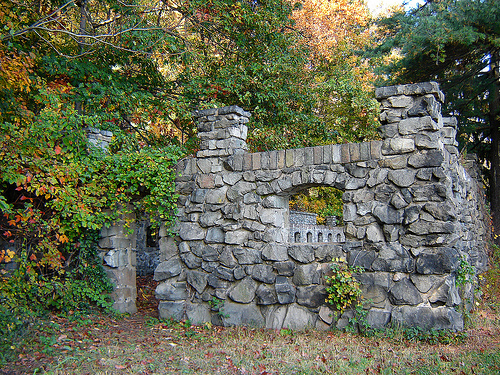 Undercliff stone bath house ruins in Palisades, NJ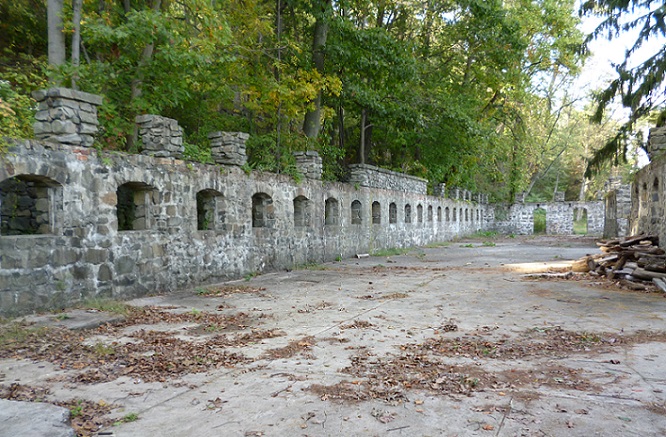 Undercliff stone bath house ruins in Palisades, NJ

Undercliff stone bath house ruins in Palisades, NJ
See you there!