Description
Our next NYC Women Filmmakers workshop is "Intro to Color Grading" presented by Colorist Marika Litz. All filmmakers are welcome to attend. Please also feel free to bring your dinner and/or communal snacks and drinks for the group!
Intro to Color Grading:
What is color grading and why is it so important? Every film you see in a theater, show you watch on television, and all content you stream online has been color graded. Everything you view these days has been cleaned up and polished before it reaches you. Color grading is the final process of making your project look professional and complete. This workshop will cover the basics every filmmaker or motion storyteller should know about color grading in this digital age.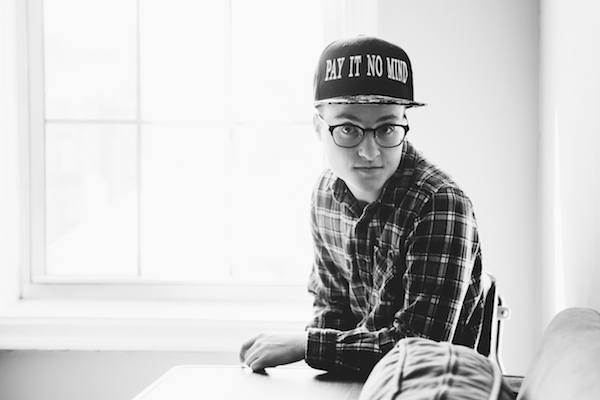 Marika Litz is an independent film colorist. Marika grew up in a small town in Indiana and at 18 moved to New York City to go to school and pursue the film industry.
Marika wanted to be a cinematographer and took their first job at Deluxe New York, an international film and television post production house. Marika thought if they understood all the aspects of post production then they'd be better suited for shooting on set. Marika ended up assisting numerous film colorists at Deluxe, and continued to learn as much as possible about working with an image after it had been shot. During that time Marika started doing color correction for small-budget films on the weekends and after hours, which eventually led to the opportunity to be the lead colorist at Box Studios under world-renowned creative director and colorist, Pascal Dangin.
Marika has worked on all genres of projects from Oscar-nominated, Hollywood studio pictures to boutique fashion art pieces to primetime episodic television to festival award-winning documentaries.
Marika now colors out of their own cozy studio in Clinton Hill, Brooklyn.
* * * * *
NYC Women Filmmakers is a monthly workshop series that welcomes women filmmakers of all trades, experience, and background. We meet to exchange knowledge, foster collaboration, pool resources, and to support and hold each other up. Sign up for our mailing list to be notified of future events.
Special thanks to Rosanne Limoncelli, Dania Fitzgerald, and Mark London for making this event possible.