Actions and Detail Panel
NYC Women Filmmakers: Q&A with Emily Wiedemann + February 2017 Meetup
Fri, February 24, 2017, 7:00 PM – 9:00 PM EST
Description
Our February 2017 event will be a special Q&A with Emily Wiedemann, Founder and Senior Executive Producer of Greencard Pictures. We'll be chatting about how she started Greencard and the ins and out of running a successful production company. **Due to the limited seating of our theatre venue, we ask only those who are committed to attending to RSVP**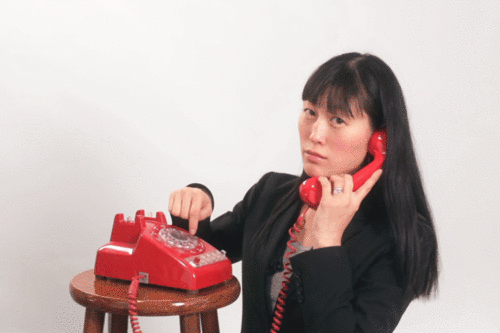 Emily is the founder of Greencard, and serves as her Senior Executive Producer. Her credits include Creative Control (SXSW 2015), Bluebird (Tribeca Film Festival 2013), short film The Apocalypse (Sundance 2013, SXSW 2013) and 2012 web series The Fuzz (Yahoo Screen). Emily's the person to call to get things done, or also just to chat, or if you need to vent without feeling judged, because her true passion is friendship. She also makes a mean bowl of ramen.
The Q&A will be followed by our regular networking circle from 8-9 pm where we'll introduce ourselves and share our asks and offers for the month. As always, sharing is encouraged but not required. Please also feel free to bring your dinner and/or communal snacks and drinks for the group!
* * * * *
NYC Women Filmmakers is a monthly meet up that welcomes women filmmakers of all trades, experience, and background. We meet to exchange knowledge, share work and stories, foster collaboration, pool resources, and to support and hold each other up. Sign up for our mailing list to be notified of future meet ups.
Special thanks to Rosanne Limoncelli, Dania Fitzgerald, and Mark London for making this event possible.