About this Event
Jump Into The Light is proud to host the Global Tilt Brush Art Fest and Tournament at their arcade in NYC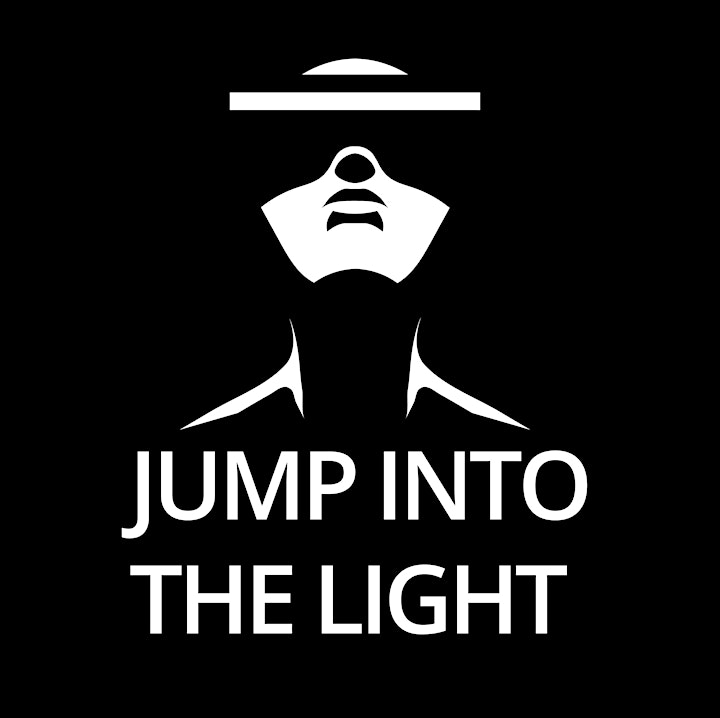 This is drawing and sculpting in Virtual Reality, no prior experience required!
Mingle and get to know others in the VR art community, see and experience VR art hand-drawn by immersive artist, enjoy music made in VR by TribeXR and explore Virtual Reality Art works.
Participate to make VR art or just serve as a spectator to mingle and connect with other VR artists and watch others make hand-drawn environments made in VR.
All drawing participants will be able to compete in a tournament for making the most immersive VR art environment. Newbies will only compete against other newbies, and experienced Tilt Brush users will only compete with other experienced users.
Each participant has 45 minutes to draw to give everyone the same amount of time and advantage.
Featured Contestants:
Elizabeth Honer-
Elizabeth Honer is an animator who makes hand drawn animation completely in VR through the program, Tilt Brush. You can find more info about Elizabeth here.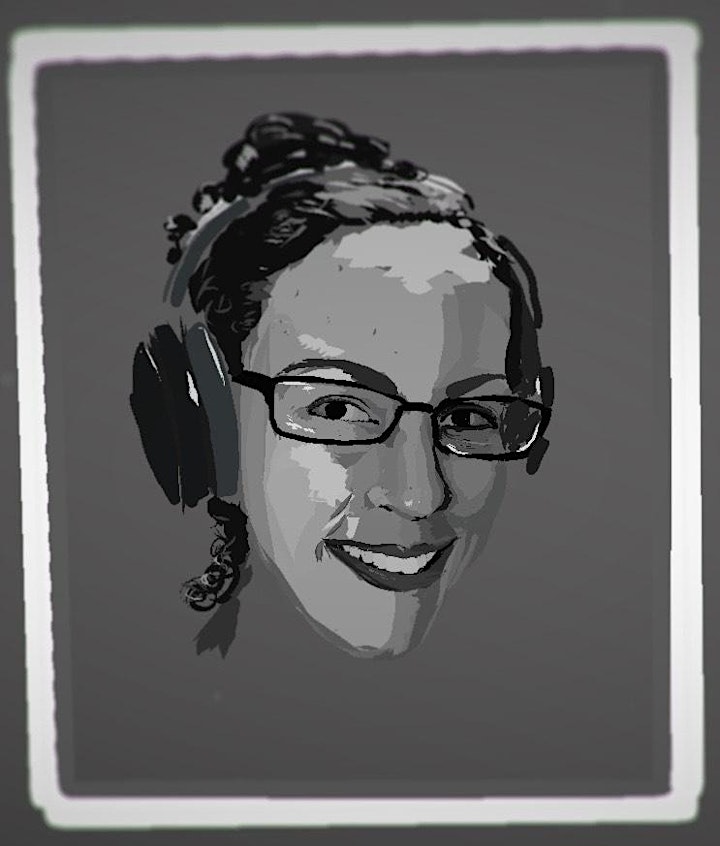 Julia Dunford
Julia Dunford is a senior at Marymount Manhattan College majoring in Digital Media and Video Production. She enjoys working and experimenting with a variety of different mediums - photography, film, animation, sound design, social media, and immersive media.
Carrie Able
Carrie Able is a visual artist, musician and XR creator. Currently an artist in residence at Jump into Light. She has performed her original music at SXSW and shown her XR paintings at Art Basel and the Nasher Museum of Art. She is currently working on an immersive multidisciplinary solo exhibition that will take place in lower Manhattan in fall 2020 with Wallplay. Additionally she also curates exhibitions of emerging art in Williamsburg.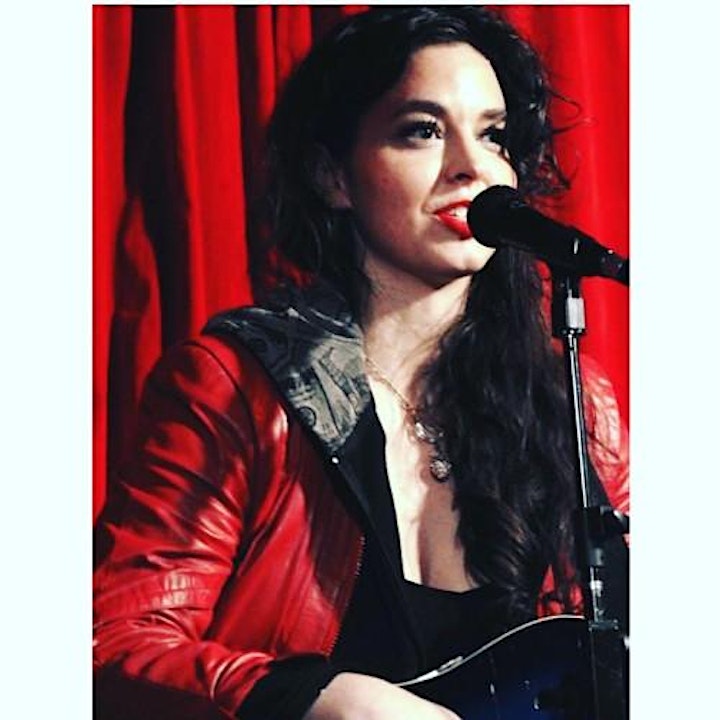 Gabriel Brasil:
Gabriel is a XR developer and neuroscience researcher exploring the joys and possibilities of embodied computing in immersive art. His VR work is inspired by Brazilian Carnaval, that he describes as a massive multiplayer embodied experience.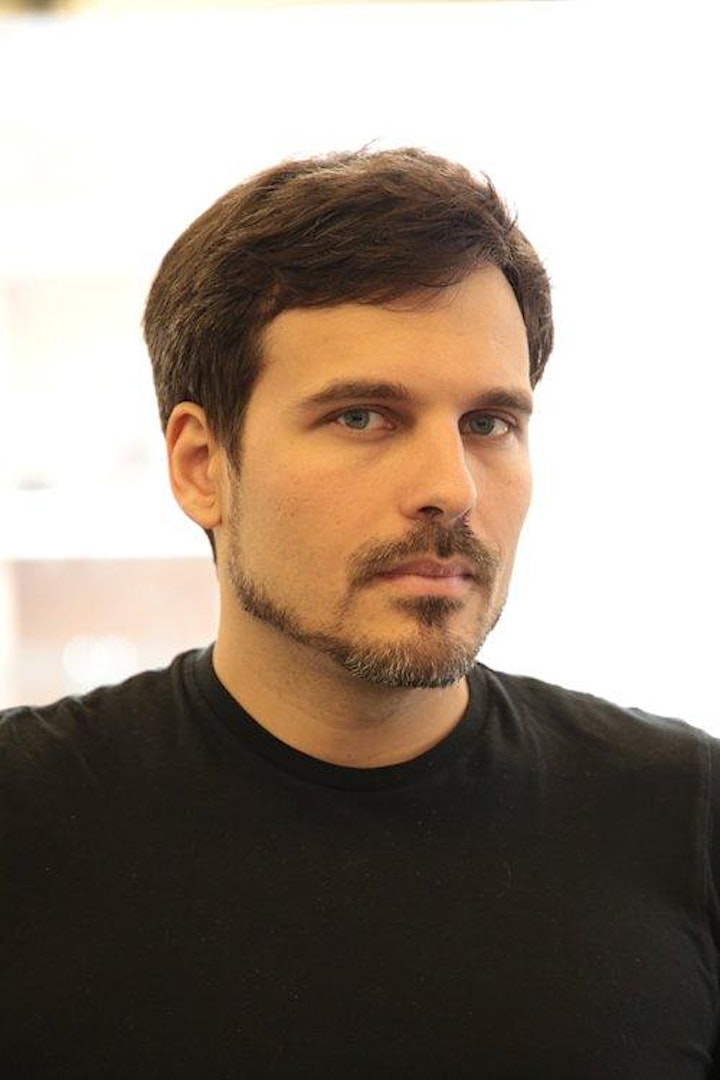 Local Winner Prize:
Two winners at this contest in NYC will be given the appearance of their work on a Times Square billboard.
Local winner also gets an Aritst in Residency at Jump Into the Light
Global Prize Winner:
This contest is part of a global tournament, The Global VR Art Tournament taking place in 13 cities across the globe. The two winners of this local tournament have a change to compete at the global level for the following prizes.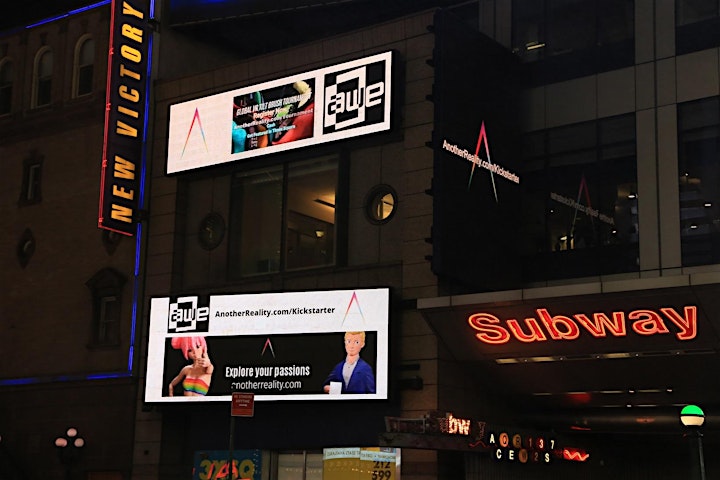 $1000 USD
All expense paid trip to attend AWE conference in the city of winners choice in either Santa Clara, Tel-Aviv, Munich, or Shenzhen.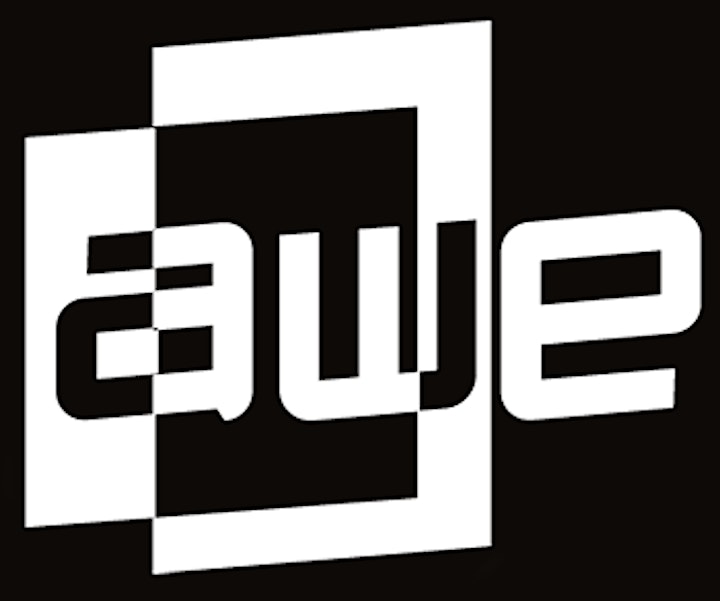 Get featured for 2 months at The Museum of Other Realities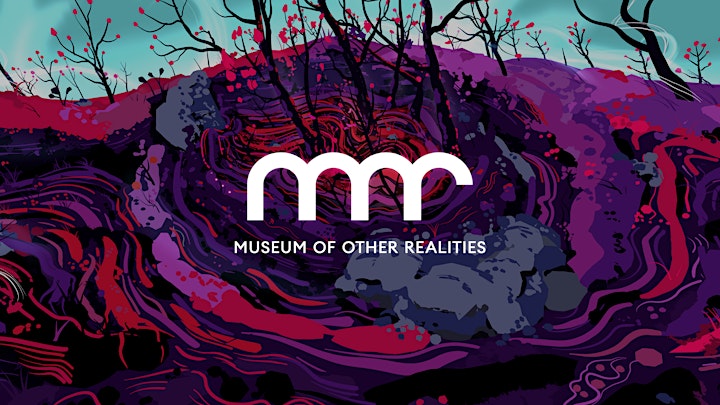 With more perks and prizes expected to be announced between now and February.
If you would like to request a media or press pass please email info@anotherreality.com