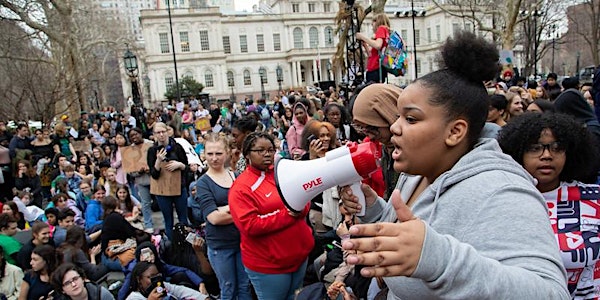 NYC Town Hall on Environmental Justice
An overview of NYC's Environmental Justice Program & information on how you can help develop the first Environmental Justice for All Report.
About this event
The New York City Environmental Justice Advisory Board in partnership with the Mayor's Office of Climate Policy and Programs are hosting this remote town hall to bring New Yorkers, particularly those in EJ communities and on the frontlines of the climate crisis, into the process of developing the City's first Environmental Justice for All Report.
In 2017, Mayor Bill de Blasio signed legislation (Local Law 60 & 64) requiring environmental justice considerations be built into City decision-making.
In accordance with these environmental justice (EJ) laws, we are working with city agencies to develop the City's first comprehensive study of environmental justice. This report will analyze environmental and climate vulnerabilities and identify which communities are being disproportionately impacted by environmental burdens and which are not seeing the benefits of green investments made by the City. The results of the EJ Report will inform the development of an environmental justice plan for the city.
Starting this month, we are launching a citywide public engagement period to ensure the issues covered in the EJ Report are reflective of the priorities of frontline communities. This process will consist of remote town halls, as well as a 90-day public comment period.
Join us for this event to hear more about how you can get involved.
Learn more at nyc.gov/ejstudy