Description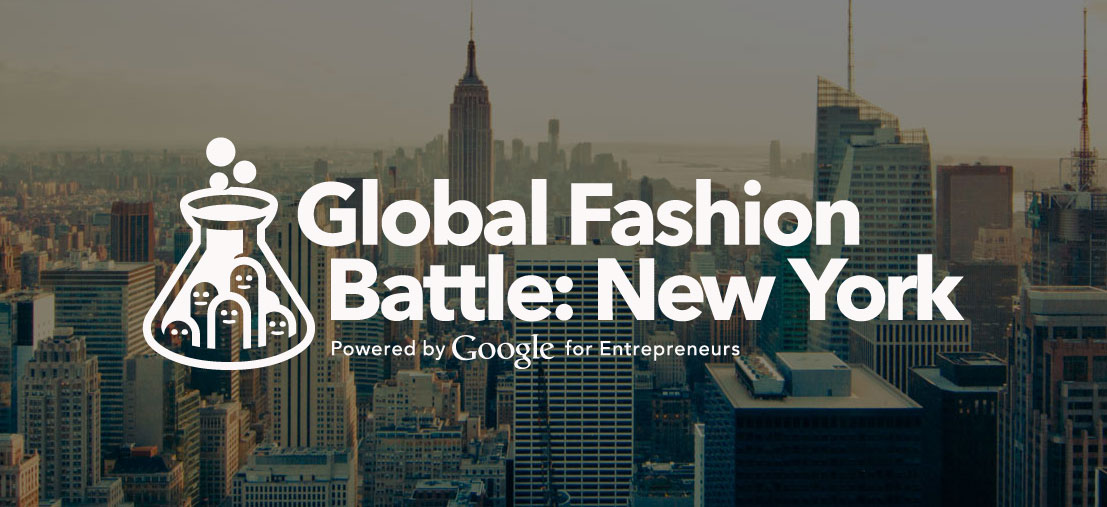 Announcing the first ever NYC Startup Weekend Fashion Battle!
Update 1: Happy to annouce, Bradford Shellhammer, co-founder of Fab.com as our opening night speaker!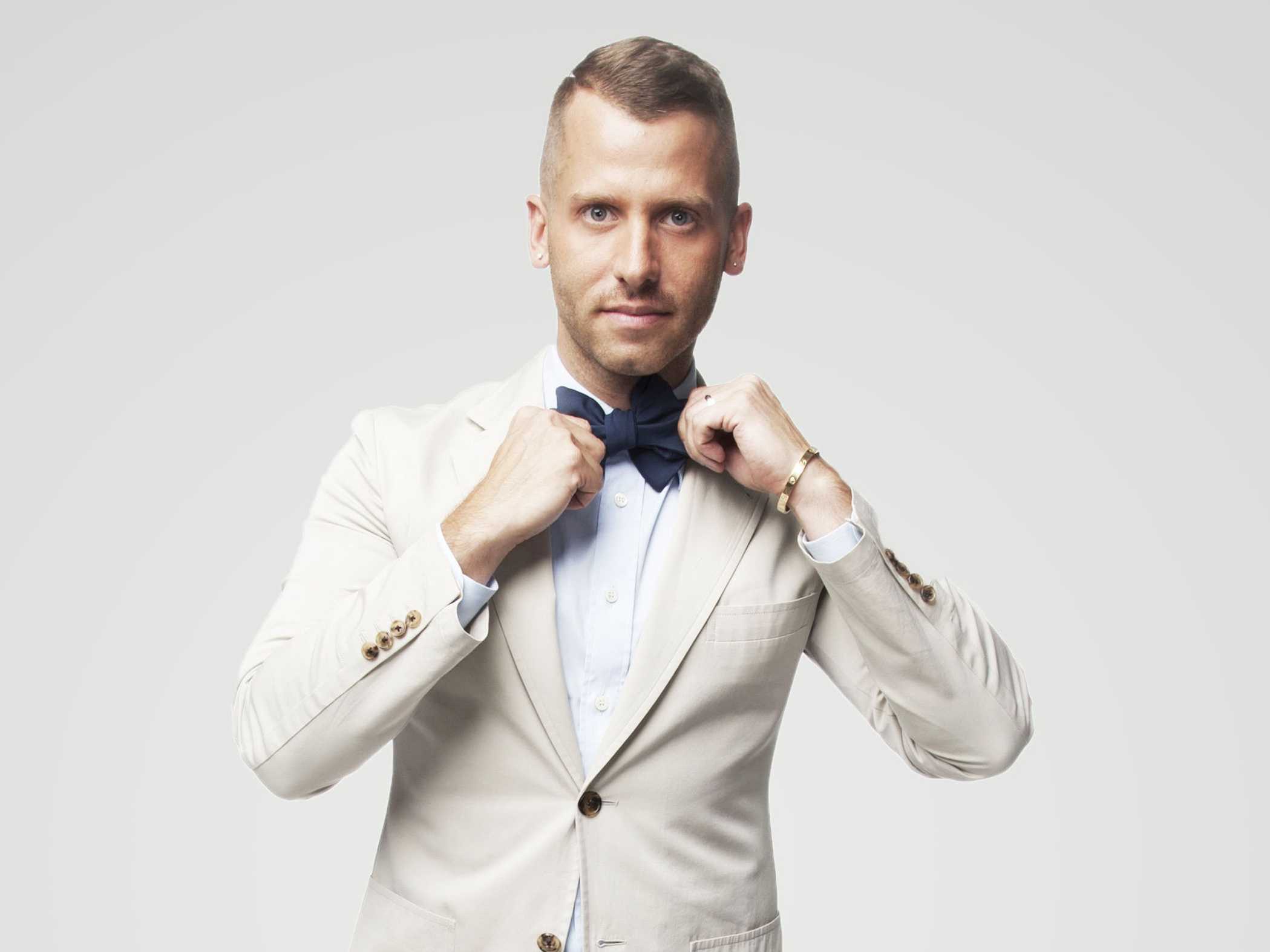 Update 2: Photos from our kick off fashion tech panel on 8/26 at Google with Uri Minkoff, CEO/Founder of Rebecca Minkoff: http://goo.gl/IyaCK5
Racked.com post event coverage: http://racked.com/archives/2014/08/28/fashion-tech-startup-tips.php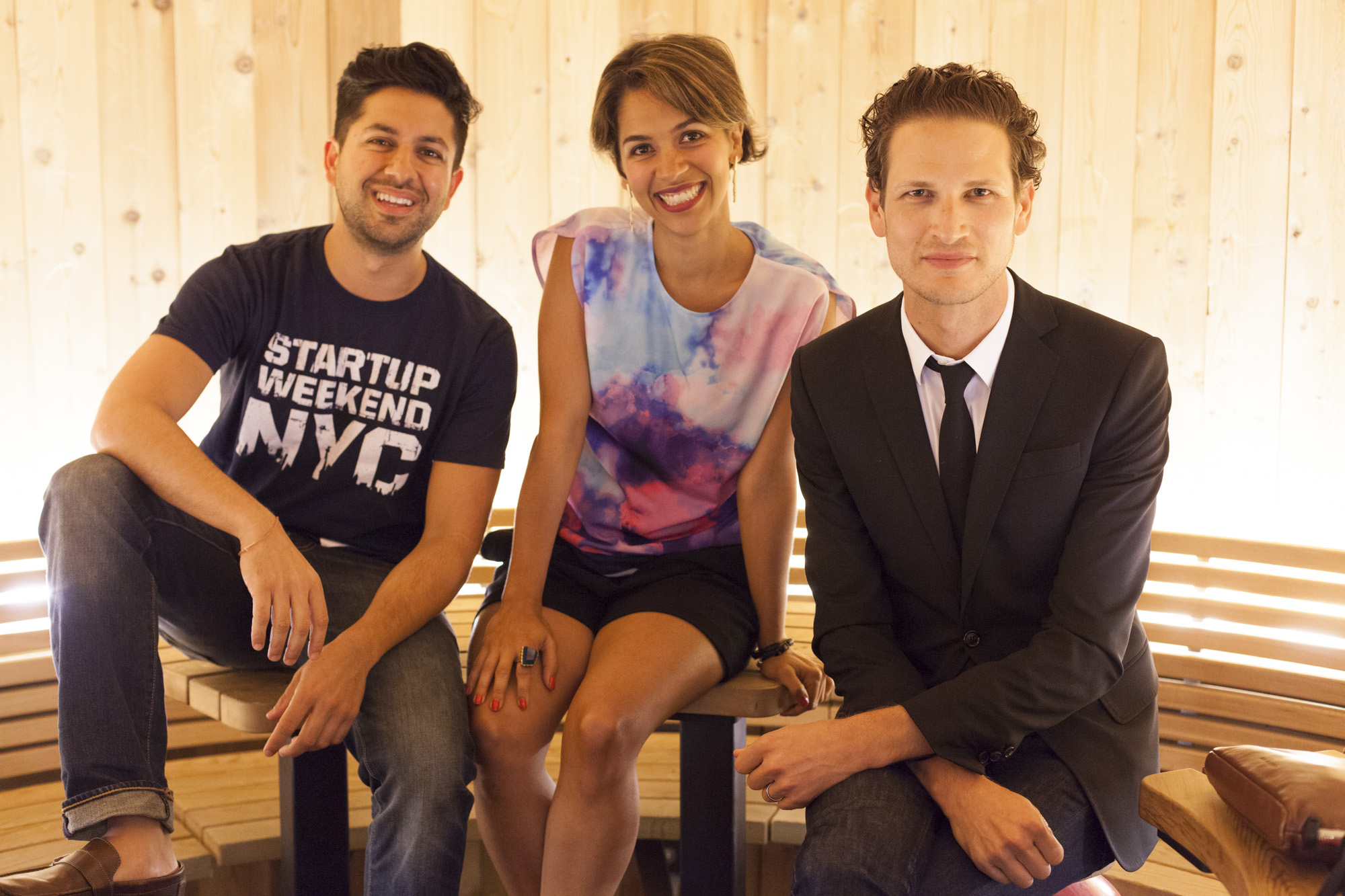 For a complete list of judges, coaches/mentors and more information about the NYC event: http://www.up.co/communities/usa/new-york-city/startup-weekend/4419
Startup Weekend is a global grassroots movement of active and empowered entrepreneurs who are learning the basics of founding startups and launching successful ventures. It is the largest community of passionate entrepreneurs with over 400 past events in 100 countries. All Startup Weekend events follow the same basic model: anyone is encouraged to pitch their startup idea and receive feedback from their peers. Teams organically form around the top ideas (as determined by popular vote) and then it's a 54-hour frenzy of business model creation, coding, designing and market validation. The weekend culminates with presentations in front of local entrepreneurial leaders with another opportunity for critical feedback.

---

This Startup Weekend program will take place during the highly coveted New York Fashion Week. We will be concentrating on building out ideas that lend towards the Fashion and Retail industry. Fashion Innovations can represent anything truly new, disruptive and high-growth in the fashion vertical. Often this means employing new materials in new ways, finding a way to automate manual processes, creating methods to aggregate and analyze useful information, or establishing a new product category. How will you use technology to shake up the fashion market?

Oh wait, the opportunity (and fun) doesn't stop there! We are coordinating with teams in London, Milan, and Paris to host Startup Weekend Fashion Battles during their respective Fashion Weeks. The winner from each city will compete against one another on October 18th on a global stage! Welcome to STARTUP WEEKEND'S GLOBAL FASHION BATTLE!

---

Q. Is this program a good fit for me?
A. If you're passionate about innovating within the fashion and retail space, this is for you. Whether or not you work within the industry, your experience, passion, and perspective can lend towards the development of a successful idea. Programmers, marketers, strategists, creative professionals, and all around driven people will come together in this weekend of connections and innovation.
First time at Startup Weekend?
Read this: http://startupweekend.org/about/firsttimer/
Watch this: https://vimeo.com/32424882
Q. I'm a web developer…what do I have to do with fashion?
A. Anyone can help disrupt an industry, regardless of what their skill set is. If the product is software related, then you are integral to production of the product (think Pinterest, Polyvore, Etsy, Piperlime, ASOS, Gilt, etc.).

Q. I've got a fashion idea but I have no idea where to start.
A. We know...this is not a question, but we want to comment on this. Startup Weekend Fashion Innovations is the perfect opportunity to pitch your idea, gather a team and see if you can turn your idea into a business! We'll give you the tools to get your idea produced in an incredibly short amount of time, test it with your would-be consumers and pitch the business to a panel of judges.

---

For event details for the New York City program, please visit our event information site.
For program details for Global Fashion Battle, visit our global page here.

Thanks,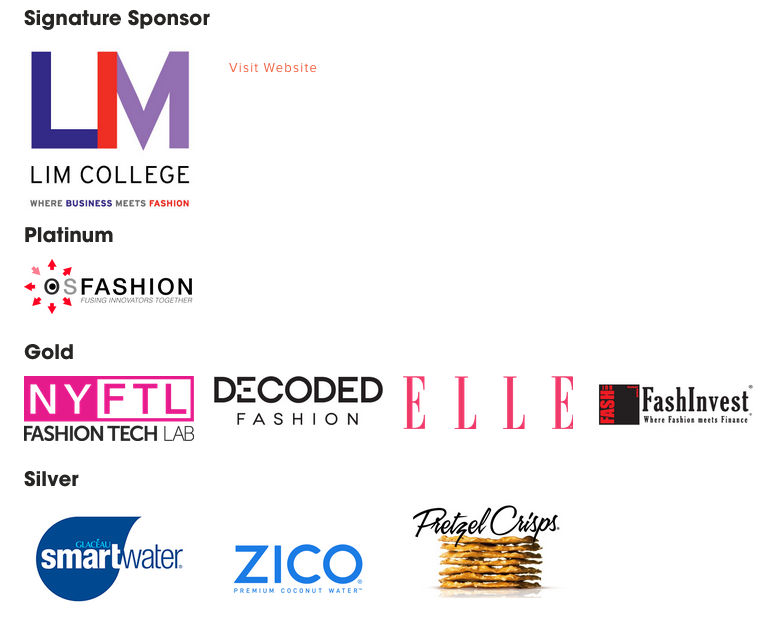 ---
Refund Policy: No refunds will be granted within 7 days of the event if food and drink have already been ordered. Apologies for any inconvenience this may cause.
About Startup Weekend: Startup Weekends are 54-hour events designed to provide superior experiential education for technical and non-technical entrepreneurs. Beginning with Friday night pitches and continuing through brainstorming, business plan development, and basic prototype creation, Startup Weekends culminate in Sunday night demos and presentations. Participants create working startups during the event and are able to collaborate with like-minded individuals outside of their daily networks. All teams hear talks by industry leaders and receive valuable feedback from local entrepreneurials. The weekend is centered around action, innovation, and education. Whether you are looking for feedback on a idea, a co-founder, specific skill sets, or a team to help you execute, Startup Weekends are the perfect environment in which to test your idea and take the first steps towards launching your own startup.
Terms of Participation Agreement: It is our job to provide you with an incredible networking and learning opportunity. Our intention is that you meet some amazing people that you might actually start a company with, build relationships with coaches, and learn from your peers. The event is intended to be a collaborative forum for sharing, learning, building, and having fun. As such, by registering as a participant, you acknowledge that any ideas shared by you or anyone else over the course of the event are contributions to the overall experience and community. If you as a participant are worried about someone stealing your ideas, please reconsider your participation in the event itself or simply refrain from sharing specifics about your idea.
As a member of your startup community, you agree to to be inclusive of any and all people and their ideas. You agree to act professionally, treat everyone with respect, and treat the event facilities with proper care. You agree that you are responsible for any accidents or damages that you cause. You also agree to not hold Startup Weekend, your local volunteer team, or any of the event supporters liable for any loss, damage, injury, or any other unforeseeable incident.
By Participating at the event, you grant Startup Weekend permission to capture photo/video of the event. You can find the exact legal terms on our FAQ Page but to summarize, we want to share your success with the world.
Organizer of NYC Startup Weekend - Fashion Battle - Sept 5-7, 2014
Techstars Startup Weekends are 54-hour events designed to provide superior experiential education for technical and non-technical entrepreneurs. The weekend is centered around action, innovation, and education. Techstars Startup Weekends are the perfect environment in which to test ideas and take the first steps towards launching a startup.