Location
621 West 46th Street
New York, 10036
Description
Join us as we bring together some of NYC's newest and brightest startups with some of the greatest young minds from NYU, NYU-Poly, Columbia, Baruch, Fordham, as well as other students & industry professionals for a night of networking, story sharing, and of course drink specials. Night's activities include meet and greet with founders/employees, featured guest stories/demos, networking, and job opportunity discussions. If you don't have a specific agenda, come and hang out and mingle with like-minded folks and great atmosphere. Who knows what you'll learn!
Admission includes a House Brand Cocktail or Bud Light and happy hour drink specials until 8pm.
Dress code is business casual (no shorts, no flip flops, jeans ok)
We have worked out a promotion with Uber (www.uber.com) to provide car service for first-time users to/from the event! Attendees will be given a promo code for $25 off. This is an AMAZING deal since the average black-car service to the outskirts of the city is just about $30! More details/redemption steps to come!
We've also established a partnership with herematch (www.herematch.com), a business networking app which utilizes your location to help you make business connections in real time. If you are attending the event and looking to meet someone with a specific skill or offering a specific skill in a specific field, this is the app for you. We suggest you download this app and set up your profile prior to the event so that you can start benefiting from it as soon as you show up! Visit www.herematch.com for download instructions and to learn more.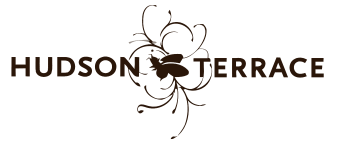 621 West 46th Street
Rooftop Garden Lounge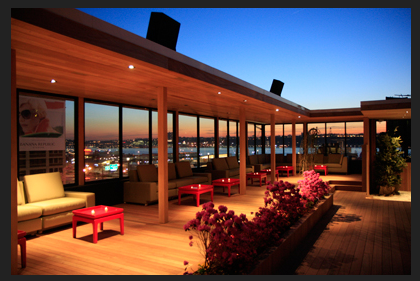 Partners



Sponsors


bring10.com is bringing more to the table - no pun/s intended! :) - with some drink promos and swag - while supplies last! Stop by their table, check out the app and see what they have for you guys!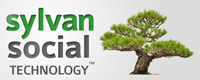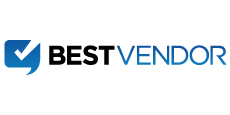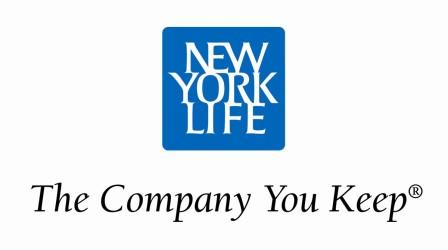 Attendees get their first meal free! Go to http://letsordernow.com/nycsm.

Featured Guests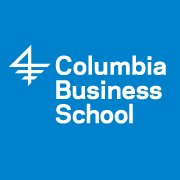 Photos from our past event at Village Pourhouse at the link below, over 200 attendees!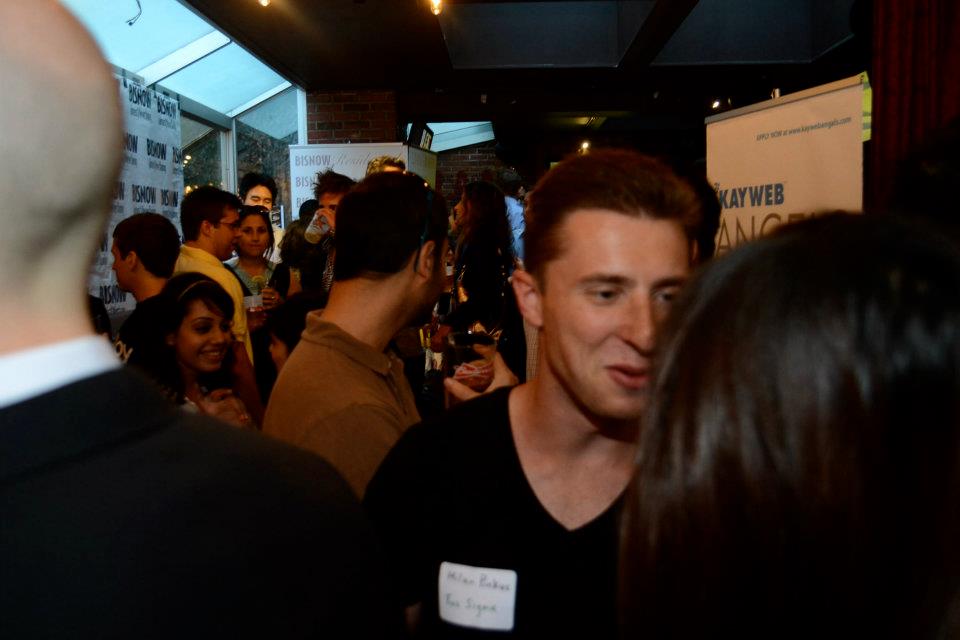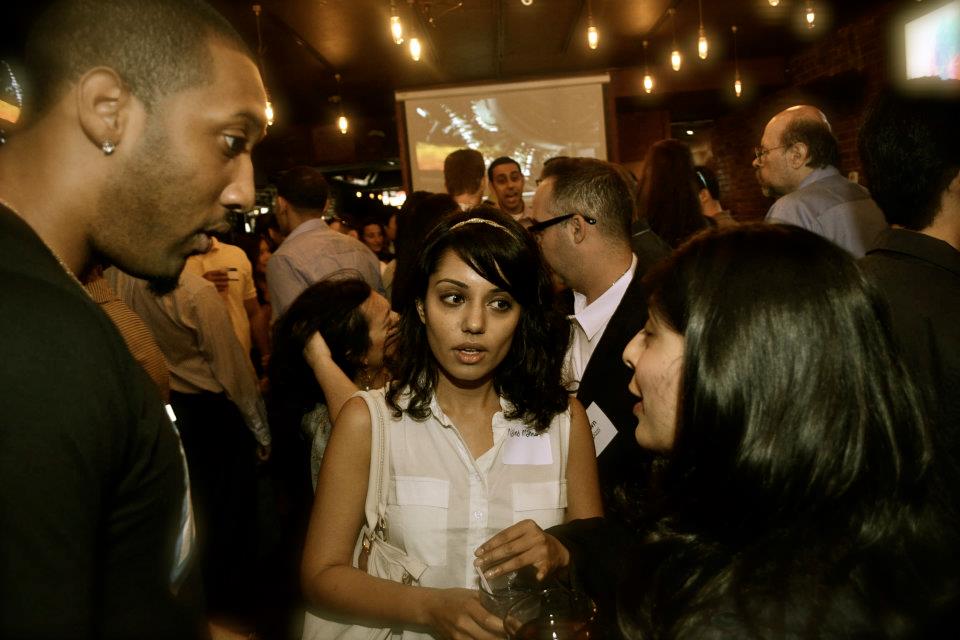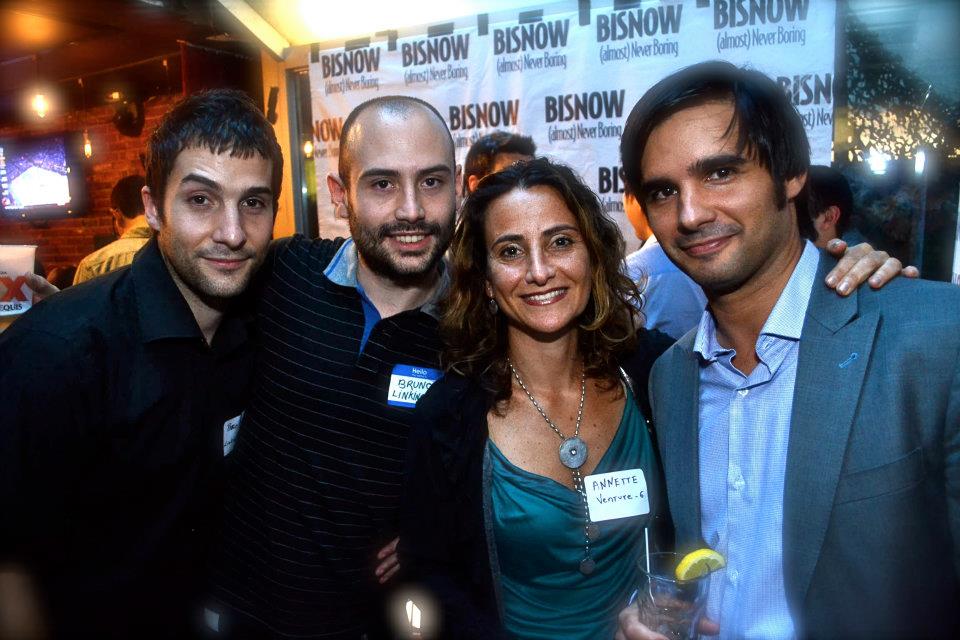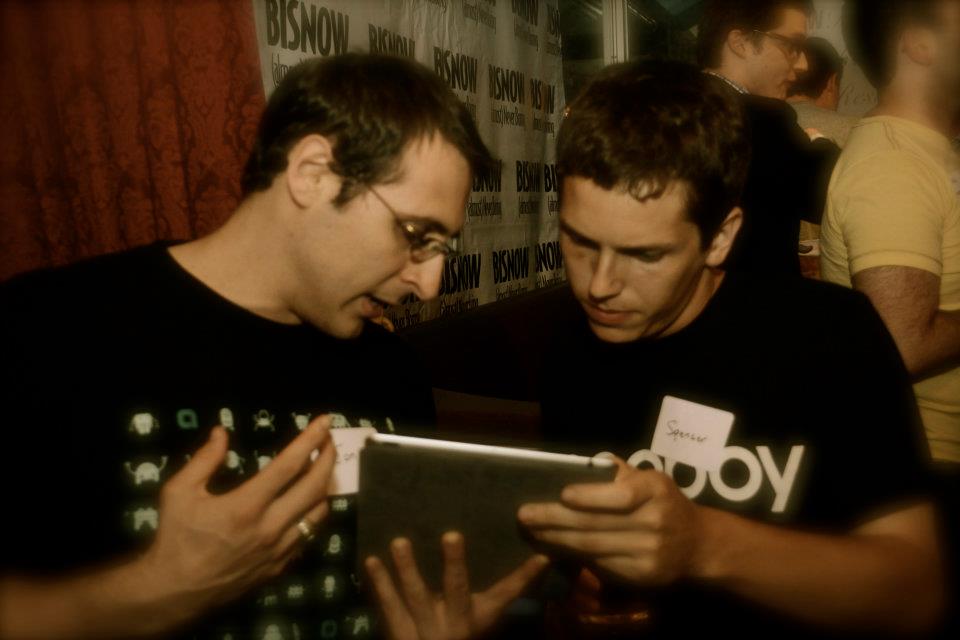 --------
This event is hosted by Haithem Elembaby, NYU Stern Part-Time MBA Club Chair and DoItInPerson.com Community Manager.
Want to create an event for your community? Contact us at aron@doitinperson.com.