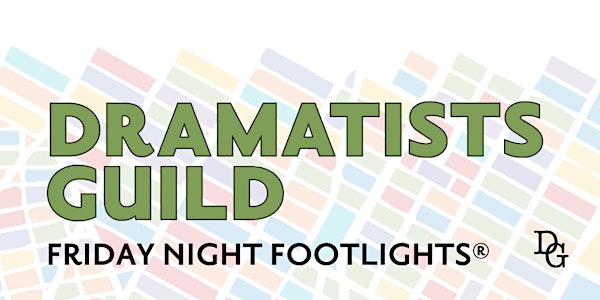 NYC ONLINE: Friday Night Footlights®
NYC Friday Night Footlights® series will present an online reading of AMERICAN FABLES by Eric Fallen.
About this event
Please join us for the virtual NYC Friday Night Footlights® series, celebrating new dramatic works in progress! This virtual reading will present American Fables by Eric Fallen.
DG Footlights™ is a program, created and moderated by the Dramatists Guild, that connects dramatists with free space in which to hold a public reading of a new work that is currently in development. This initiative operates on a space-grant model: a representative from the Guild will arrange for a venue to donate space during allocated dates and times, and will ensure that the space is available for dramatists to use to present a self-produced reading to the public, with an optional feedback session following the reading. Attendance is always free and open to all.
Lily Dwoskin, Office Manager
ldwoskin@dramatistsguild.com