Calling all minority entrepreneurs and skilled investors! En Passant Group will be hosting a networking mixer on Monday, September 20th.
About this event
WHO: This mixer is created with the sole intention to hold a networking opportunity for bright diverse founders (Women, Ethnic, People of Color, LGBTQ, etc.) who are looking to fundraise in the near future as well as eager venture capital & angel investors who are looking to network / invest in the next generation of great NYC startups!
WHERE: A.R.T. SoHo (Arlo Roof Top): 231 Hudson St 11th Floor, New York, NY 10013
WHEN: Monday, September 20, 2021; 6pm-9pm ET
IMPORTANT: It's required that each attendee fills out the survey prior to receiving a ticket for the event. The purpose of the survey is to: (i) make sure all attendees are fully vaccinated, (ii) we have an appropriate mix of founders and investors and (iii) we achieve a strong diversified mix of companies across different sectors. Once you fill out the survey, the host will then send over an access code for you to receive your ticket.
Unless you're invited by the host, we are solely keeping the event tailored to startups and investors only!
SURVEY: https://forms.gle/zdB55g74mdVh6hTm9
INSTRUCTIONS: At the day of the event, please make sure you bring with you: (i) ticket, (ii) valid photo ID and (iii) proof of vaccination.
We look forward to hosting a great event filled with endless opportunities.
More information about the host:
Website: enpassantgroupllc.com
Linkedin: https://www.linkedin.com/company/en-passant-group
Instagram: https://www.instagram.com/enpassantgroup/?hl=en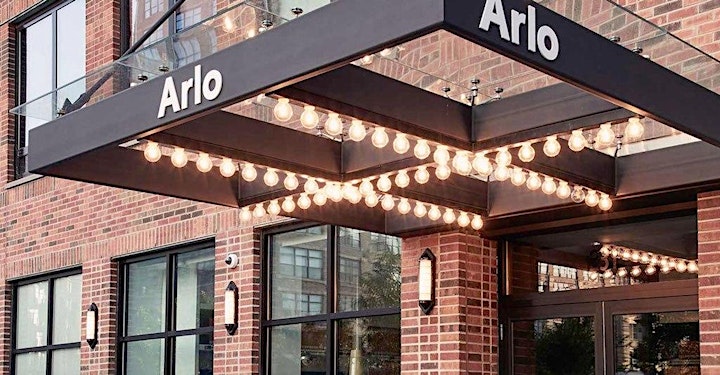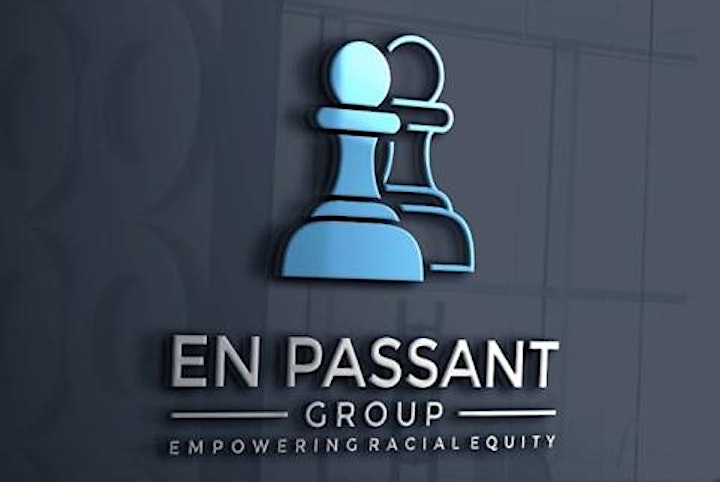 Organizer of NYC Networking Mixer: Diverse Entrepreneurs & Inclusive Investors