NYC Meets PHX! Pop Up Lamb Roasts at Phoenix Public Market with Tamara Reynolds & Millicent Souris

Multiple Dates
Event Details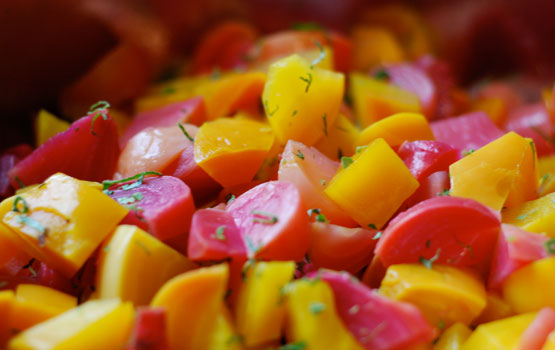 Pop-Up Lamb Roasts
At
The Phoenix Public Market
Three Nights Only!
Jan. 29th @ 5pm
Jan. 30th @ 6pm
Jan. 31st @ 6pm
With:
Chef Tamara Reynolds from Cooking Channel's Unique Eats & NYC underground supper club The Sunday Night Dinner In Astoria

&
Chef Millicent Souris from NYC's Resto

Menu:**
Golden & Chiogga Beet Pickle Slices with Honey Whipped Goat Cheese & Biscuits
Greens with Fennel, Radish & Grapefruit
Spit-Roasted Lamb with Pomegranate Glaze
Lebanese Slow-Cooked Beans & Chickpeas with Cumin & Smoked Paprika
Grilled Endive, Chicory & Oranges with Miso Butter
Caramelized Date Upside-Down Cake
** Locally-sourced produce & lamb. Support AZ farming and The Public Market!


55. Per Person, Wine Included - Advance Ticket Purchase Required!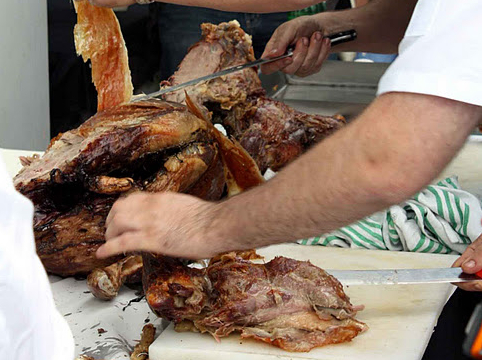 721 N. Central (NE Corner of Central Avenue & Pierce Street)
Three blocks south of the Roosevelt/Central Light Rail Station!
Organizer
Tamara Reynolds/The Sunday Night Dinner
Tamara Reynolds, born in Tucson, raised in Phx, now lives in NYC. She can be seen every Sunday night on the Cooking Channel show, Unique Eats, dishing about restaurants and dishes from across the US. She also runs the 10 year old underground supper club, The Sunday Night Dinner in Astoria, and is the co-author of Forking Fantastic! Put The Party Back In Dinner Party. 
NYC Meets PHX! Pop Up Lamb Roasts at Phoenix Public Market with Tamara Reynolds & Millicent Souris