Description
Join the NYC Lady Project for a night with Ann Shoket, author of The Big Life and creator of the Badass Babes (aka BABs), a sisterhood of young, hungry, ambitious women.
Event starts at 6pm with pizza/wine and mingling.
Ann Shoket will be participating in a Q&A with Sandi Harari from BARKER, followed by questions from the audience and signing books.
Be a part of a community designed to stoke the ambitions and soothe the fears of a new generation of young women who are determined to carve their own path – on their own terms.
--------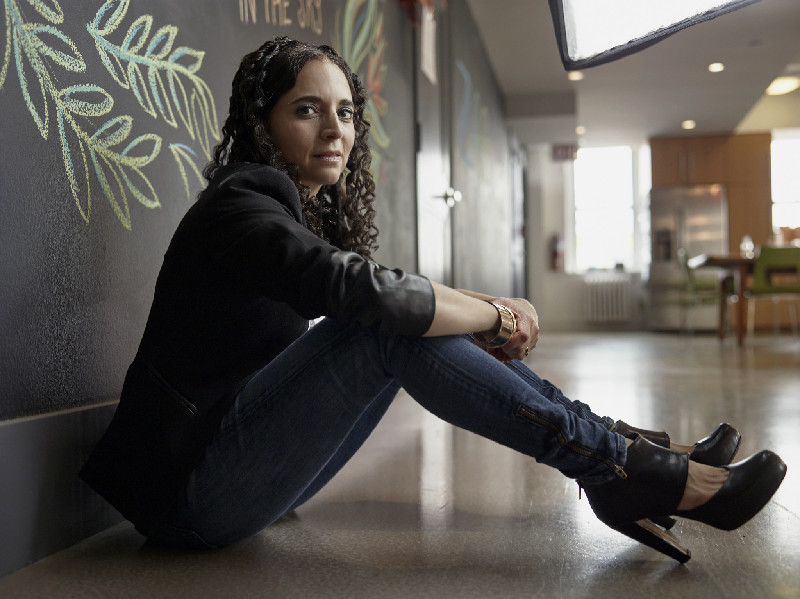 Sandi Harari joined BARKER in 2006, making the agency one of only 3% in the business to boast a female Creative Director at the time. With over 20 years of experience in advertisingand branding, her talents and experience in health and beauty, fashion, film, and lifestyle marketing verticals have been crucial to BARKER's growth and reputation. Under her direction as EVP, Creative Director, the agency has garnered 35+ international awards over the past two years alone.
Sandi has been recognized in industry publications including Ad Age, Adweek, and HuffPost, regularly speaking out to encourage the next generation of women to forge their own paths in the industry. A champion advocate for women in the workplace, she was also recently named a 2017 Working Mother of the Year by She Runs It (formerly AWNY).
Prior to joining BARKER, Sandi ran her own boutique firm, Sandi Harari Design, where she worked on brands including Alliance, Atlantic Records, MTV, P&G, Lions Gate Films, and GlaxoSmithKline. She previously worked at Grey Entertainment under Grey Group, where she led launches for W Hotels, as well as campaigns for Uproar.com, Bravo Network, InStyle Magazine, and Topps. Earlier in her career, she designed the now-iconic movie posters for Oscar-winning films such as Monster's Ball and Mystic River.
--------
New York-based indie advertising agency, BARKER is an alternative to the Madison Avenue mindset, refusing to build brands on an assembly line. Founded in 2003, it represents the intersection of marketing and management consulting where bold innovation changes the course of brands and builds businesses. A hands-on team composed of cross-functional talent and inspired by a "no definitions" internal culture, BARKER has been honored with over 50 international awards, including Clios, OMMA Awards, Midas, Pro Max North America Awards, Davey Awards, BDA Medallion Awards, Communicator Awards and Webby Awards. Clients include: Bennigan's, SlimFast, IDB Bank, Banfi Wines, PIRCH and NBC.