NYC Jamming Gems - Open Mic Night

Thursday, April 20, 2017 from 8:00 PM to 10:00 PM (EDT)
Event Details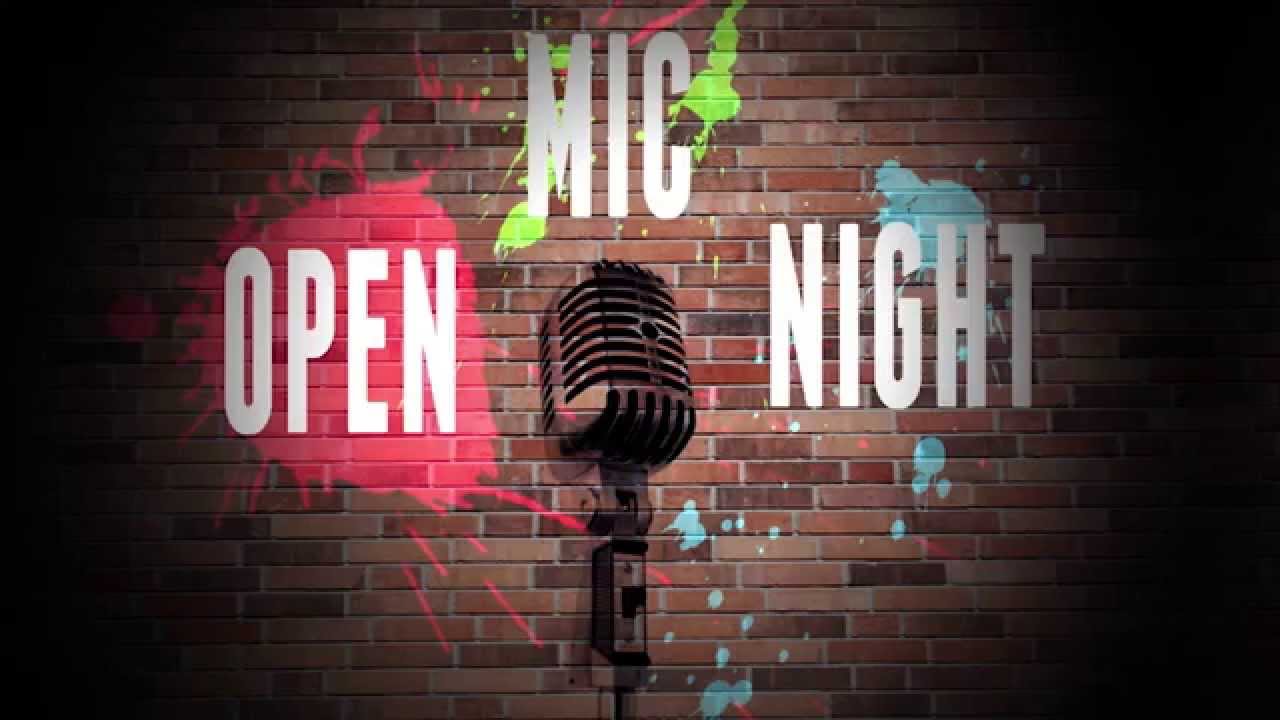 Audience & Guests -
Come see and meet the new budding talent in NYC/BROOKLYN/QUEENS and around. Enjoy a night dull of random. Drink specials all night.
Artists & Performers-
We can't promise you fame and fortune but they promise there will be great entertainment.
Free To Attend For All, No Commitment For All.
Performers get one free drink  + appetizers (you deserve it)
• Perform songs & tunes
• Tell Jokes
• Poems
• Acts
• Other stuff
You're writing, you're rehearsing, but where can you PERFORM in front of a live audience? Open Mic, we invite you to perform your soundstage, full bands welcome! Guitar players, keyboardists, folk singers, rockers, and musicians of all styles and skill levels can showcase their talent. This night is about all musicians,song writers, peots, comedians,actors and creators, experienced & inexperienced coming together in an encouraging & respectful environment to create magial nights! So whether you're a muso that is keen to jam or a fan of live music,jokes,improp, great then this is for you!
Come and grace our stage with your talent and get free appetizers with a drink on the house!

If you're in a band or a solo artist, if you write your own stuff or you perform covers, if you know the odd joke or you're a spoken word artist, if you have a talent and you want to show it off or if you just like to hear live music and relax over a glass of wine or a pint you should get yourself down to the Whiteman & Bloom in the Murray Hill @ 8:00 PM.
Connect With Us
FB Page 
https://www.facebook.com/NYJammingGems
FB Group 
When & Where

Nirvana
365 Lexington Avenue
New York, NY 10016


Thursday, April 20, 2017 from 8:00 PM to 10:00 PM (EDT)
Add to my calendar