Friday at Katra Guestlist - (347) 592-0300 Fridays at Katra NYC located at 217 Bowery, New York, NY 10002 This Friday at Katra NYC Katra NY
About this event
Katra Lounge Friday Afterwork / Dinner Party​ RSVP 3475920300
Friday Afterwork Party and Dinner Party at Katra Lounge located at 217 Bowery (Rivington & Prince St.)
Indoor/ Outdoor reserved seating available starting at 5pm we close at 12 am
Pricing:
Everyone FREE on the Gametight Guestlist or with Gametight Guestlist pass
Pre-Ordered Bottle Specials Include:
2 Bottles (750ml) w/ 1 Hookah for $450
2 Bottles (Liters) w/ 1 Hookah for $550
1 Premium (750ml), 1 Champagne & 1 Hookah for $275
Music By:
Music Mixes curated by NYC Top DJs
Attire:
Trendy & Chic Attire is a Must!
RSVP is Mandatory please RSVP online and Confirm reservation 24-48 hours before event. To Book Reservation for table must Submit your Name, Number, Group size & one person Address.
NOTE: PLEASE CONFIRM YOUR BRUNCH RESERVATION TABLE CONTAINING YOUR FULL NAME, # OF GUESTS & ARRIVAL TIME TO 347.592.0300!
For more information/ table reservations on Katra Lounge Wine & Dine Afterwork & Dinner Party birthday or guestlist call 3475920300
For Table Reservation, Birthday parties or Guestlist info please call 347-592-0300 GametightNY
Friday AFTERWORK & DINNER PARTY AT KATRA NYC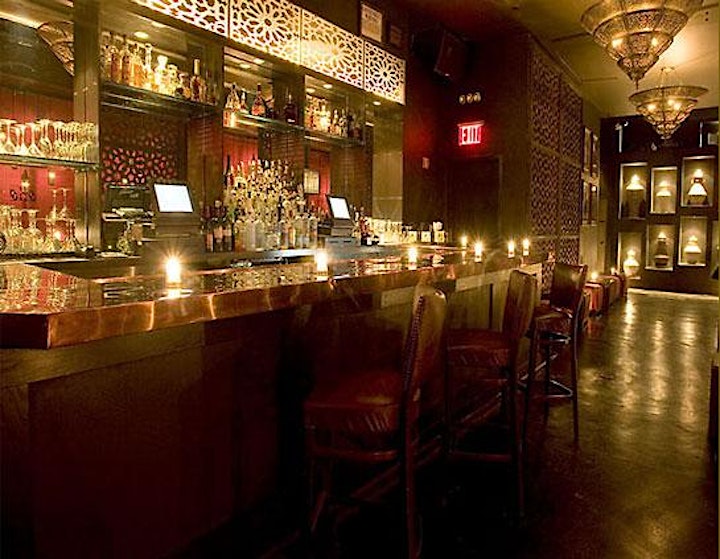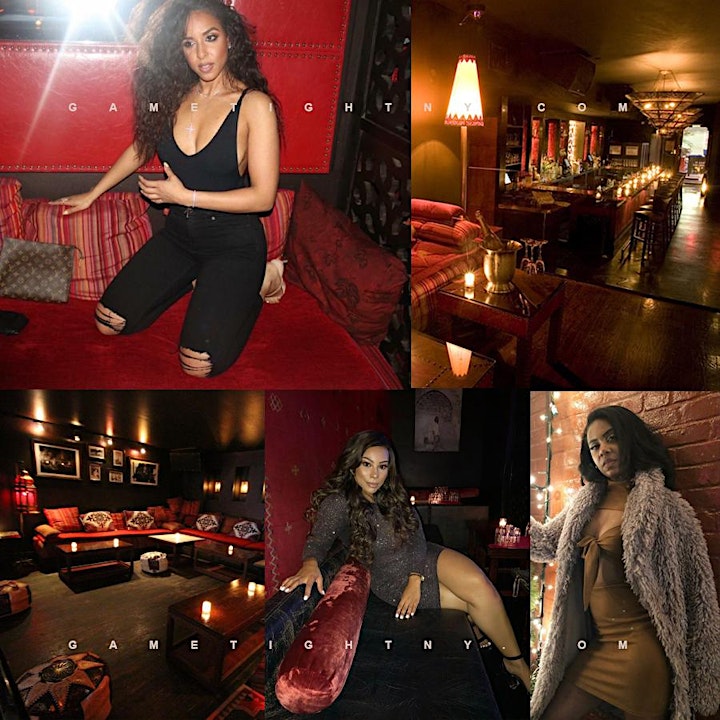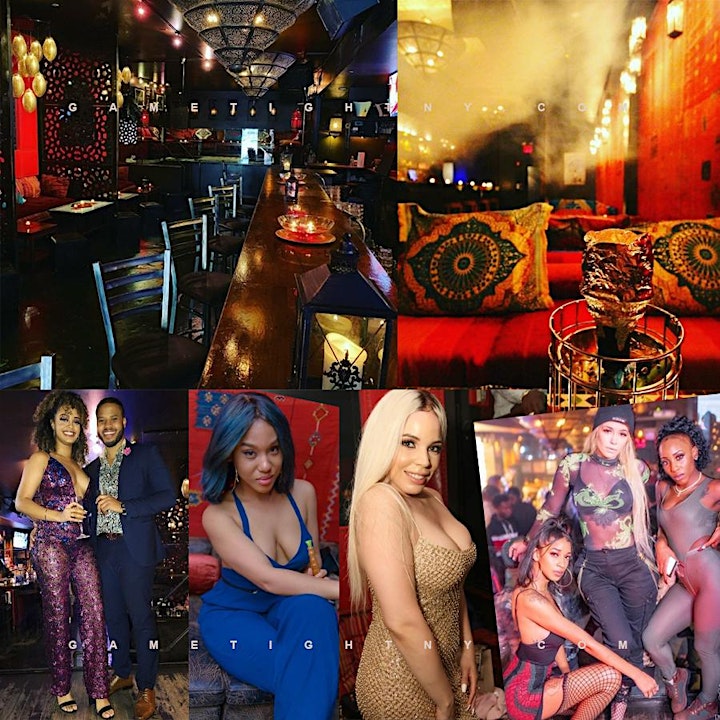 Organizer of NYC Hip Hop vs Reggae® Katra Lounge Remix Fridays Everyone FREE (Gametight)