Description
NYC Health + Hospitals/At Home helps New Yorkers get the services they need to stay healthy in the comfort of their own home and community. Our certified home health agency offers expert services in Manhattan, Queens, Brooklyn, and the Bronx.
At Home provides high quality, personalized home care services for individuals who need special care and support after a hospital stay or help with managing a chronic health condition at home.
Our services include:
Skilled Nursing
Physical Therapy
Clinical Social Work
Care Management
Care Coordination
NYC Health + Hospitals/At-Home is seeking experienced professionals for our Manhattan locations, and other Home Care locations in NYC:
Home Care Nurses (RN)
•NYS licensed RN with at least 1 year of Home Care, Med-Surg, ER, NICU or CCU experience;
•Current BLS; BSN highly preferred
•Flexibility to work alternate weekends and holidays
Physical Therapists, Occupational Therapists & Speech Pathologists
•NYS licensed & registered to practice as OT/PT/SLP, with one year of post license experience;
**All candidates must have the ability to travel between NYC boroughs, as needed**
If you have the above qualifications/experience register today and stop by our event on Thursday, March 7, 2019 between 11:00am - 5:00pm to meet NYC Health + Hospitals/At Home team members and learn about the different Home Care Nurses (RN), Occupational Therapist, Physical Therapist, and Speech Pathologist roles available throughout NYC.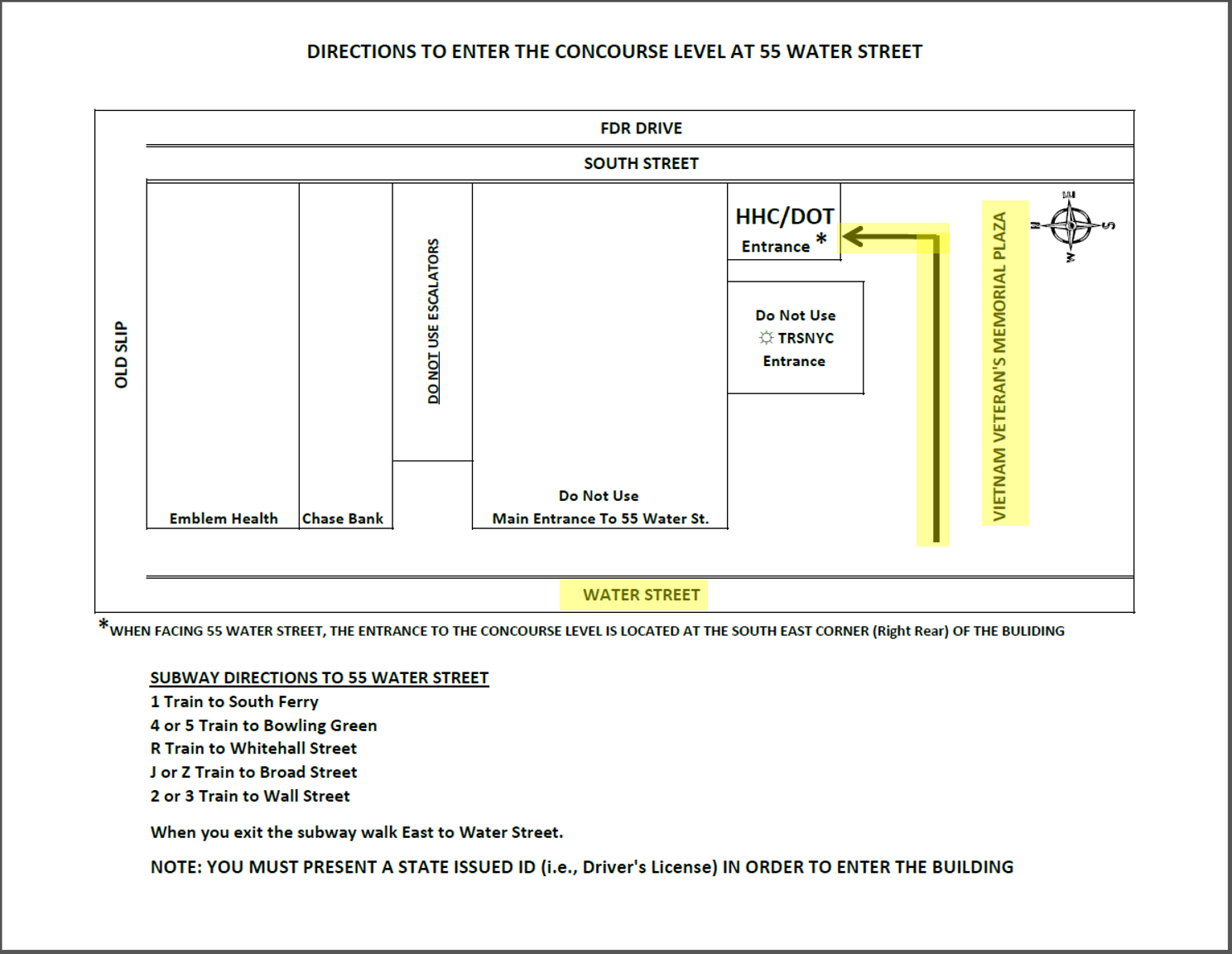 Please bring a few copies of your current resume. Individuals with the above qualifications will be strongly considered for on the spot interviews.
We look forward to meeting you!