Description
The Startup Kids is a documentary about young web entrepreneurs in the U.S. and Europe. It contains interviews with the founders of Vimeo, Soundcloud, Kiip, InDinero, Dropbox, Foodspotting and many others who talk about how they started their company and their lives as an entrepreneur.
The conversation continues after the film as we discuss some of the pitfalls of entrepreneurship and how to avoid them and stay motivated and focused.
Doors open at 7 and the movie begins promptly at 7:15pm.
Buy your ticket above (tickets are $5.00). To be notified of our monthly events, join our Meetup by clicking HERE.
The Startup Kids - Official Trailer from The Startup Kids on Vimeo.
SPONSORS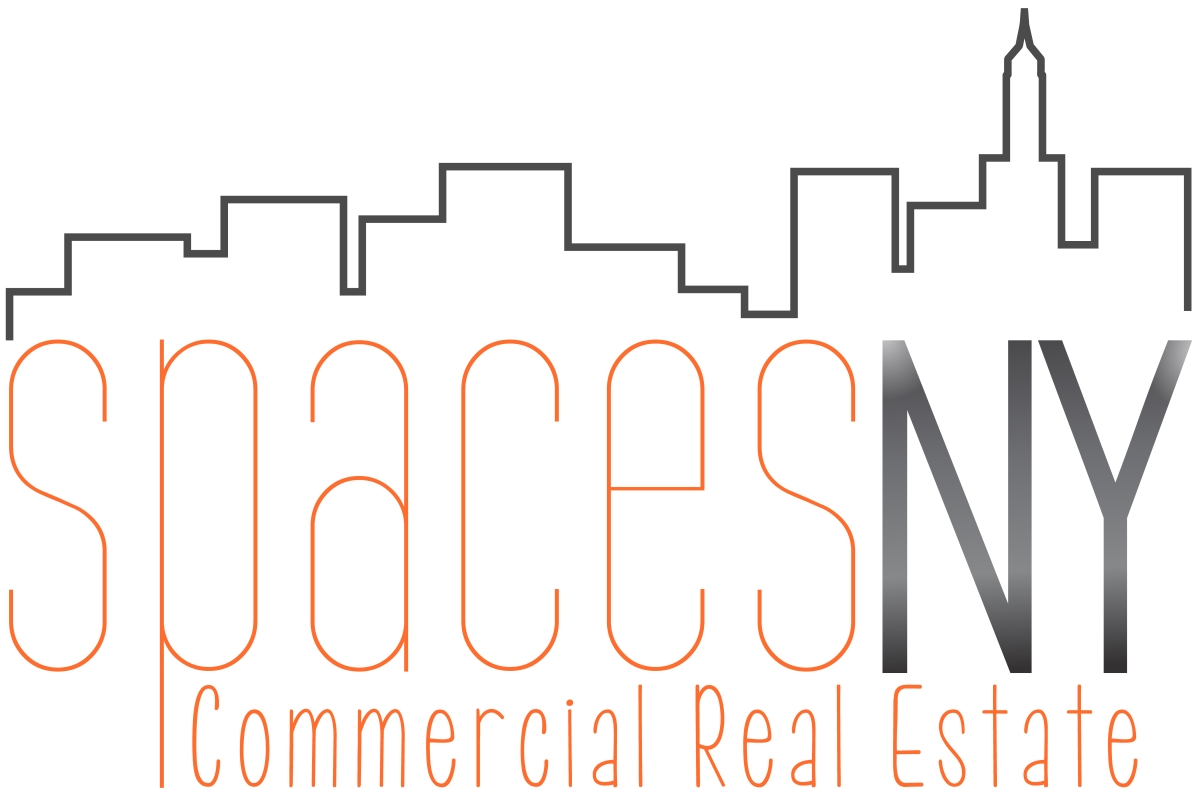 SpacesNY (@SpacesNY) specializes in representing small businesses and startups in their quest for office space in Manhattan. Whether you're looking for a co-sharing space, dedicated desk, private office or a full floor or two - we know where to find it and stay within your budget. Offices in Manhattan are all we do and we don't charge any fees. Subscribe to our weekly newsletter and learn valuable tips on how to make your business grow. For more info, visit http://www.SpacesNY.com to sign up today.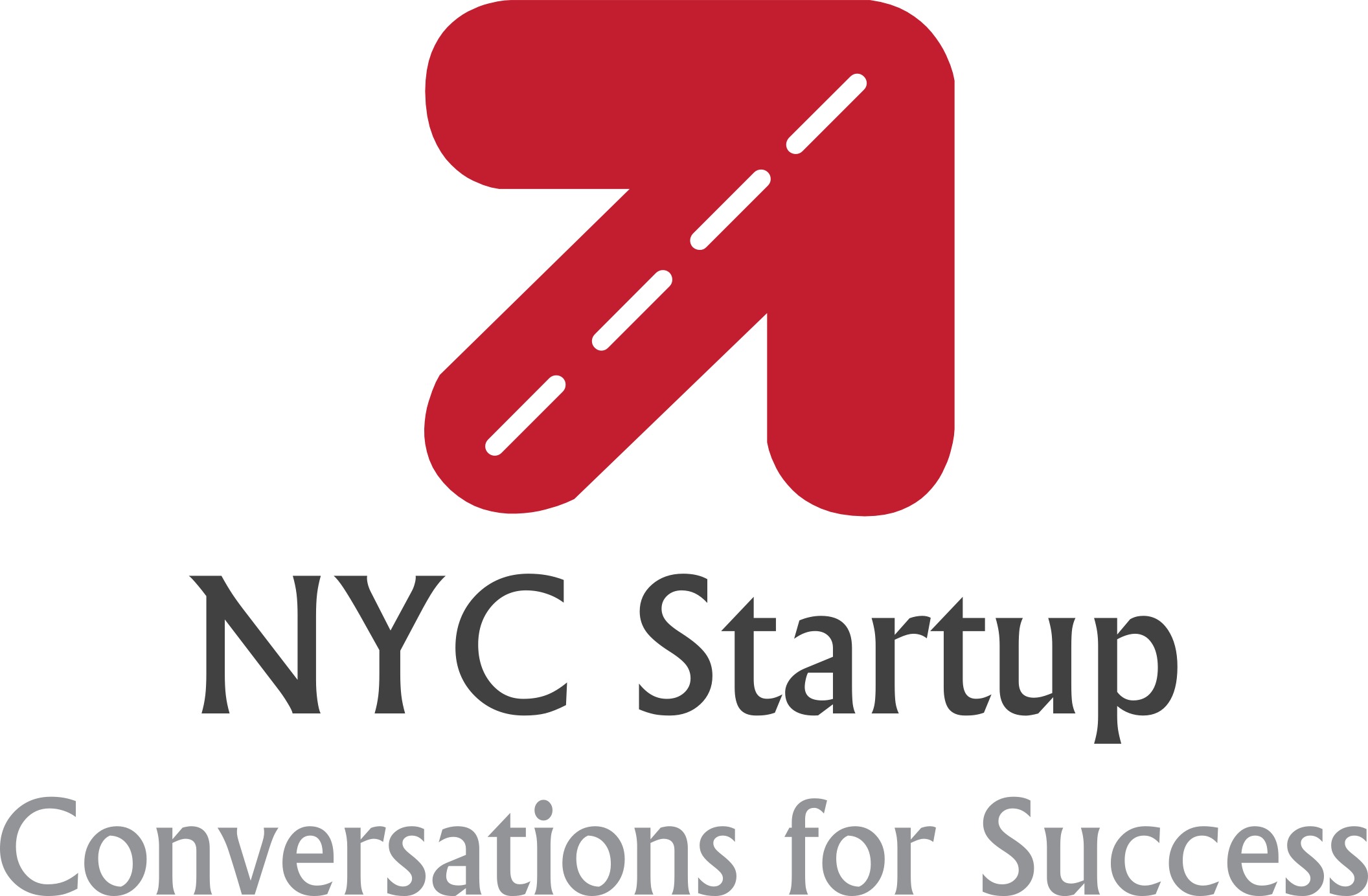 NYC Startup Conversations for Success - Whether you identify as a startup, small business owner, solopreneur or something in between - each of our events are designed to foster encouragement, motivation and inspiration through the speakers we present each month. Hear from the experts on the ideas and strategies to lead you down a successful path, while having the opportunity to network with like-minded individuals. All Meetup events are only $5.00 to attend.


SUNY Levin Institute- Did you know that the SUNY Levin Institute has 3 FREE FastTrac® programs designed to help entrepreneurs and small businesses grow? There's FastTrac® GrowthVentureTM that gives you the tools you need to take your business to the next level. Upcoming sessions on October 31st and December 3rd. Learn More. FastTrac® NewVentureTM that gives you the tools you need to launch your business. Upcoming sessions on November 18th and December 10th. Learn More. And our newest FastTrac® TechVentureTM is starting in early January. Send request to be put on the waiting list for the January TechVentureTM program to Donna at fast.trac@nycbusiness-solutions.com

Would you like to sponsor this event as well as future events? If so, email Mark@hlcommercial.com
---------------------------------------------------------------------
PARTNERS

Toro-Labs (@ToroLabs) serves its clients with specialty in the latest in programming technologies and in Lean Startup business methodology. With offices in New York, NY and Bogota, Colombia, Toro-Labs has designed and built web, mobile, and tablet app solutions for brands such as Coca-Cola, Subway, and Frito-Lay, and consulted with aspiring entrepreneurs and small businesses on how to best translate their app ideas from conception to the marketplace. For more info, email at hello@toro-labs.com or visit: http://www.Toro-Labs.com.


StartupsNY (@Startups_NY) is the only physical newspaper devoted to New York startups and small businesses. Discover new startups, business hints, and much more in each monthly issue.

AlleyWatch (@AlleyWatch) is the destination for startup news; opinions and reviews; investment and product information; profiles of the companies and the players; and events highlighted and reported, experienced and seen, heard and overheard here in New York. But it's who we are that's makes us different: we're the writers and the entrepreneurs; the investors and the mentors; the lawyers and the marketers; the realtors and the recruiters – the people who work in the industry.
Would you like to partner with us on this event as well as future events? If so, email Mark@hlcommercial.com