Description
Integration Partners invites you to our NYC Customer Appreciation Event at SLATE NY. SLATE located in the heart of the Flatiron District, this one-of-a-kind upscale bar, lounge and club offers something for everyone. SLATE has sleek decor in 16,000 square feet over two floors, flexible floor layouts, sumptuous modern American cuisine, group entertainment games such as pool, ping-pong, and foosball.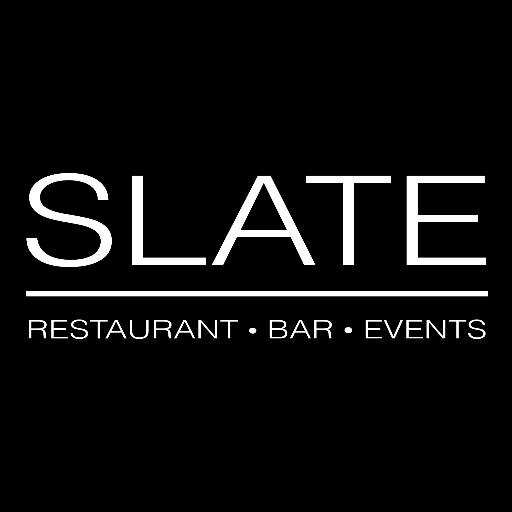 Sponsors







Dress Code - Upscale and Trendy
Collared Shirts and slacks are preferred. Jeans are accepted. Shoes/loafers only. No baggy, graphic, or oversized clothing. No work boots or sneakers. No athletic attire such as ball caps, jerseys, sleeveless shirts, no sweat shirts or sweat pants.
*Please note: Dress code is subject to the discretion of management
We reserve the right to cancel RSVPS