Description
Join us for our famous Panel Discussion & Luncheon!
Thursday, October 3, 2019
11:30am - 2pm at Keen's Steakhouse
Topic:
"Move over Millennials, let's talk GEN Z"


Honoree:
Maureen Ashley, Music Express
Panel:
Billy Bos, Best Western Hotels & Resorts
More Panelists to be announced soon!
Also on October 3:
Today's Professional - Complimentary Workshop for Trade Show attendees
10am - 11am, venue TBA
Topic: Optimizing Revenue Management
Sign up now to reserve your spot at the Lunch & Workshops!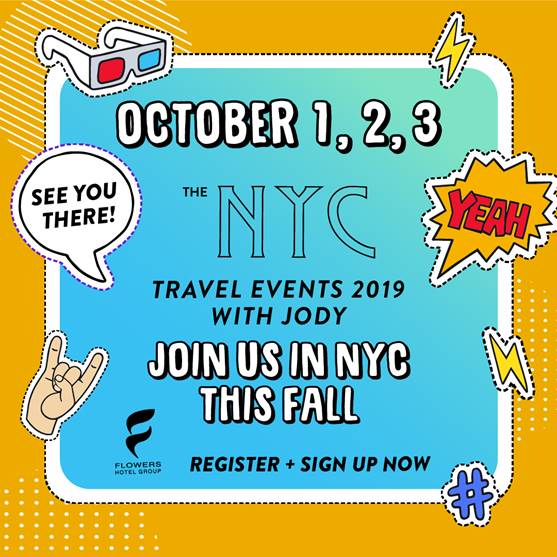 To Exhibit at the NYC Trade Show or participate in Sales Calls Oct 1 & 2 - Click here to Register.
More info: www.flowershotelgroup.com