Description
Herron Entertainment has been producing the best shows at clubs and theaters across the country and is now bringing those same great shows to the breweries across America. Featuring comedians in an environment they truly can feel at home in.
Herron Entertainment continues to lead the way in comedy with its cross country brewery tour. Featuring some of the best NYC and LA based comedians without NYC/LA prices because we know your money is important to you and only want you to enjoy a nice night out - without having to take out a loan.
Comedy Clubs all over the country have been producing the same style of comedy since the 1980s and have yet to step outside of the bubble and mix up their stale lineups - so we will do it instead. We will bring the future of entertainment to you.
When our stand up comedy, cross country brewery tour kicks off, we will be featuring the best and brightest NYC/LA based comedians and every city in between. As of February, Herron has 98 breweries lined up and has set a goal of visiting 300 breweries this year alone. We have spent 8 months planning and scouting the perfect locations for these shows and NONE of them will disappoint you. Some have gourmet food (not soggy chicken tendies) and ICE COLD beer made FRESH on location so there's no skunk funk or watery drinks for $15 each (see above re: taking out a loan)
These comics will be touring your state(s) and cities performing in breweries and bars sampling the local fare, local brew and making you laugh. Get tickets fast - these shows are all selling out.
ON TAP (pun intended) for Herron Entertainment, LLC is "The BREWERY COMEDY TOUR" and it's picking up much steam as it heads into 2018 promising to hit 300 breweries all across the U.S.A.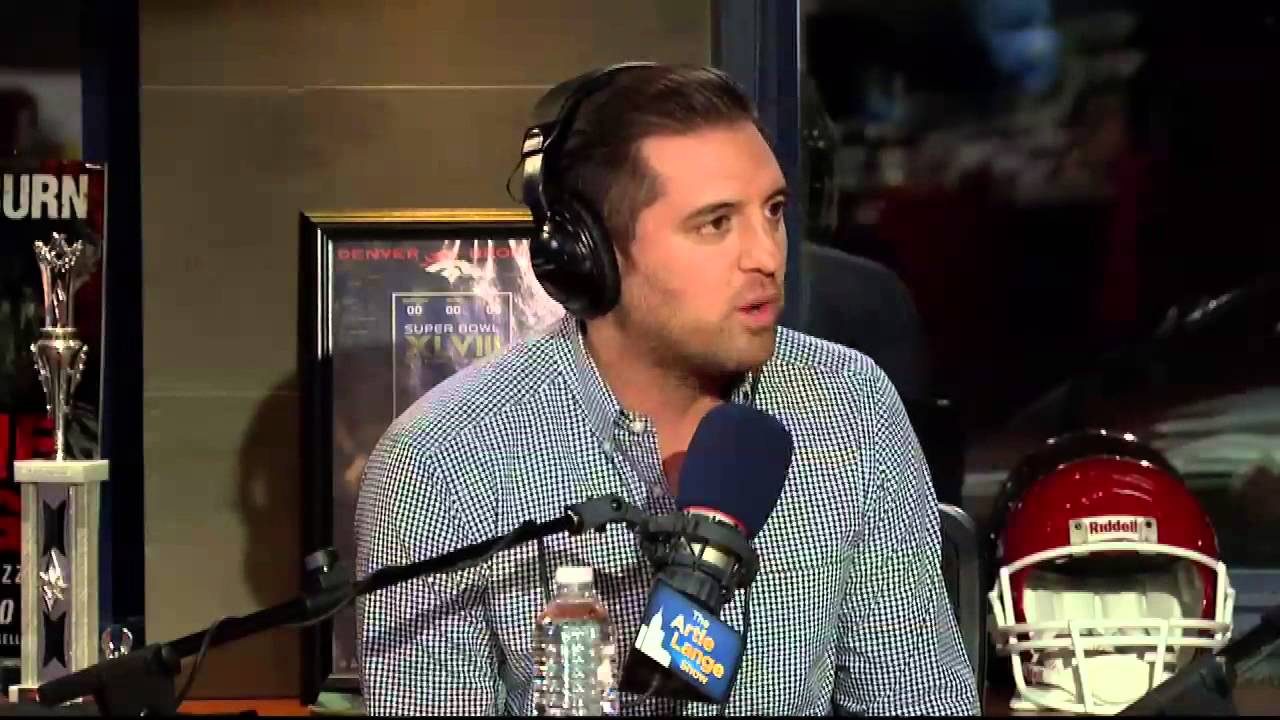 JOSH ACCARDO
is an in-demand stand-up comic who has been featured at top clubs in New York City and across the country, including Caroline's on Broadway, Gotham Comedy Club, Stand Up NY, Hollywood Comedy Store, and as the opener for Mariah Carey at the San Diego Open Air Theater. He has also performed with some of the nation's most popular comedy acts, including Joe Rogan, Nick DiPaolo, Artie Lange, Jim Gaffigan, and Craig Robinson.
In addition to his stand-up, Josh is the creator and star of the popular YouTube web series Dating on Set. He also wrote, directed, and starred in the award-winning short film Tuck Davis, as well as Killer Eyes and Recluse.
Josh has been a featured guest on the Artie Lange Show on DirectTV, The Artie Lange Podcast, StandUp with Pete Dominck on Siruius/XM Radio, and the Beige Phillip Show. His TV credits include PBS "History Detectives", Good Day Sacramento, and Good Day New York. He also hosts the popular podcast Broken-Tailed Dog on iTunes.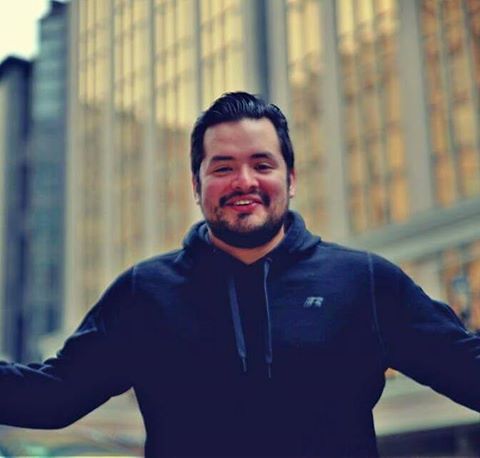 ANTONIO AGUILAR
is a Wisconsin native who has been performing stand-up comedy since July 2011, shortly before finishing a political science degree at the University of Wisconsin - Madison. Growing up in Madison and Green Bay, WI; Buffalo, NY and the suburbs of Chicago, IL, Antonio shares his unique perspective, finely-tuned jokes and witty observational humor all across the United States. A very diverse comedian, Antonio has experience entertaining crowds at a plethora of venues, anywhere from dive bars to country clubs. Antonio has been featured at events such as the Out of Bounds Comedy Festival in Austin, Texas and the Cleveland Comedy Festival. He has opened for dozens of national acts such as Chad Daniels, Theo Von, and the cast of the movie Super Troopers. He has the 3rd joke all-time on Reddit's StandUpShots.