Description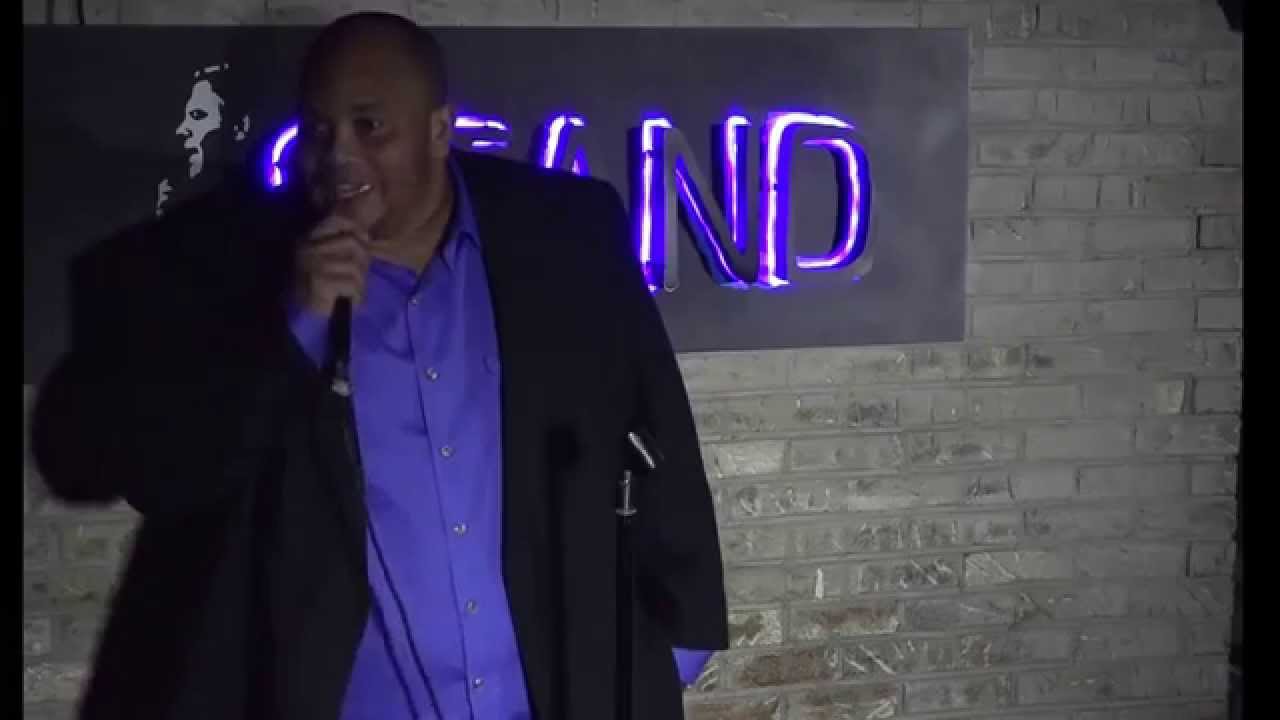 HAKIM COOMBS
was always a performer as a kid growing up in Harlem. His larger than life personality wins audiences every time he steps on stage. Hakim spent some time in the US Army and honed his presentation skills that he shows today so prominently. Following his stint in the military, Hakim continued his public service becoming a New York City Police Officer fighting crime in the city during the 90s and early 2000s when the city was transitioning.
Hakim has a tremendous YouTube following, authored many Sci-Fi books and has appeared in many movies and videos.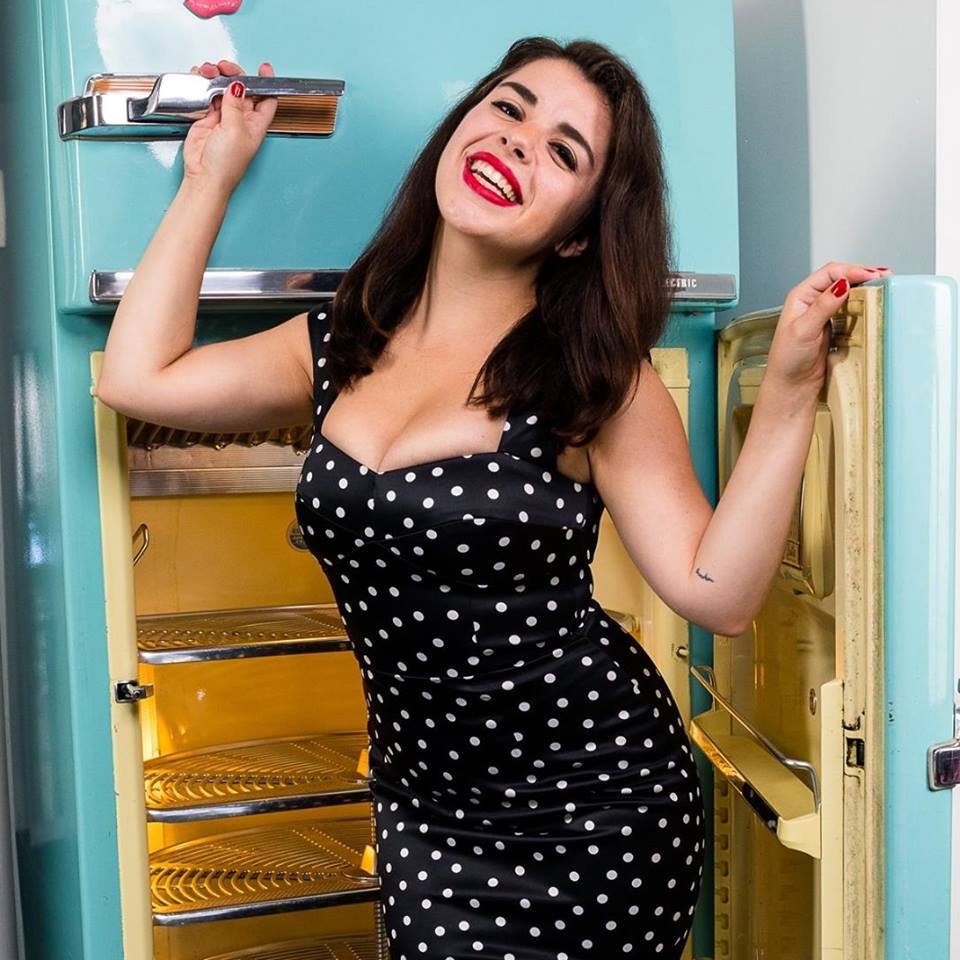 KELSEY CLAIRE HAGEN
is a comedian out of Rochester, NY. Originally from Milwaukee, WI, she has been performing stand-up for two years. Even in her short time, she has opened for Maria Bamford, Nikki Glaser, Chris Kattan ("You were pretty funny" - Chris Kattan), Pete Johansson, and Craig Gass. She produced a touring fundraiser show called "Don't Grab My P#@sy" which has been produced in Rochester, Buffalo and Pittsburgh. Hagen has also performed in the Ithaca Festival 2017 and the Burning Bridges Festival 2017. In the summer of 2017, her and fellow comic Madelein Smith performed all over the East Coast in their Red, White and Riot Tour.