Description
JOHN SAPONARO
John Saponaro is a comedian, actor, host personality and writer born and raised in Brooklyn, New York. His standup has aired on Sirius XM's Raw Dog Radio. He has also appeared on Fox Sports 1, NBC, CBS, FOX and HBO. John has been a featured performer at several festivals, including; Gilda's Laughfest, Hoboken Comedy Festival and Laugh Your Asheville Off, to name a few. John brings a uniquely New York perspective with him every time he takes the stage. That, coupled with his odd observations and sarcastic wit, make John a favorite in comedy clubs in New York City and all around the country. His conversational delivery and "tell it like it is" demeanor has lead to peers and industry members alike to compare him to a young Bill Hicks and George Carlin.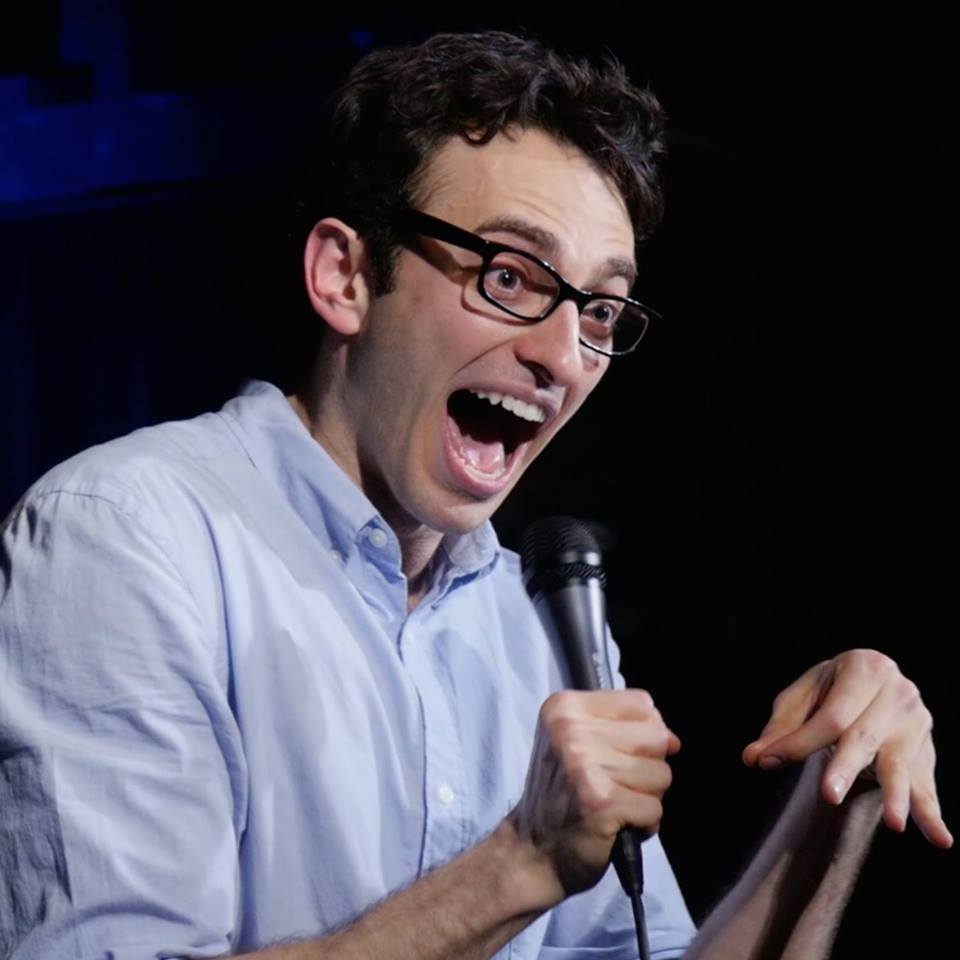 GIANMARCO SORESI
is a stand-up comedian, actor and writer but the first line of his obituary will likely read, "guy from all those General Electric commercials". Along with headlining Carolines, he's performed at Eastville, The Creek and The Cave, UCB, Broadway Comedy Club, Hu Ke Lau, Paste Magazine, SeeSo's New York's Funniest, and shot his first hour special, Infinite Bris, due for release later this year.
His stand-up comedy play "Less Than 50%" will make it's Off-Broadway debut at 59E59 Theaters next summer. His writing, including the popular sketch series Matza Pizza, has been featured in Fast Company, CityLab, Huffington Post, Metro NY, LAUGHSPIN, spoiled NYC, Comedy Cake, Splitsider, and he'll be writing a Funny or Die Exclusive later this year. Recent acting credits include CBS' Blue Bloods, A&E's Unforgettable, Comedy Central, and Tracy Morgan's new TBS show The Last O.G. More at www.GianmarcoSoresi.com or follow him @GianmarcoSoresi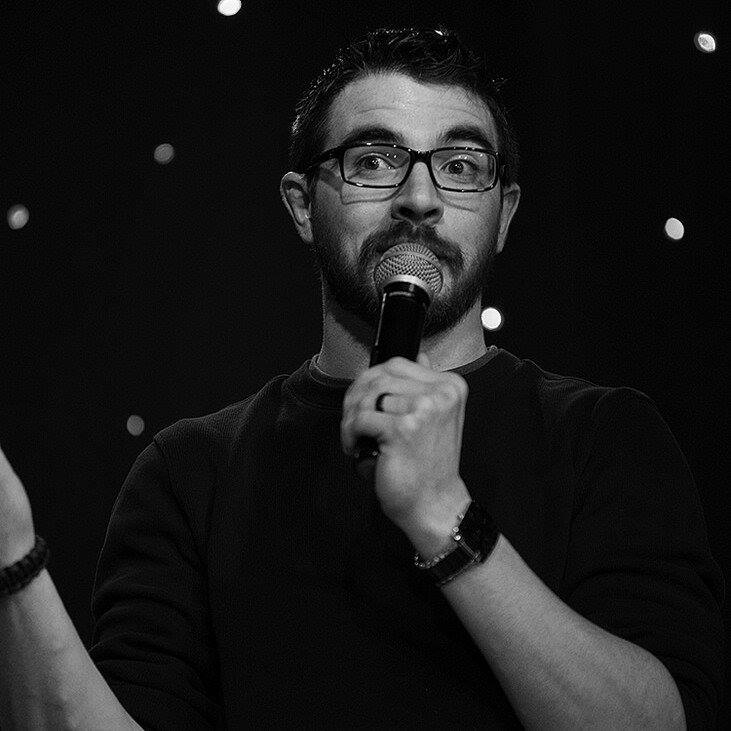 ZACK HAMMOND
Zack performs up and down the east coast and Midwest, in theaters, clubs, fire halls, pizza shops...anywhere that wants his brand of intelligent and dark humor. Zack has participated in several comedy festivals, including the cinder block comedy festival in Brooklyn, Baltimore comedy festival and the Meadowlands comedy festival. He was part of the Devil Cup comedy competition on long island and was the 1st place winner of NEPA scenes got talent's inaugural competition. He has produced three comedy albums, "sorrow tree" "Appalling" and most recently "utilitarian". He has performed at Wisecrackers, Sully's Comedy Cellar in Baltimore, NYC's Eastville Comedy club and opened for Doug Stanhope.
*MUST PURCHASE ONE DRINK.