Description
Purchase your ticket now to guarantee your spot before they're all gone!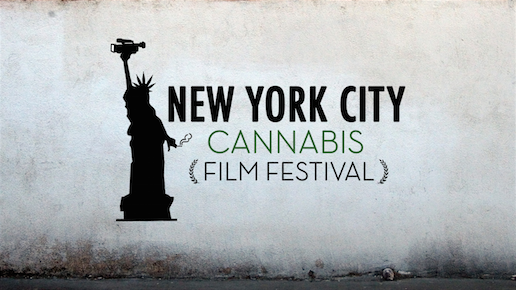 Be a part of history in the making as we screen the winning selections of the inaugural New York City Cannabis Film Festival!
NYC Cannabis Film Festival Official Selections:
Hosted by THE SUCKLORD
Short Films -
Straight Outta Gotham - by Matthew Schwartz
The Girl Who Couldn't Get High - by Andrew Olsen
Almost Chet - by Stefano Cominale
Rolling With the Kings - by Damien Sung
The Lotus Gun - by Amanda Milieus
Growing Community - by William Levin
Screwed - by Bud Brothers
Feature Film -
"The Scientist" The Life & Work of Raphael Mechoulam - by Zach Klein
The New York City Cannabis Film Festival brings the best of cannabis film media to the most diverse audience in the world. By exploring and celebrating the plant through the cinematic lens we hope to raise the public level of consciousness around Cannabis. Our mission is to elevate cannabis culture, inspire productive dialogue, and give artists a platform to showcase their genius.