NYC Game Night w/ the Blinks Game System @ Hex & Co. Learn to play Blinks, finally meet other "Blinksters" in person, enjoy food & drinks!
About this event
Get ready for a night of fun at Hex & Co with team Move38, creators of the Blinks Tabletop Game System. Come for food, drinks, and to play Blinks! (**food provided on us 🙌 , drinks available to your liking)
Whether you own over 30 Blinks games or have never even heard of Blinks, have fun meeting other Blinks lovers (Blinksters) and exploring a world of games you have never experienced before!
There will be giveaways, raffles, and a chance to play tournaments to win prizes. We can't wait to see you!!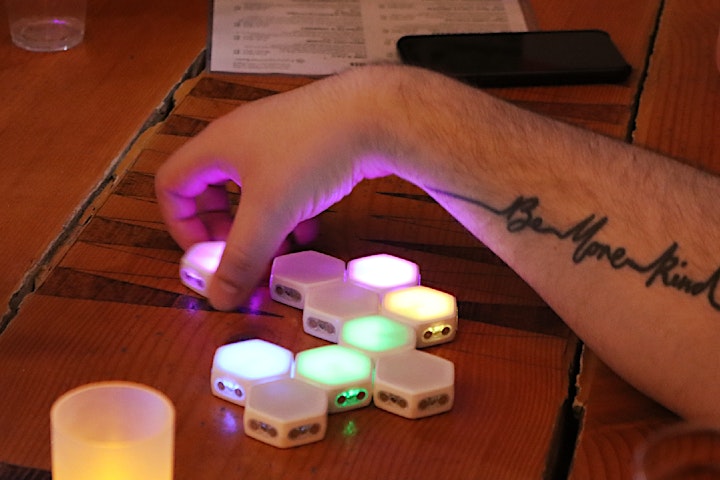 Organizer of NYC Blinks Games Night & Drinks @ Hex & Co.