Multiple Dates
NYC BASQUE Film Festival 2021
Join us on November 16-18 as we come together to celebrate Basque culture through cinema with three excellent feature films!
About this event
November 16, 6:30 PM
NORA
Director: Lara Izagirre Genre: Drama 1h 40min
Audio: Basque Subtitles: English
Nora is 30 years old, she lives with her Argentinian grandfather Nicolás and regularly looks after her friend Meri's children. She writes the horoscope for the local magazine, but her dream is to be a travel writer.
When her grandfather dies, she inherits an old Dyane 6. Although she is a terrible driver, Nora sets off on an aimless road trip along the coast of the Basque Country in order to bring her grandfather's ashes to her grandmother's side.
The road will soon teach her that she is not a born traveller and that her dream had nothing to do with her, that it was just an excuse to give herself a chance to be free, to grow up, to heal wounds and, for the first time, to allow herself to be happy.
*The film's screening will be followed by a live audience Q&A hosted by the director Lara Izagirre, and Unai Telleria, the Delegate of the Basque Country to the United States.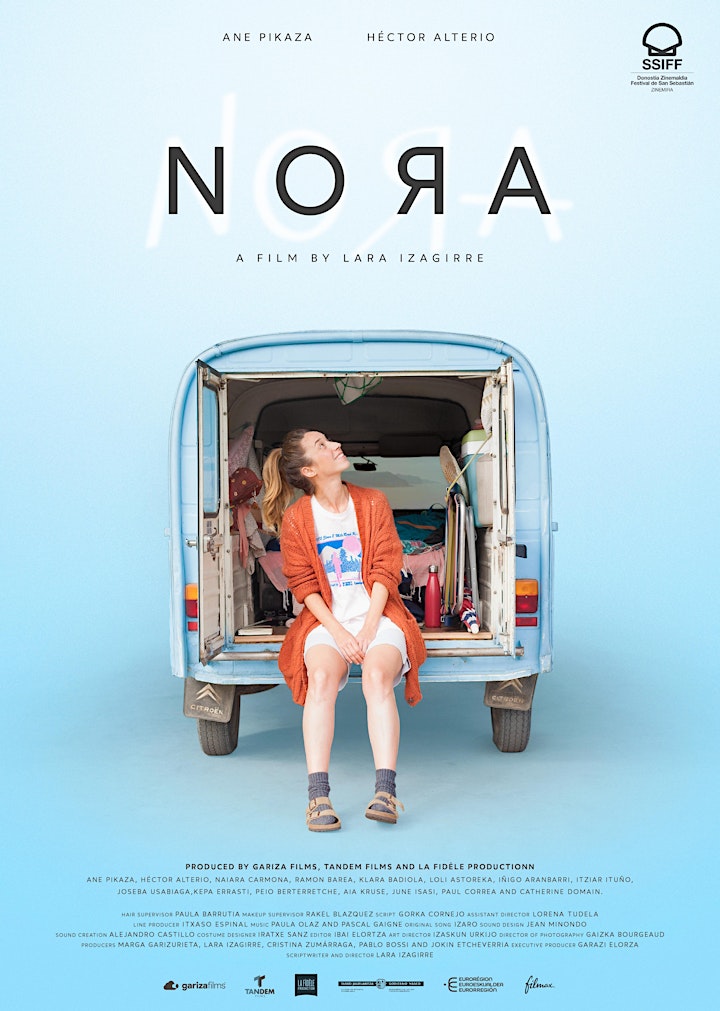 November 17, 6:30 PM
ANDER
Director: Roberto Castón Genre: Drama/Romance 2h 8min
Audio: Basque Subtitles: English
"Ander" is an intimate story which portrays a Basque countryman well into his forties at the turn of the twentieth century. He lives a monotonous life that takes place between his work in a bicycle factory and his peasant duties shared with his sister and their elder mother. His life starts to change when due to an accident; he needs to hire a Peruvian helper, José. The newcomer´'s presence alters unintentionally the relationships between "Ander", his relatives and acquaintances. When Ander acknowledges that he is developing deep feelings towards José, he has to decide whether he will transform his life to include him or not.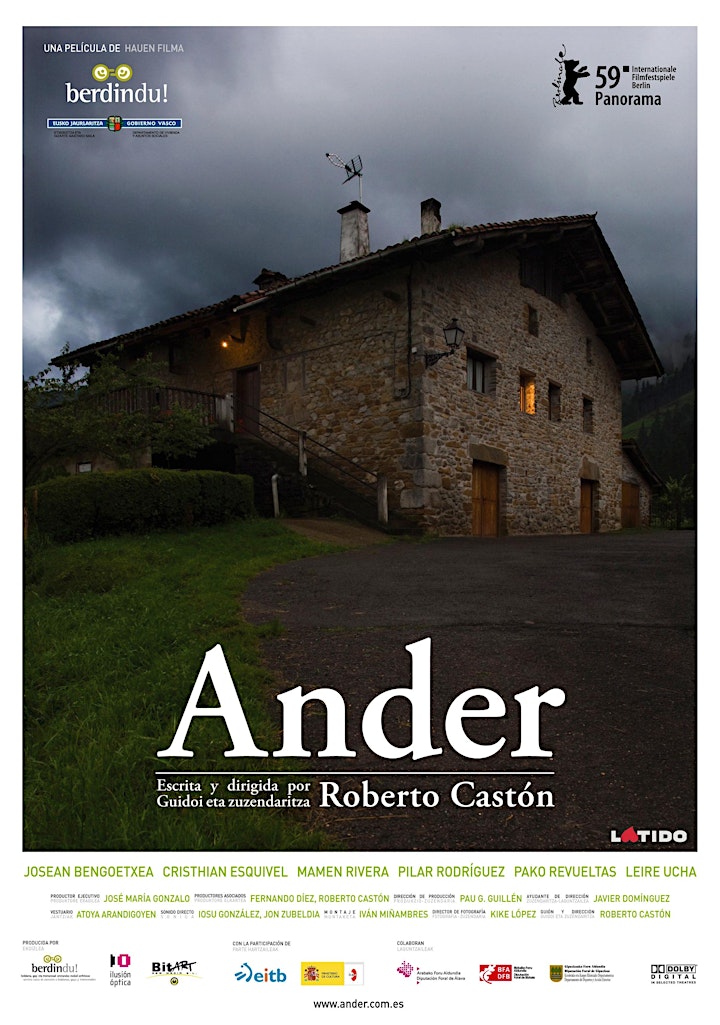 November 18, 6:30 PM
HANDIA
Director: Aitor Arregi/Jon Garaño Genre: Drama/History 1h 54min
Audio: Basque Subtitles: English
Having fought in the First Carlist War, Martin returns to his Basque hometown only to find that his younger brother, Joaquín, has grown into a giant. Convinced that everyone will want to pay to see the tallest man on Earth, the siblings set out on a long trip all over Europe, during which ambition, money and fame will forever change the family's fate. A story based on true events.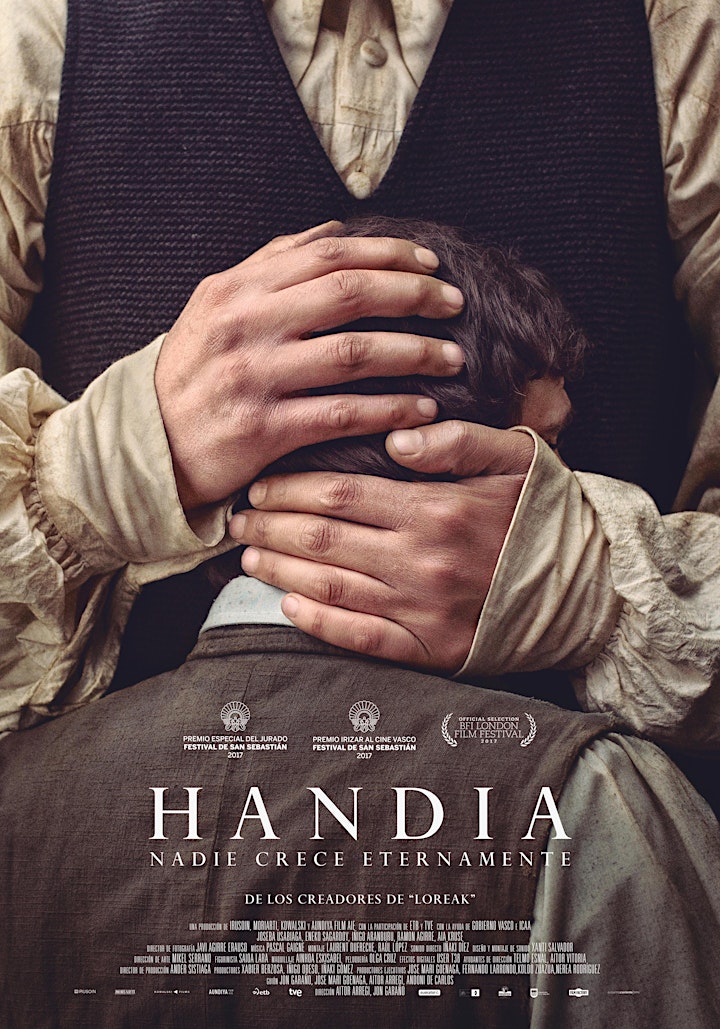 HEALTH & SAFETY NOTICE: To enter the movie theatre, guests over the age of 12 must present a proof of vaccination and a photo ID. Guests under 12 must present proof of a negative Covid-19 test and ID. Masks are required for all guests regardless of vaccination status.
Organizer of NYC BASQUE Film Festival 2021