NYC Bachelorette / Birthday Party Photo Props!
Description
"Bachelors, Bachelorettes! Brides-to-be, "Susbands", Families, Friends, Co-workers! Grab A Prop & Strike A Pose! I Am Available to Help You Create One-Of-A-Kind Photo Opportunities During Your New York City Adventures!

Yes, the brand new "must have," exciting photo-based event experience will come to wherever you are!
We have the props, equipment, lighting and styling fun to customize, unique, picture perfect memories of your New York City visit and celebration!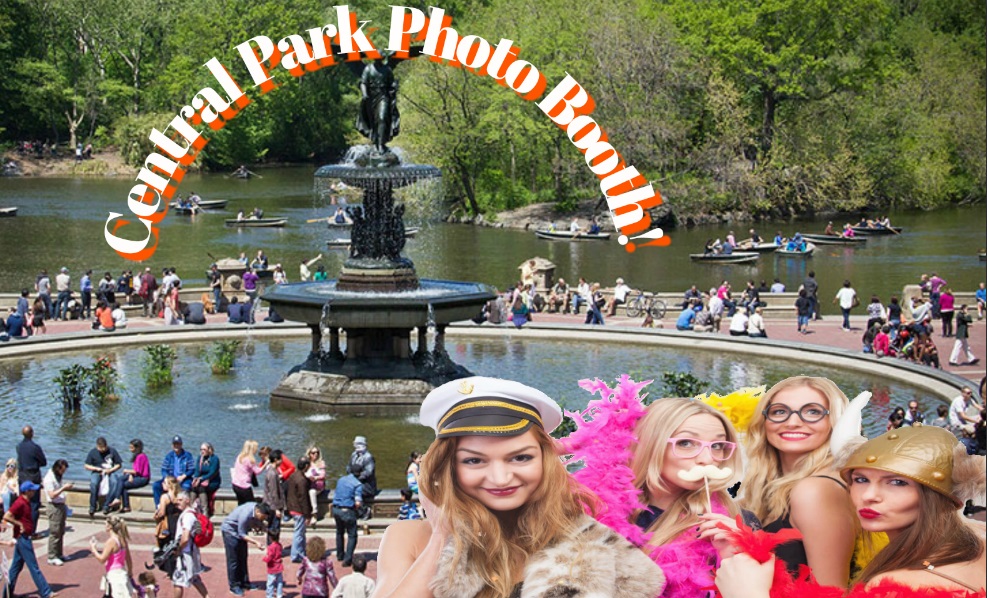 Great for groups up to ten! Great for Birthday, Bachelorette, Bachelor, Divorce, Retirement, Vacation, Job Promotion, After-work or ANY type of Celebration or reason for your NYC visit!

Book your date and time, choose your location and we will arrive to make your NYC visit both iconic and historic!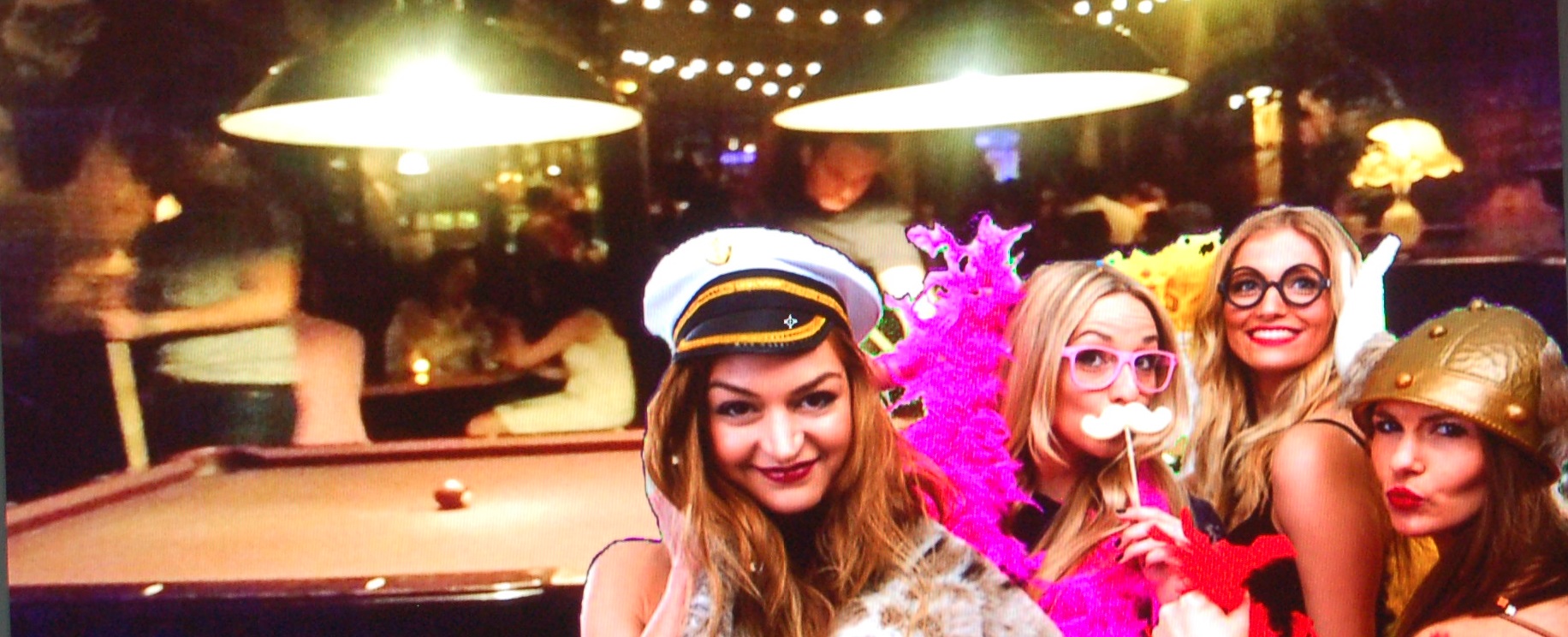 Don't settle for generic, boring, predictable poses and picture, we bring fun props and outfits so you can create exciting, remarkable, fun, photo-booth sessions anywhere you are!

Share your custom NYC photos and videos anytime and over and over. Your cameras and or ours, No limit to number of photos, poses or style changes!


Purchase tickets and select your time and location. (Sorry no night clubs or gentlemen's clubs.) Restaurant approval required. Sidewalk & Central Park photo shoots No problem!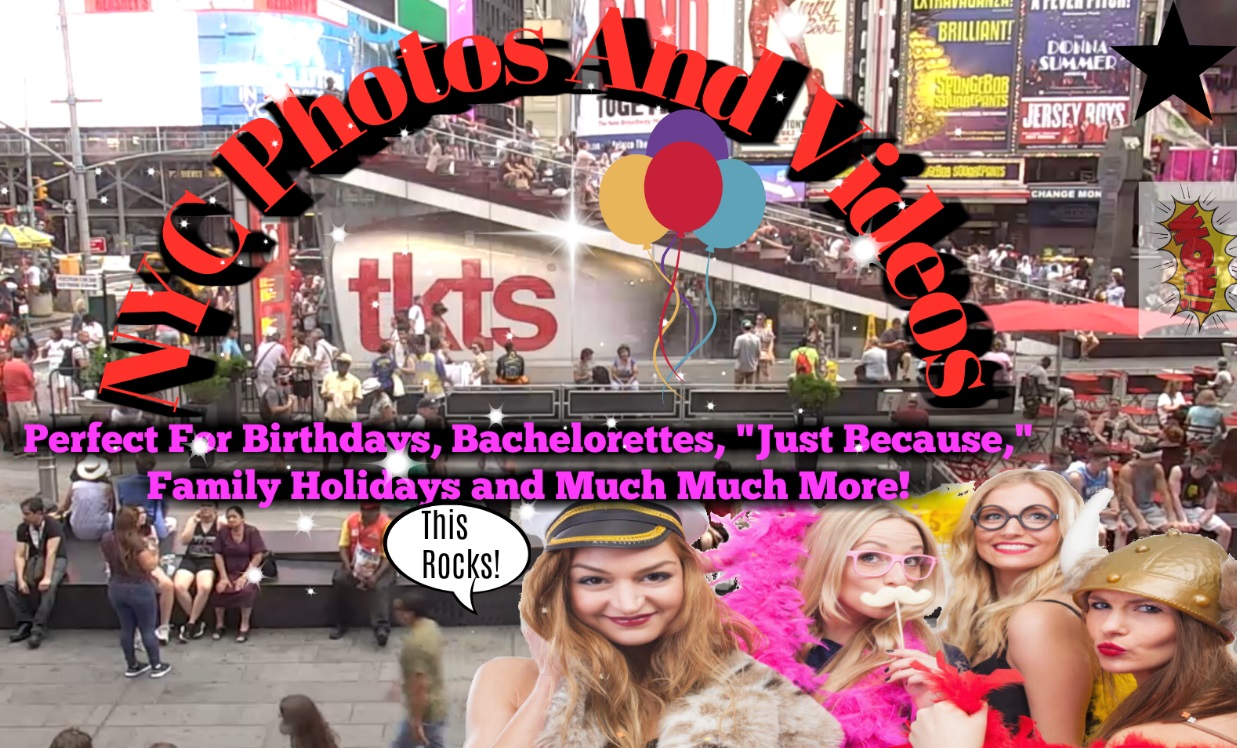 Choose Indoor or out, restaurants, hotel lobbys, karaoke bars, in front of iconic backdrops like Times Square, Grand Central, The Roosevelt Island Tram, Central Park, Singing Karaoke. Reg. $300.00 per group per two hour photo session!

We provide the props, Direction / "Choreography" and amazing, unique and custom photo opportunities you will share with friends for years to come. This is the most fun you'll ever have in New York!

Regular price: $300.00 / one hour session per group cash on-location or on-line. Currently just $100.00 on-line now! Additional time available for an additional $50.00 cash charge.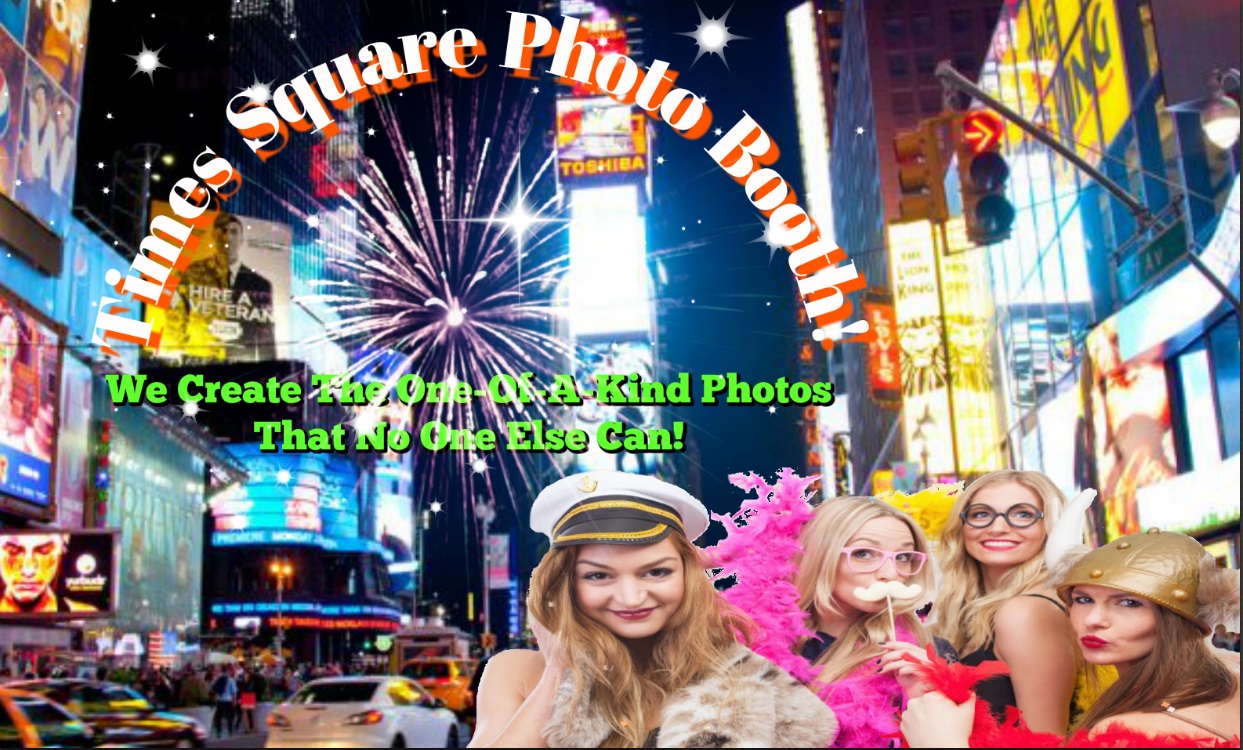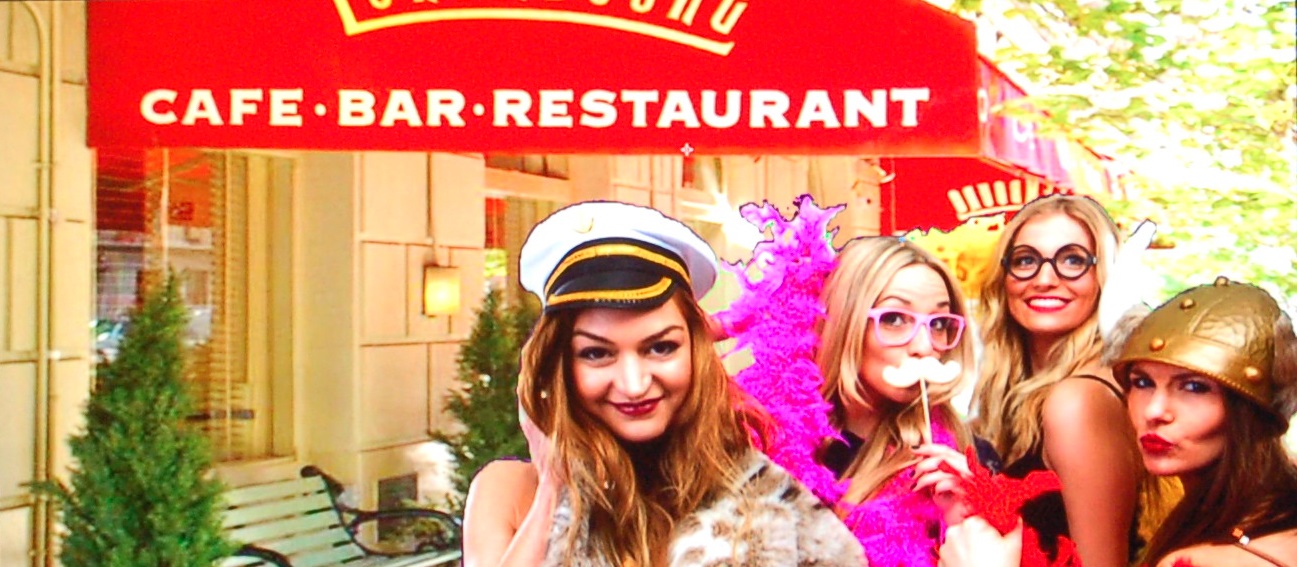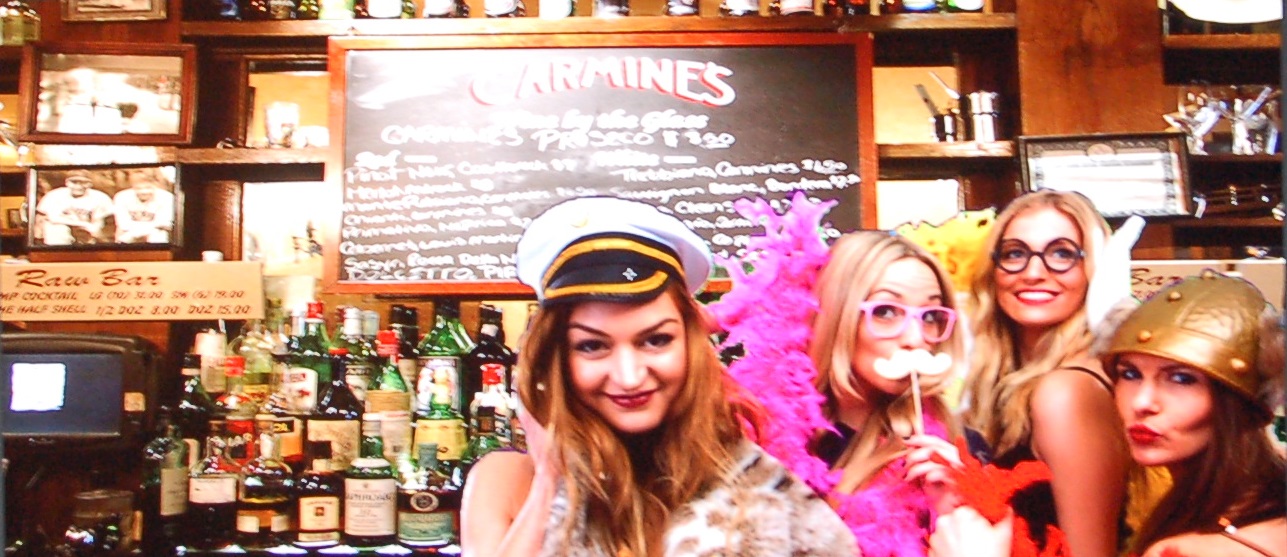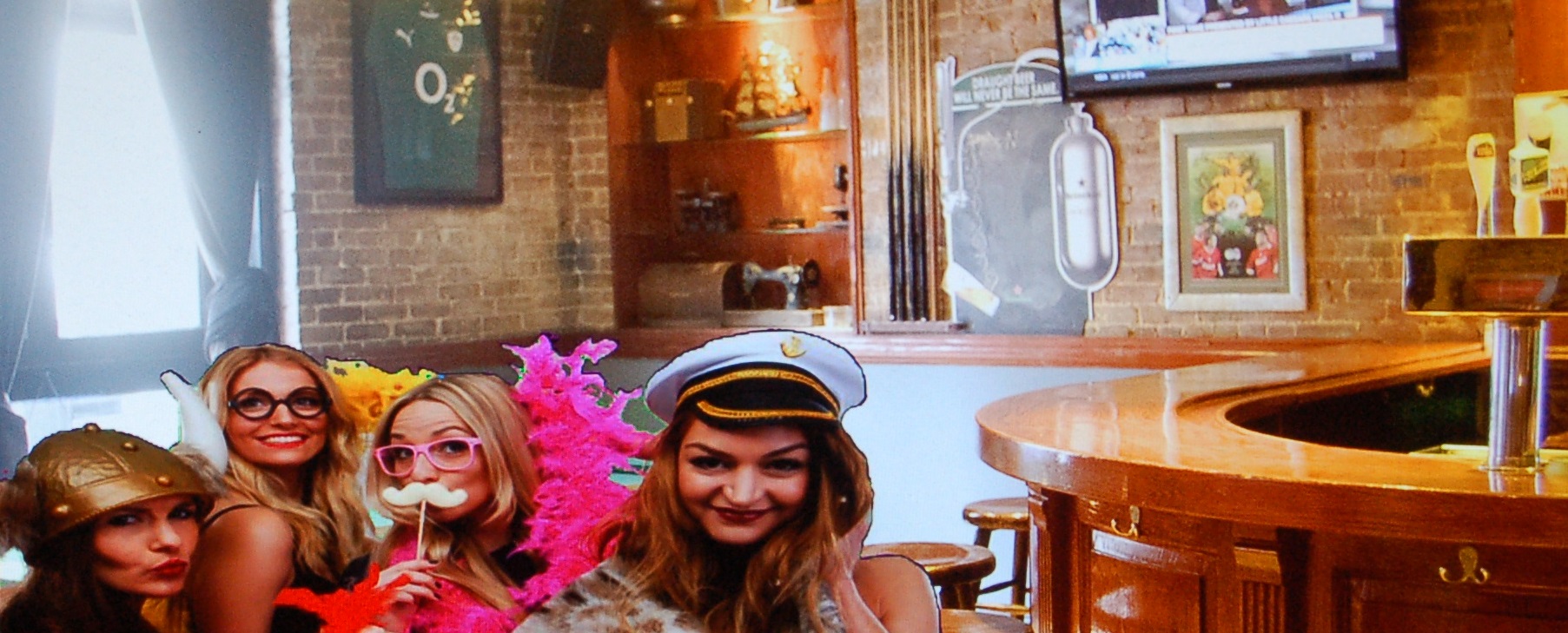 _____________________________________________________________
Available for parties and events of all types all around New York City with just one day advance notice. Sale Price start at just $100.00 When you book Today! (Reg. $300.00) for one hour unlimited photos, styles, props and changes but vary depending on event and extras. Call (800) 661-5773 for details and booking.

Sorry, N.Y.C. only. No Strip Clubs, Crowed Bars, night-clubs or bachelor parties.