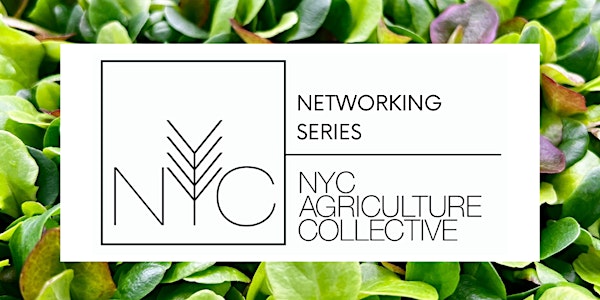 NYC Agriculture Collective Monthly Networking Series
Join fellow urban ag & AgTech enthusiasts, founders, academics, and industry leaders for a fun night of virtual networking and learning!
About this event
Monthly Networking Series
The NYC Agriculture Collective is hosting its next monthly speaker and networking series on Wed, May 25th, 2022 @ 6:00PM!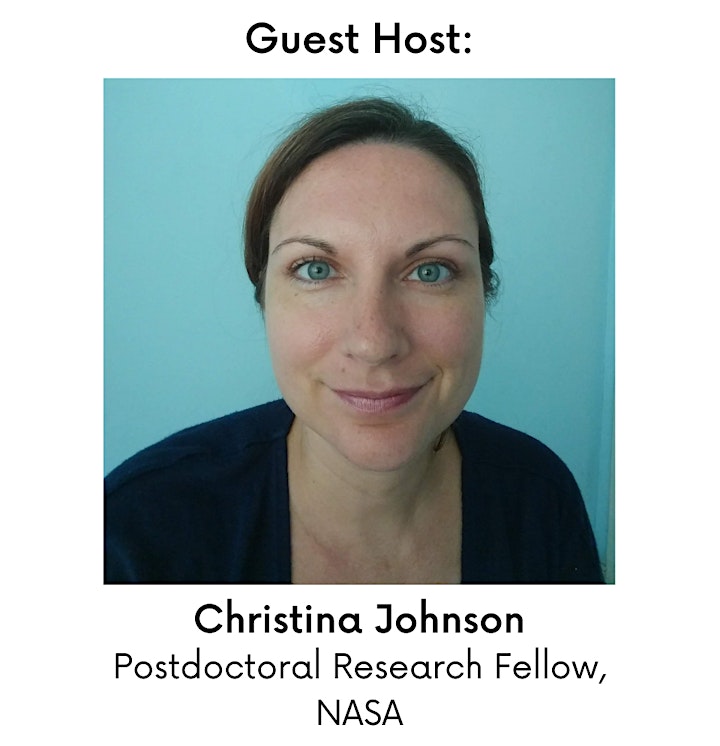 Featured Guest Host
Our featured guest host this month is Christina M. Johnson, Fellow in the NASA Postdoctoral Program.
Christina Johnson is currently a fellow with the NASA Postdoctoral Program who is working with the Space Crop Production and Microgravity Simulation Support Facility at Kennedy Space Center. In a collaboration with scientists at the USDA, Christina is developing microgreens as a candidate crop for spaceflight. She completed her PhD in Botany in 2017 at Miami University, Ohio, and prior to that completed a BS in Genetics and Plant Biology at the University of California, Berkeley. Christina is excited to chat with the Ag Collective because she enjoys finding excuses to bring space research back down to Earth.
If you want to help her bring microgreens into the classroom check out: https://astrobotany.com/airi/
About Her Research
The truth of the matter is that we need to feed astronauts, and microgreens are a way to deliver freshly grown dense nutrition. Our guest host will be discussing her research on growing microgreens in space, from simulated microgravity to parabolic flights.
Do your homework before this networking event - learn more about Christina's research in VegBed's latest blog post!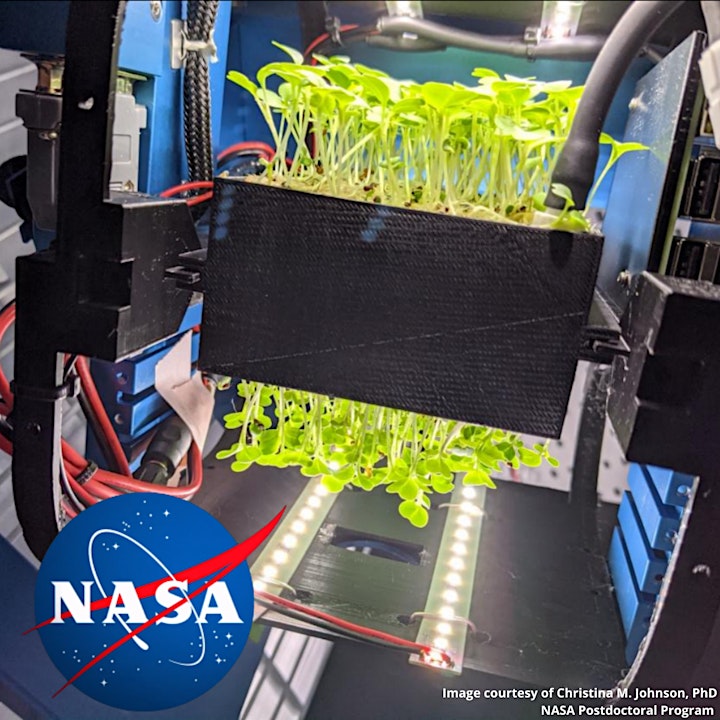 Virtual Networking
As is tradition, after the talk we will be hosting virtual networking, where you will get a chance to meet others in the Urban Ag & AgTech community!
Breakout sessions format - We will separate everyone into groups of 2-3 people (depending on the total number of participants). You will then have 10 minutes to chat and network. After that time is up, we will reconvene in the main room and then break everyone up into another room and repeat until the hour is up.
We look forward to meeting all of you and reconnecting with familiar faces!
About the NYC Agriculture Collective
Founded in 2014, the NYC Agriculture Collective is a registered 501(c)(3) nonprofit dedicated to the promotion of progressive urban agriculture and AgTech initiatives, food equity, and education in New York City.
Follow us to stay on top of events, job opportunities, and other industry news!
Donate Today
Your donations help us to foster professional development opportunities for individuals by allowing us to provide scholarships to farmers and students for continuing education and other industry-related events. As a 501(c)(3) nonprofit, all donations are tax-deductible to the fullest extent of U.S. law.