NYC Afrobeats Block Party - Top DJs | Cookout | Body Painting | Vendors | C...
Description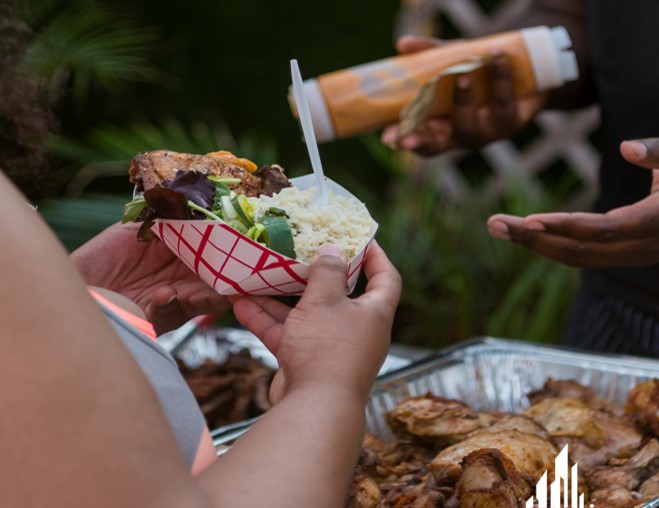 It's going to be a hot summer NYC!!! For the first time we are proud to bring to you the Afrobeats Block Party at The Bronx Brewery in partnership with Avant-Garde Network. The Bronx Brewery is certainly one New York's best kept secrets and hidden gem outdoor spaces in the Bronx.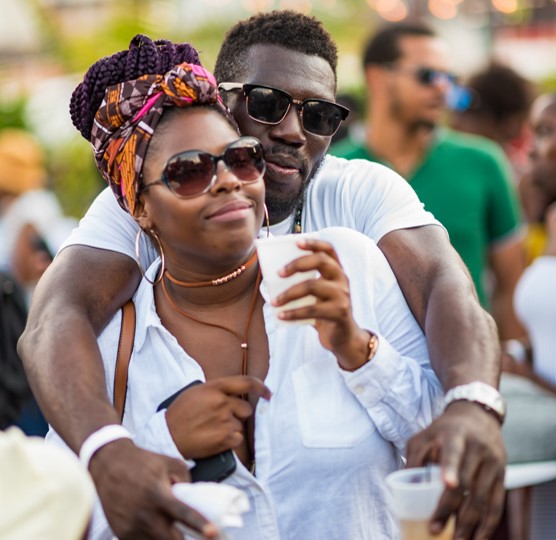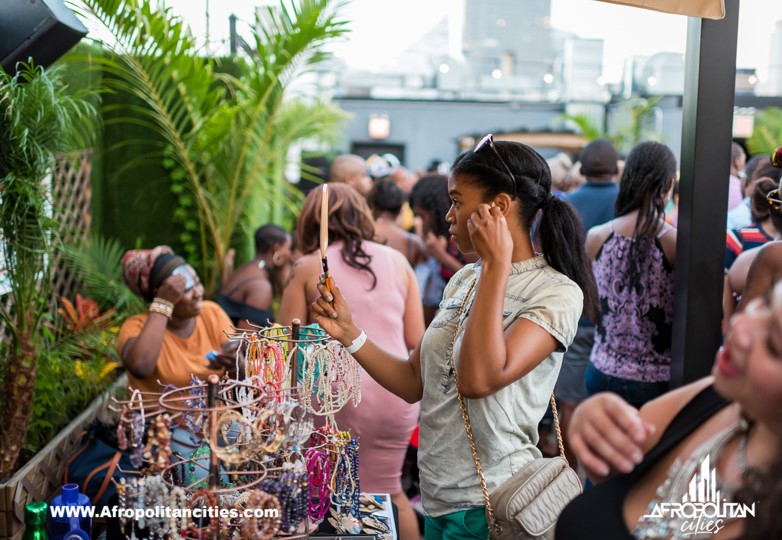 Anticipated to be one of our the biggest events of the summer, this event will feature top Afrobeats, Dancehall & Hiphop DJs, Fashion, body painting through our retail vendors, Afro-Caribbean cookout through our food vendors and full bar with some of the best mixologist in the city.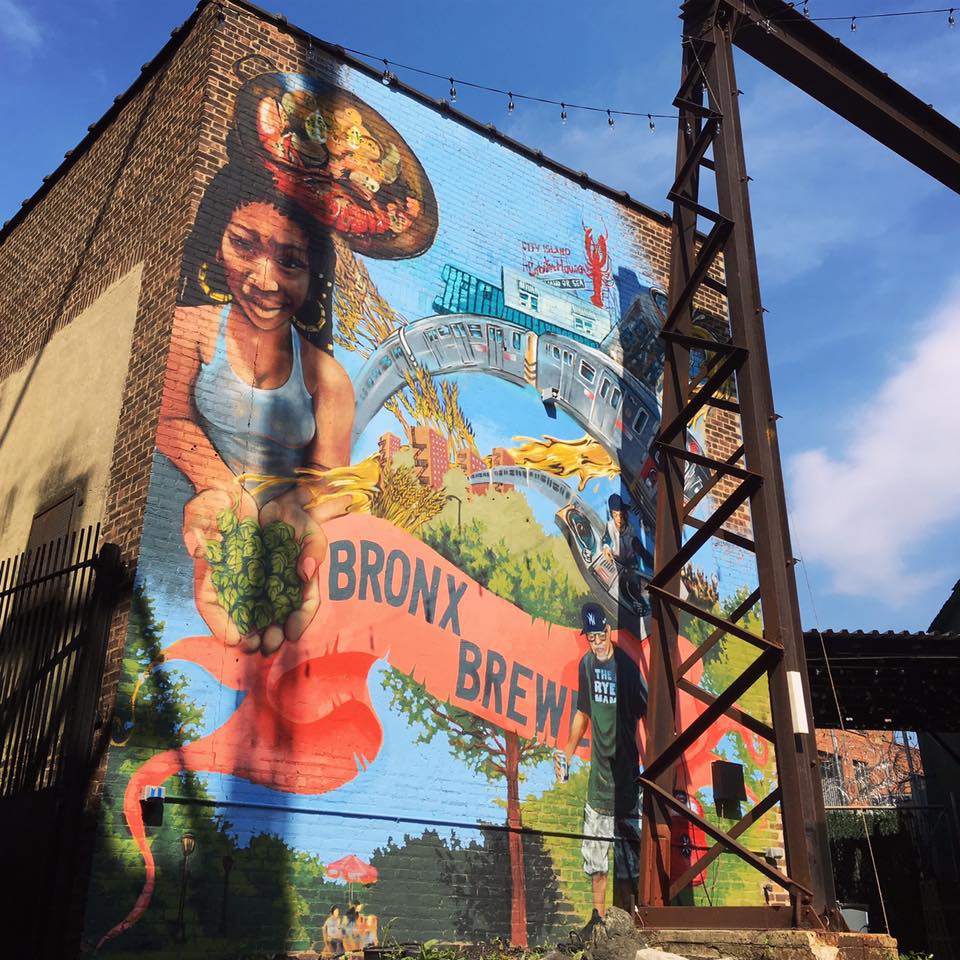 Age Limit: 21 and over