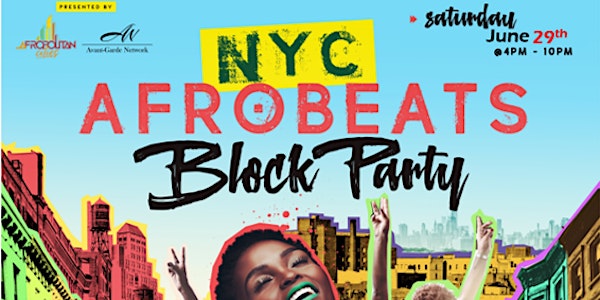 NYC Afrobeats Block Party III - Top DJs | Cookout | Body Painting | Vendors...
Description
The summer is about to be really lit!!! We taking Afrobeats back to the streets of the Bronx, which is the borough that historically had the biggest Block parties NYC has ever seen. Last year's event was a big success so we taking it to the next level this year. Click on the video below to see how last year went down.
---

---
Its going down at the Bronx brewery this Saturday featuring live performance by an incredible lineup of star DJs including Afrobeats icons DJ FreshyK and DJ Kweks and the Party King DJ Spynfo.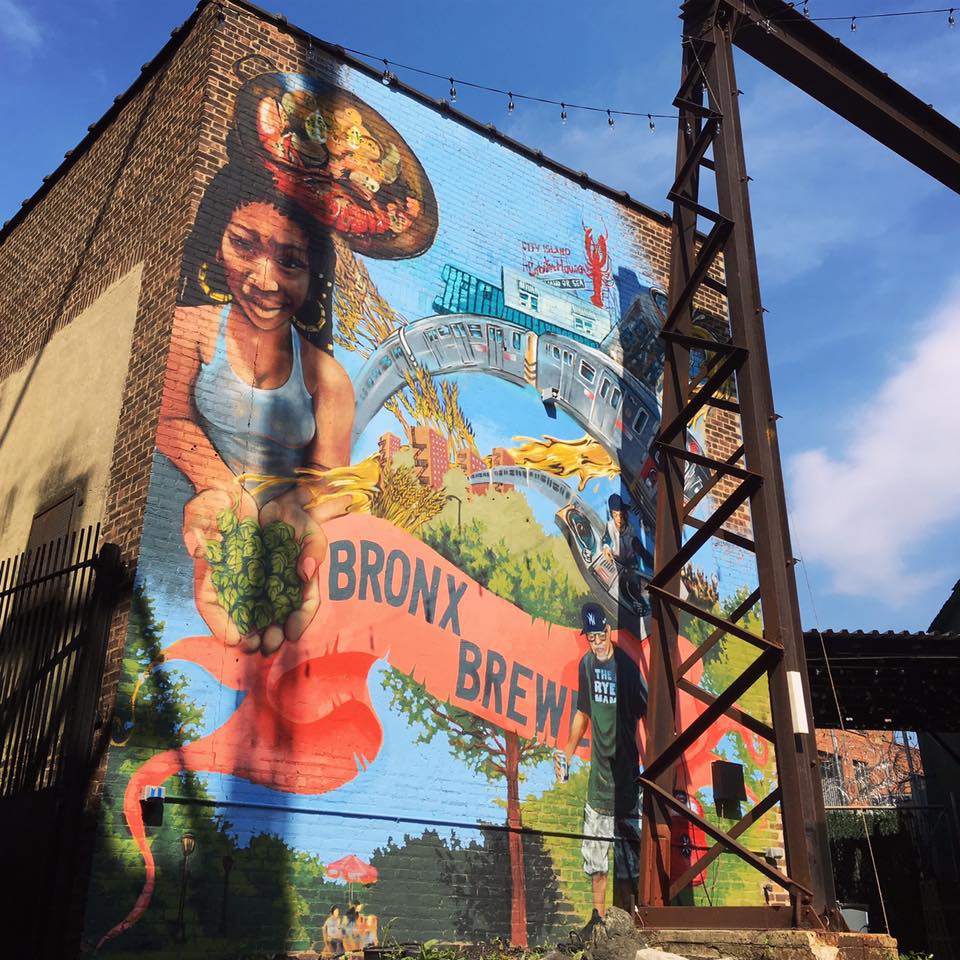 ---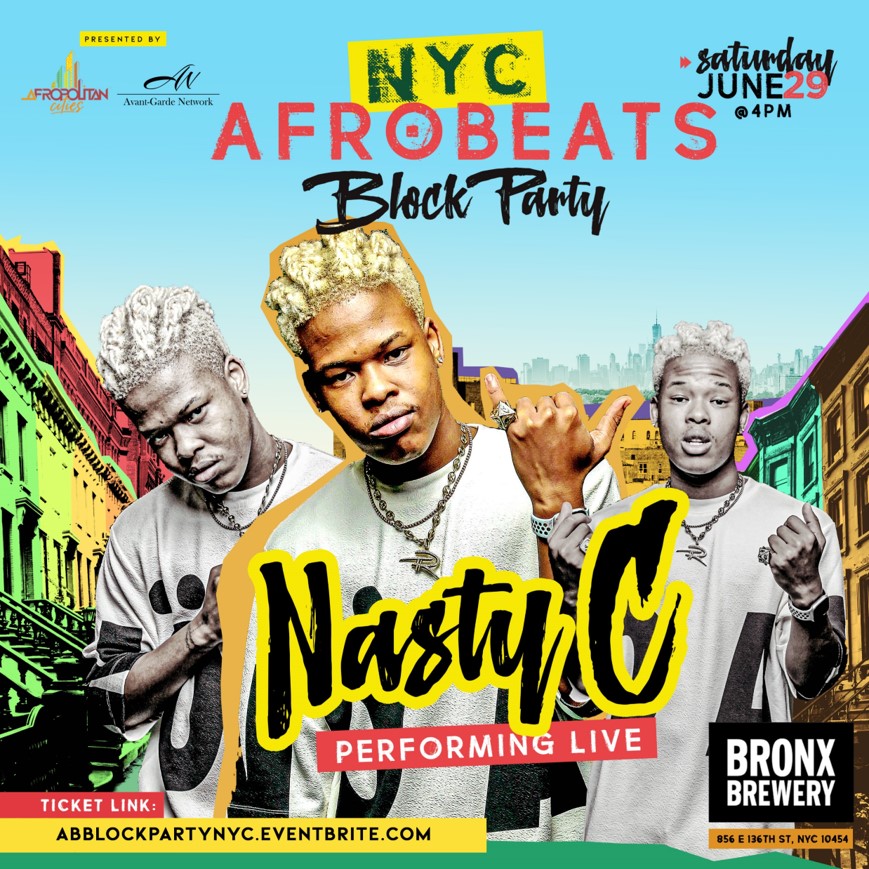 ---
Get ready for a festive vibe and a cultural shock experience on the streets of the BX where our DJs, live acts , food and retail vendors will put the vibrancy and diversity of African cultures on full display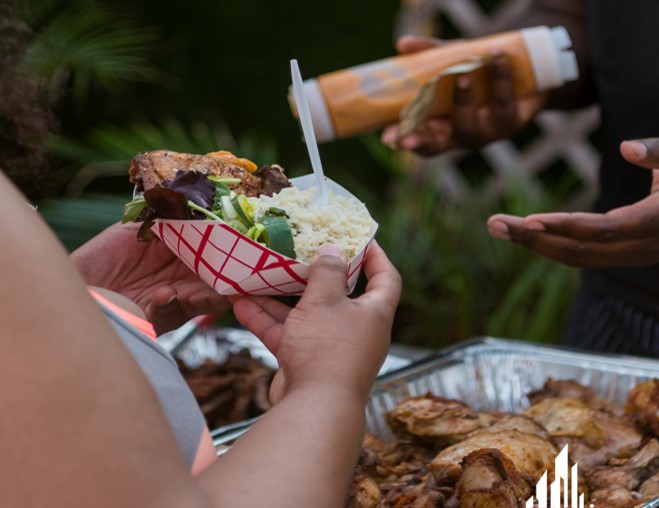 ---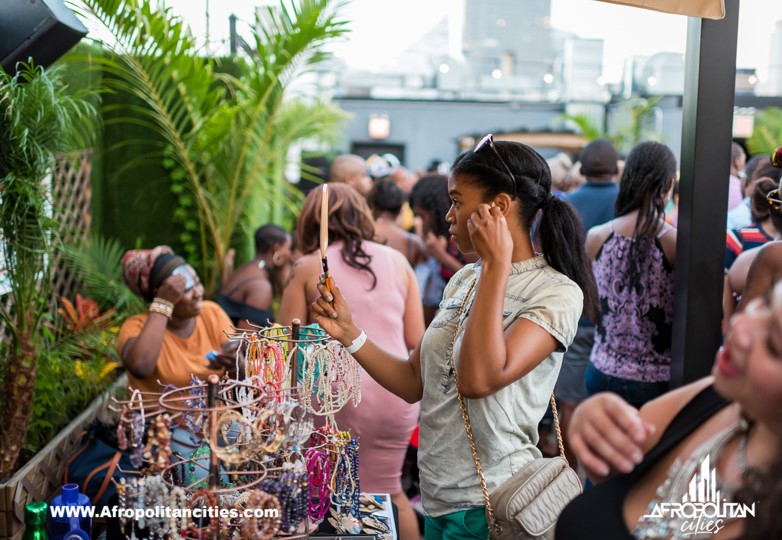 ---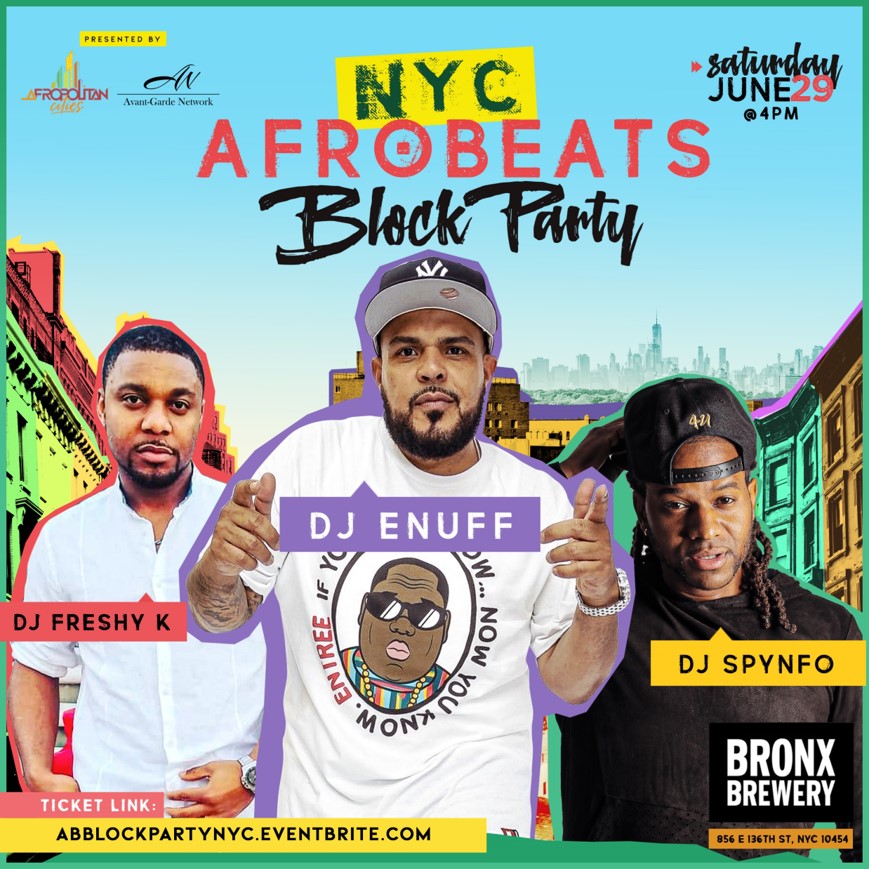 ---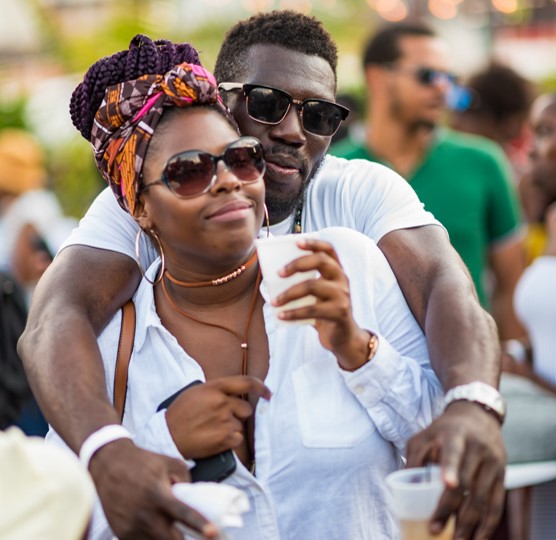 ---
Age Limit: 21 and over
Organizer of NYC Afrobeats Block Party III - Top DJs | Cookout | Body Painting | Vendors | Culture
AfropolitanCities seeks to unleash the full potential of the African Diaspora by breaking down the Diaspora divide through unique cultural experiences that enable the divserse ethnic groups and communities in the Diaspora around the world to connect, learn about each other, unite and engage. 
Since its inception in WashingtonDC in 2013, AfropolitanCities has grown a loyal base of close to 100K subscribers across 8 cities (DC, NYC, LA, ATL,PHILLY, HOU,BMORE,MIAMI). Our vision is to build large dynamic global Diaspora network to harness the enoumous human and social capital wealth in the diaspora for opportunity creation and socio economic development. Afropolitan Cities develops partnerships with corporate brands to build a grow underserved Diaspora communities.