NYBA Annual Meeting

Wednesday, May 22, 2019 from 9:00 AM to 2:00 PM (PDT)
Event Details
NYBA Annual Meeting
Presented by Fisheries Supply, MTI Worldwide Logistics, North Cascades Bank, Peoples Bank, Red Shield Insurance, Robinson Law Firm, Sea Magazine, Twin Rivers Marine Insurance, Worth Avenue Yachts
May 22nd, 2019 at the Lynnwood Convention Center
Reserve your seat now!
10 CPYB points available
Please join us for the annual meeting of the Northwest Yacht Brokers Association. The Association has employed the expertise of several exceptional speakers. Please see our agenda below for list of speakers and topics. Lunch is provided with your registration.
AGENDA
9:30 to 10:00   Registration
10:00 to 10:15   NYBA Updates – Bonnie Robertson, Executive Director
10:15 to 10:45   Government Affairs – Jim Hedrick, GA Lobbyist
10:45 to 11:15   YATCO - Mik Maguire, CYBA President. Including Steve Meyers, YATCO CEO
11:15 to 11:45   Ground Fault Leaks on Boats - Wayne Gilham, Accredited Marine Surveyor
11:45 to 12:30   Lunch
12:30 to 1:00   Trends in Marine Technology - Greg Allen, S3 Maritime
1:00 to 2:00   Port of Everett: Waterfront Place Redevelopment - Jeff Lindhout, Marina Director
BIOS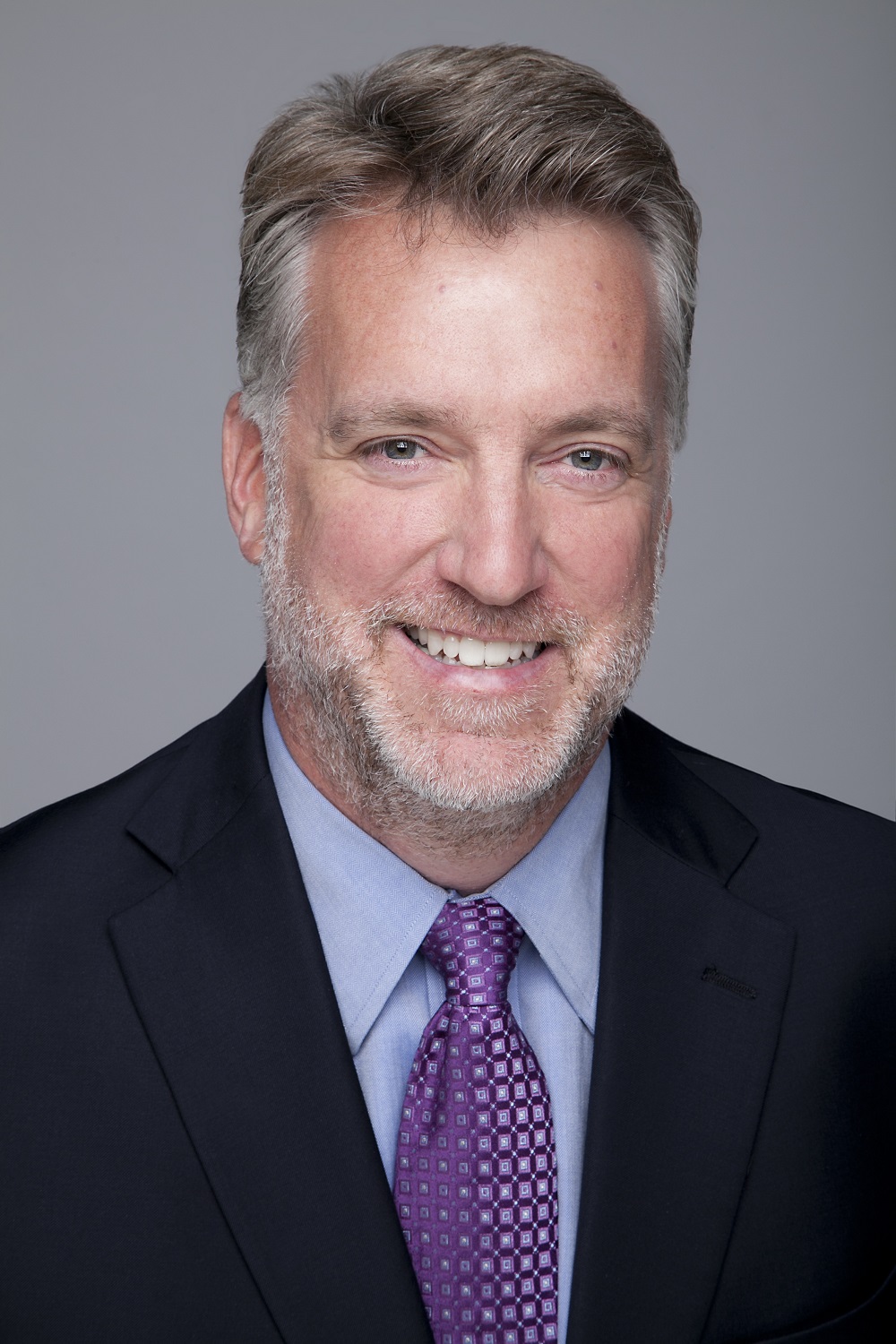 Jim Hedrick: Jim Hedrick has been lobbying for the Northwest Yacht Broker Association (NWYBA) for over 5 years and has been a contract lobbyist for 15 years. Jim has 30 years of experience in Olympia. Prior to contract lobbying Jim served as Legislative Director, Office of Financial Management; Acting Legislative Director, Governor's Office; two years Legislative Liaison, Department of Revenue, seven years research analyst, House of Representatives. A 1989 graduate of the University of Washington, Jim and his wife Kathryn reside in Ruston with their 3 school aged children.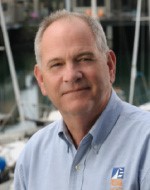 Mik Maguire: Mik Maguire completed his education using the GI Bill at San Francisco State College in 1972, then worked with a national corporation managing 40 independently owned dealer outlets for five years.  He entered the sales side of the marine industry and have been a licensed salesman and broker for 33 years. During that time, owning his own business and managing others. Recognized nationally for his efforts in marine safety he has worked closely for the last ten years with the California Department of Boating & Waterways & USCG.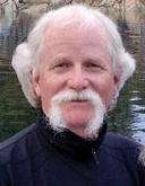 Wayne Gilham:  Wayne Gilham has been boating since 3 years old, both power and sail, and after a "sabbatical" East Coast cruise to the Bahamas in 1999, became a Northwest Yacht Broker at Gig Harbor Yacht Sales at the turn of the millennium.  Enjoying most the technical aspects of boats, he changed careers to yacht & small-craft Marine Surveyor in 2013.  Giving back to the industry, he became involved 2015 onward in governance of RBAW, the statewide advocacy and lobbying group of boat-owners (supported by nearly 50 member yacht clubs and myriad individual members).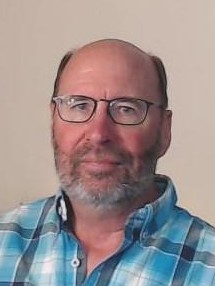 Greg Allen:  Greg Allen started Northwest Yacht Repair over forty years ago.   In 2006, Northwest Yacht Repair merged with Sound Rigging and became Yacht Masters NW.  In 2016 Yacht Masters was acquired by S3 Maritime where Greg continues to specialize in sales and design of marine electronic systems. Greg's background in sailboat racing and power boats, provides the experience to design logical systems tailored for how owners use their boats. S3 Maritime is a premier dealer for Garmin, Furuno, Raymarine, Simrad, and B&G.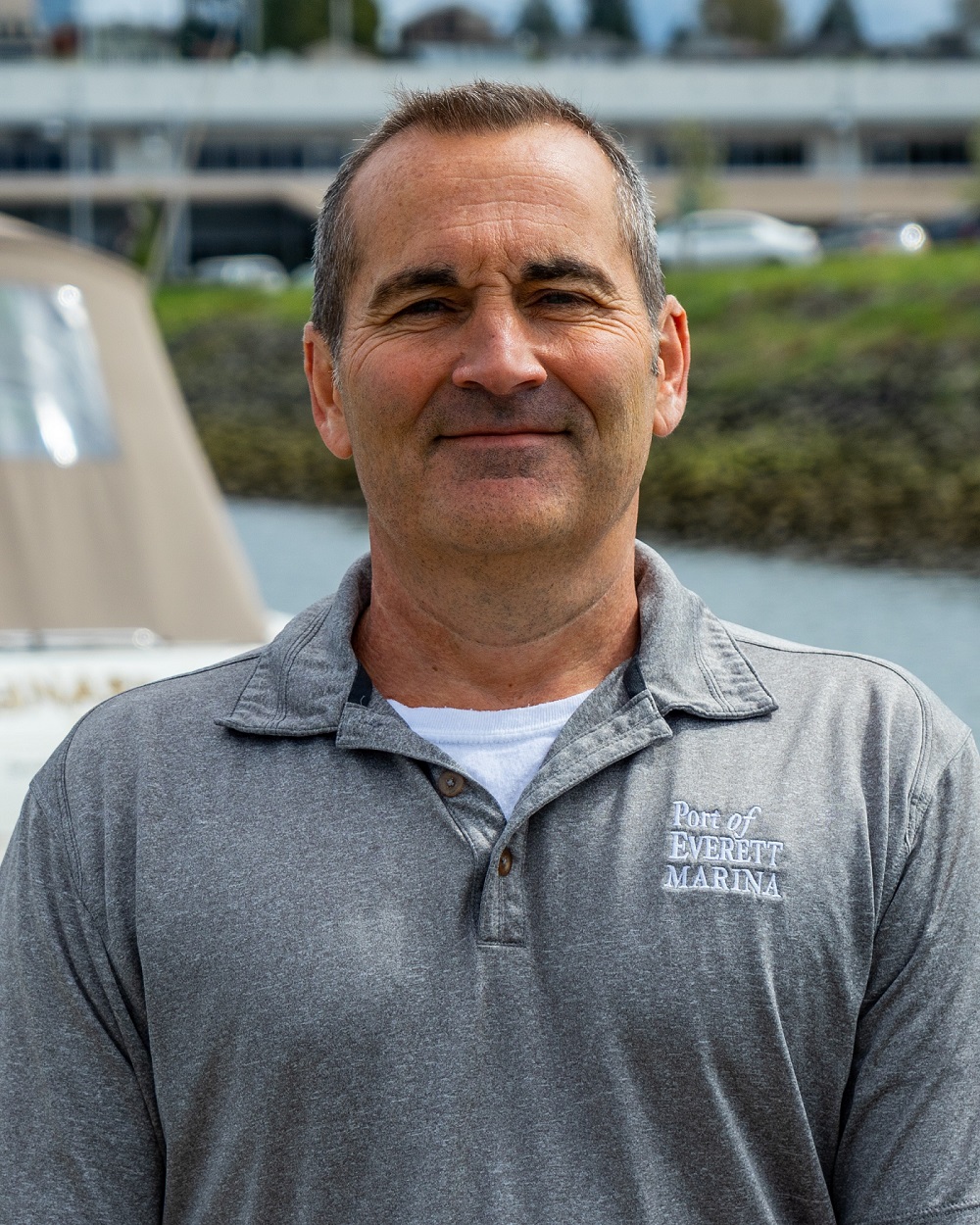 Jeff Lindhout: I grew up in Bellingham Washington and spent my summers fishing, crabbing and enjoying the waters off Sandy Point in Ferndale Washington where my family had a summer cabin.  I further found myself back on the water commercial fishing in Alaska during the summers while attending Gonzaga University and Gonzaga Law School.  After college I went back to Bellingham and began working in the family business selling boats at Marine Services NW.  In 2000 the family purchased the boat manufacturing company Sea Sports Boats Inc. where I held the position of General Manager from 2000-2012.  In May of 2012 I accepted the position of Marina Director for the Port of Everett. 
Additional speakers include Jim Weber, Marina Maintenance and Brandon Whitaker, Project Manager. 
When & Where

Lynnwood Convention Center
3711 196th Street Southwest
Lynnwood, WA 98036


Wednesday, May 22, 2019 from 9:00 AM to 2:00 PM (PDT)
Add to my calendar