NY+Acumen Auction Fundraiser

Wednesday, April 23, 2014 from 6:00 PM to 9:00 PM (EDT)
Event Details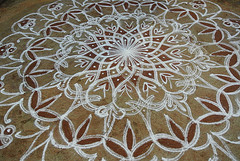 Join NY+Acumen for our largest silent auction fundraiser to benefit Acumen on Wednesday, April 23rd, at 6pm. The event will take place at WIX Lounge (235 West 23rd Street, 8th floor), and will be a unique opportunity to hear from Lynn Roland, General Counsel at Acumen. Attendees will also have a chance to bid on fantastic auction items and connect with professionals interested in the impact investment space over light food and drinks.
Speaker Bio: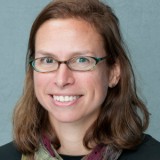 Lynn Roland joined Acumen in 2010, and is General Counsel, Corporate Secretary, and a member of our Extended Leadership Team and Portfolio Leadership Team. In such capacity, Lynn ensures that Acumen's programs are carried out in furtherance of the organization's mission and in compliance with law, and advises on organizational strategy and board matters. She leads the global legal function, and works across functions and geography to develop and implement organizational structure, policy and projects. Her role involves protecting Acumen, while also enabling it to function with efficiency and creativity. Prior to joining Acumen, Lynn had a short stint at a digital services company as in-house counsel; she spent the majority of her career at McDermott Will & Emery, where she was a partner in the corporate/transactional practice and supported the pro bono program of the New York office. Lynn obtained a BA as an English major from the University of Pennsylvania, and a JD from Columbia Law School.
About Acumen:
Acumen is a non-profit social venture capital fund that uses an innovative investment model to solve the problems of global poverty. Acumen leverages patient capital– disciplined philanthropic capital investments comprised of loans or equity that yield both financial and social returns – to invest in enterprises that seek to deliver critical goods and services such as water, healthcare, housing, energy, and education to the world's poor. Over the past 13 years Acumen's investments have impacted the lives of more than 100 million people. Click here to learn more about Acumen.
All proceeds from the auction beyond the cost of hosting the event will go directly to Acumen. If you are unable to attend the event but would like to make a tax-deductible donation to Acumen you can do so here.
A big THANK YOU to our sponsor Wix.com for hosting us at the Wix Lounge.
Wix.com enables you to build a free and professional online presence, just the way you want it. With an HTML5 drag-and-drop website editor, 100s of web apps, designer-made templates, and tons of features, Wix gives you the tools to launch and manage your online presence. So what are you waiting for? Create your own beautiful Wix website now!
Thank you to all our generous sponsors from NY+Acumen & Acumen: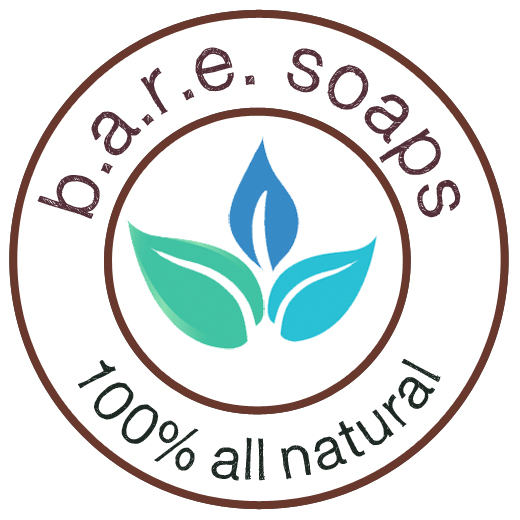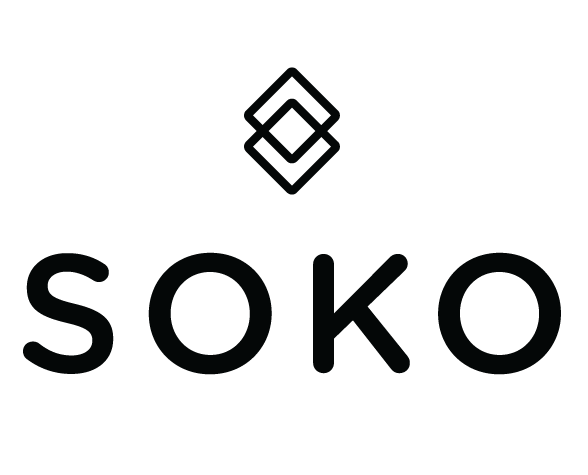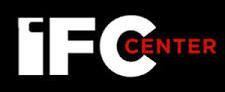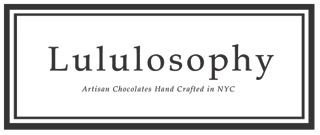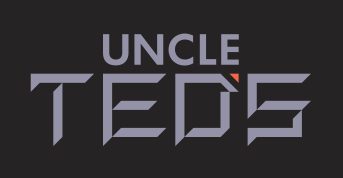 Organizer
NY+Acumen
NY+Acumen is one of 24 +Acumen chapters worldwide. +Acumen chapters are volunteer-led groups deeply committed to sharing Acumen's principles and approach to help create a world beyond poverty – a more inclusive and sustainable future for all. +Acumen is an important part of Acumen's work because creating a world beyond poverty will take all of us: an interconnected community of global citizens equipped with the moral leadership needed to meet the complex challenges of our time.
NY+Acumen Auction Fundraiser