NYABJxWNYC February Event & General Body Meeting
Description

The New York Association of Black Journalists invites you to our
FEBRUARY 2019 EVENT & GENERAL BODY MEETING
at
The Green Space at New York Public Radio
44 Charlton Street NYC 10014
FEBRUARY 5, 2019 6:00 P.M. - 9 P.M.
RSVP BY FEBRUARY 1
MEET THE NYABJ BOARD
LEARN ABOUT UPCOMING EVENTS
NETWORK
REFRESHMENTS WILL BE SERVED
HEAR FROM OUR GUEST SPEAKERS Kai Wright and Karen Frillmann about the new social justice shows they are working on for WNYC, as well as United States of Anxiety and Caught, which won a Dupont Columbia Award.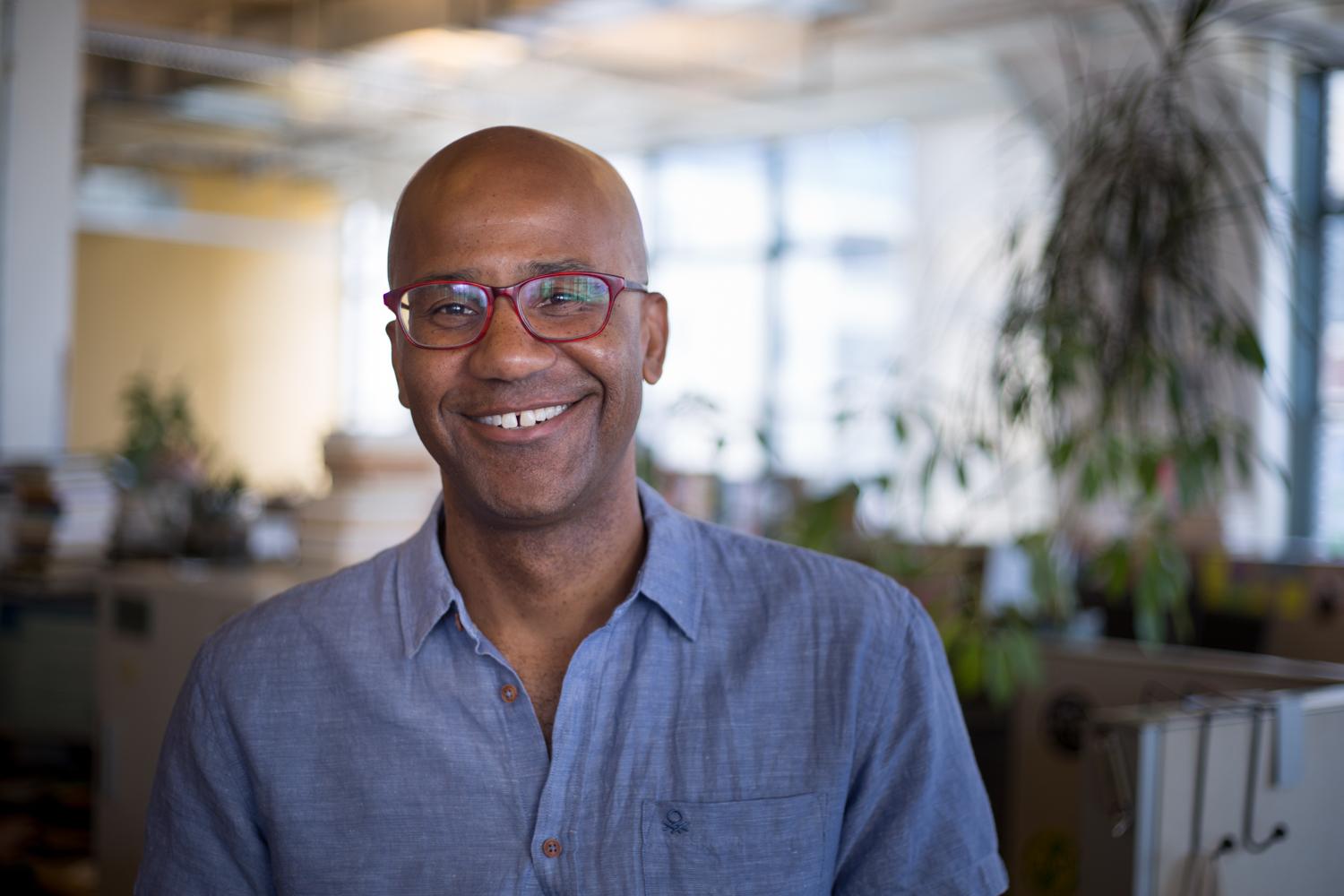 Kai Wright is host and editorial director of WNYC's Narrative Unit and a columnist for The Nationmagazine.
He was the host of WNYC's podcasts The United States of Anxiety, Caught, and There Goes the Neighborhood. Throughout his career, Kai's reporting and writing has focused on racial justice, economic inequity, healthcare, and sexuality. He is the former editorial director of Colorlines and a longtime fellow of the Investigative Fund at the Nation Institute.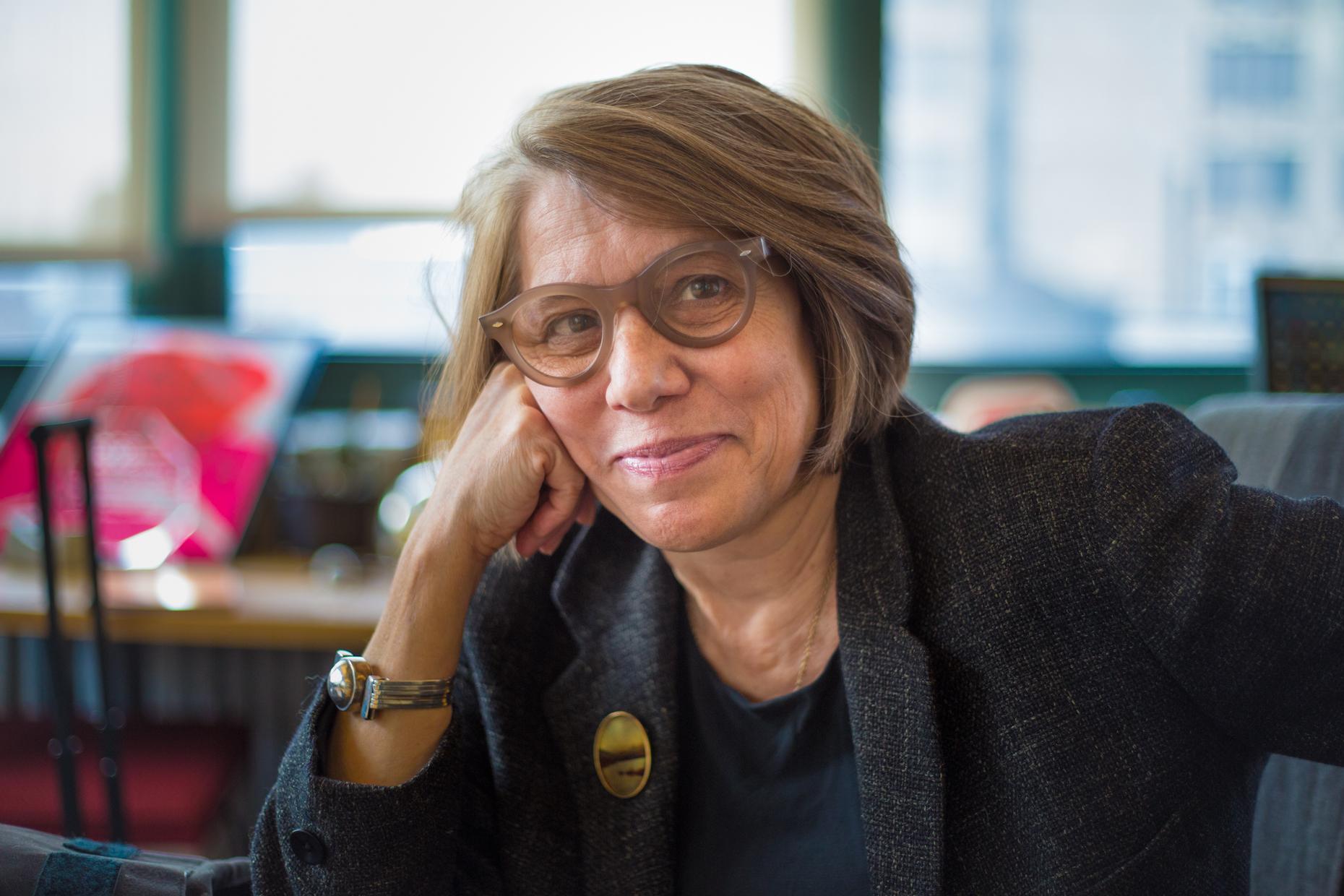 Karen is a veteran editor in WNYC's newsroom, and directs the long-form narrative unit that created the acclaimed podcast series There Goes the Neighborhood and The United States of Anxiety…
Karen lends her expertise as a story whisperer to the New Yorker Radio Hour for the development of long-form features and special episodes like "Syria, The World's Nightmare."
Your NYABJ Board
Julie Walker, President, AP
Chauncey Alcorn, VP Print, Mic
Alexander Quince, VP Broadcast, WABC
Melanie Eversley, Secretary, Independent Journalist
Dana Roberson, Deputy Secretary, PBS NewsHour
Bianca Flowers, Treasurer, Investopedia
Natasha Lucas, Deputy Treasurer, VSP Global
Monica Peters, Parliamentarian, Freelance
Deprina Godboldo-Brooks, Member-at-Large, Cox Media Group