Location
123 Burger Shot Beer
738 10th Ave
New York, NY 10019
Description
Join us after work for a night filled with great food, drinks, and fun with like-minded young professionals and entrepreneurs!
WHY RSVP?
Expand Your Career and Business Network in a Fun & Easy Way!
Enjoy Great Music & Drink Specials throughout the Event!
Explore & Support Amazing Local Establishments!
Event Venue: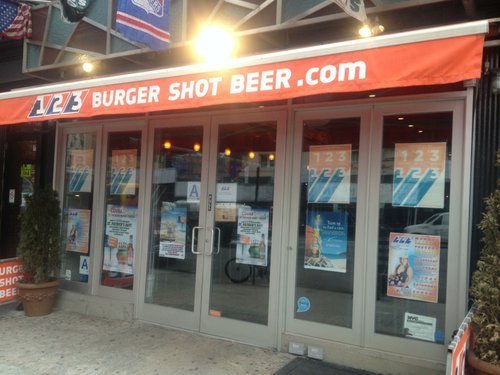 Click Here for More Info on 123 Burger Shot Beer
Food & Drink Specials:
$1 Burgers * $2 Shots * $3 Beers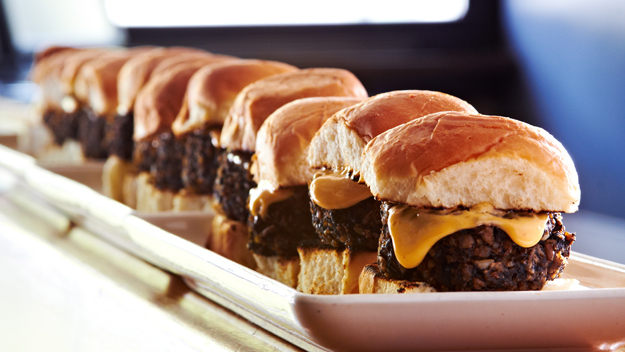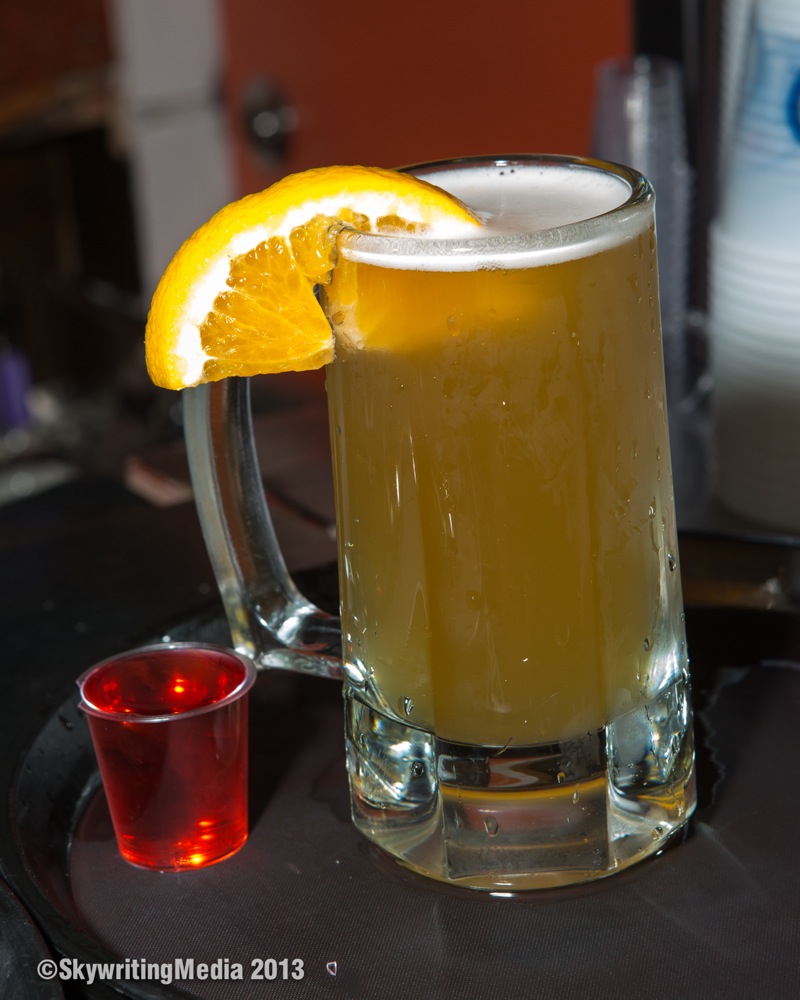 Drink & Food Specials - Fun Games - Awesome Prizes!



FAQS
Is there an ID requirement or an age limit to attend this event?
Yes, Photo ID and RSVP is required to attend.
Must be 21+ for Entry
Is there a strict dress code?
There is not a strict dress code.
We just ask that you dress appropriate for making the best impression at the networking event.
What should you bring to the event?
Don't forget to bring your business cards and Photo ID!
More Suggestions for You
Sponsored Ads