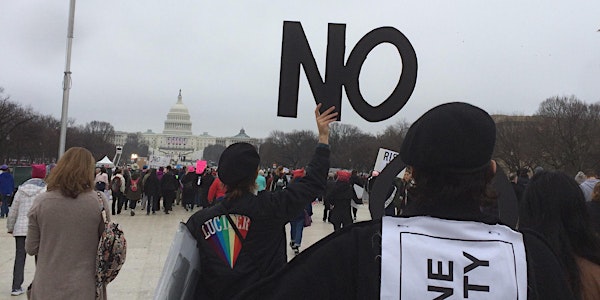 NY State Civics 101: Activist Boot Camp
Date and time
Saturday, March 18, 2017 · 12 - 3pm EDT
Location
205 Hudson Street 2nd floor - HAAG Room New York, NY 10013
Description
Calling all activists, civic leaders, and newly energized citizens: this is for you!Angry about the IDC? Frustrated with rising housing prices? Afraid you'll lose your health care?
This program introduces activists to ways to make change within our communities, and impact federal change through local political action.
Citizen Action is a National Organization with decades of experience, and is offering to train us in tried and true methods and reveal years or hard-earned knowledge. Please invite your friends, your sister-organizations, your neighborhood activist group; the more the merrier!

Citizen Action NYC will speak with us and answer questions about:
1. Changes at the federal level that impact NYS.
2. The current state of the state government, Senate majority, IDC
3. Taking back the Senate in 2018, 2020.
4. Midwest Academy training.
5. Lobbying training.
6. Citizen action committees and campaigns:
About the organizer
EDUCATE & ACT is an educational series aimed at empowering all of us to be better informed citizens and activists, with stronger voices and longterm stamina.
Cohosted by Hunter Artist Action Group (HAAG) of Hunter MFA (mfa205hudson.org), The Creative Resistance (https://www.facebook.com/groups/1059111477568614/) and 2 Hours a Week (2hoursaweek.org).
This program is made possible by the generosity of our peers and colleagues, who are donating their time, knowledge, and skills to help us together build a strong and aware community of support and resistance.