NY Sharing Economy Pitch Night featuring Rachel Botsman
Date and time
Wednesday, November 5, 2014 · 7 - 9:30pm EST
Location
Impact Hub 394 Broadway 5th Floor New York, NY 10013
Refund Policy
Contact the organizer to request a refund.
Description
DESCRIPTION
Join us for a jam-packed evening with global sharing economy thought-leader Rachel Botsman and pitches from local New York sharing economy startups.
There is no doubt that New York is quickly growing to be a major sharing economy hub so we are thrilled to present an event that will showcase of some of the exciting innovations that are bubbling up in this city!
Airbnb's Wrede Petersmeyer will kick-off a fireside chat with Rachel Botsman to learn the latest on what's happening globally in the sharing economy, and Spark Capital's Katie Bolin will then lead the pitches, where local New York sharing economy startups will showcase what they've got! (Update: Submissions to pitch have now closed).
As with every Let's Collaborate! event, the evening is not complete without wine, snacks, and great people. Remember to try some of Jack's Sliders and Sushi!
SPEAKERS & GUESTS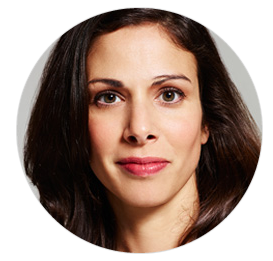 Rachel Botsman is a global thought-leader on the sharing economy. She is the author of the book What's Mine is Yours: The Rise of Collaborative Consumption. Time Magazine has called collaborative consumption one of the "10 ideas that will change the world".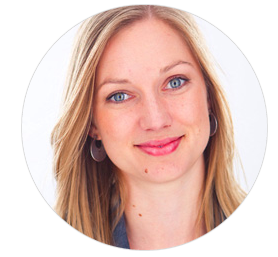 Lauren Capelin is the Chief Knowledge Officer at the Collaborative Lab, working with organizations to deliver socially game-changing & profitable solutions in the space. Lauren has played an instrumental role in building the global movement.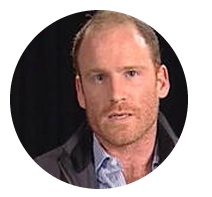 Wrede Petersmeyer is the General Manager of Airbnb NYC responsible for building out the local operations. Wrede was an Innovation Fellow at Harvard Business School, where he worked with Clay Christensen on how companies can disrupt themselves and others.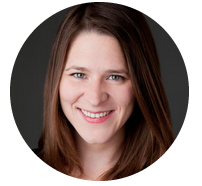 Katie Bolin is an Associate at Spark Capital who is involved with meeting new companies and evaluating investment opportunities. She was formerly at Google and Digitas.
AGENDA
7:00PM - 7:30PM: Networking and Drinks
7:30PM - 8:00PM: Fireside chat with Rachel Botsman: What's happening in the sharing economy globally
8:00PM - 8:45PM: New York Sharing Economy Pitches: 6 startups will pitch to Spark and the crowd
8:45PM - 9:30PM: Networking and Drinks
SHARING ECONOMY STARTUPS PITCHING (Announced 10/28)
MANY THANKS TO OUR SPONSORS