Description


This event is organized by the Lunigiana International Music Festival under the patronage of the Italian Cultural Institute of New York for the special occasion of the Italian Festa della Repubblica (Republic Day), on June 2nd
PRESENTATION CONCERT - LUNIGIANA INTERNATIONAL MUSIC FESTIVAL 2019
Presentation of the second edition, which will be held in Fivizzano (Italy), on July 18-28, 2019
Faculty members, alumni and upcoming students will perform together for the presentation concert.
Included: singers, pianists and string players in chamber music ensembles.
A light refreshment will be served at the end of the concert.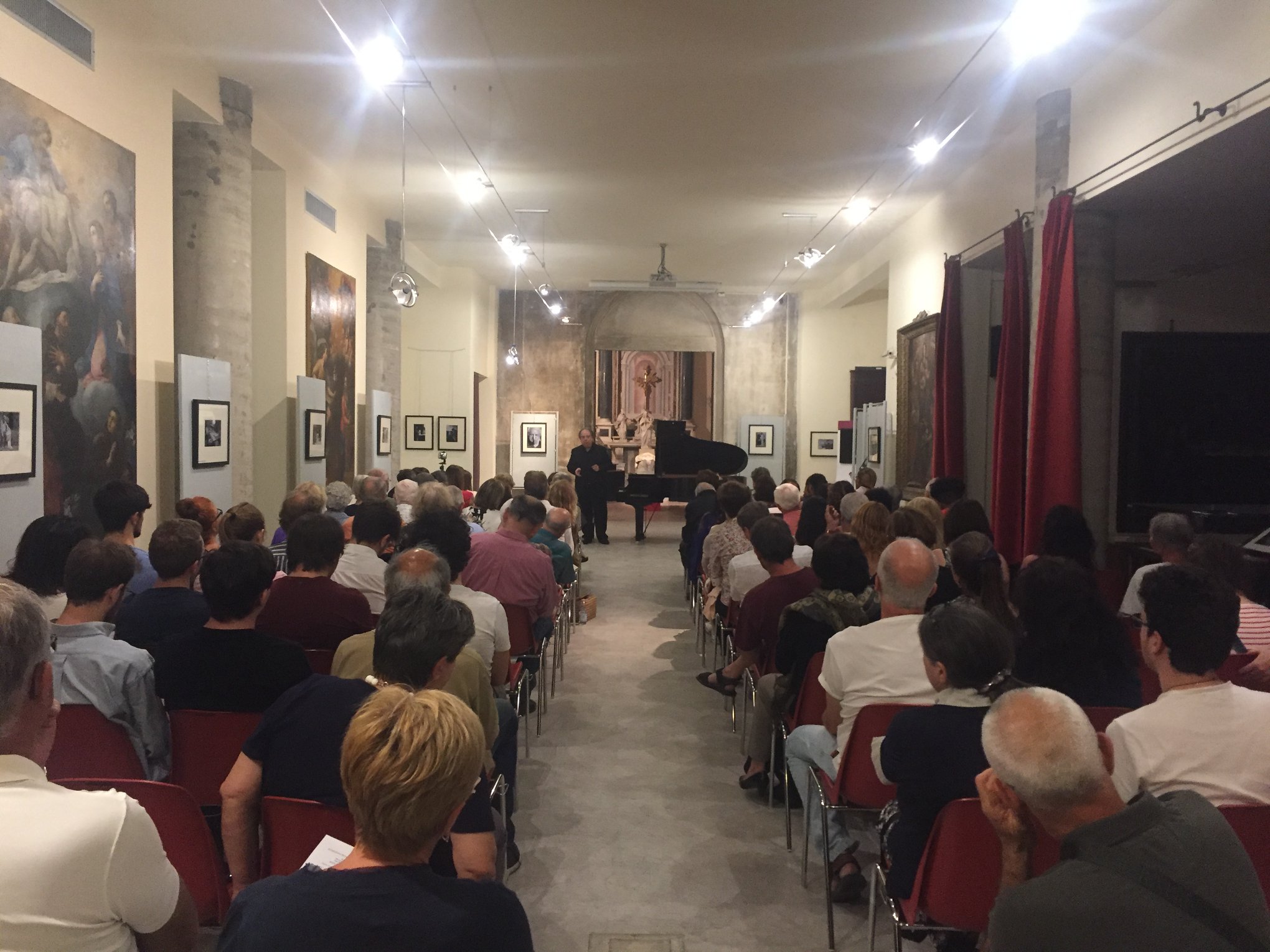 Opening Concert with concert pianist Jeffrey Swann at the Museo degli Agostiniani in Fivizzano, June 18 2018
--------------------------
For further info about the Festival: www.lunigianamusicfestival.com
The Second Edition of the Lunigiana International Music Festival will be held in the medieval town of Fivizzano, Tuscany, from July 18-28, 2019. Singers, pianists, string players will be invited from all around the world for 10 days of intense work with well-known artists, including professors at the Trinity Laban Conservatory of London, Florida University State, International Music Academy of Rome, members of renowned orchestras/ensembles such as MET Orchestra, Orpheus Chamber Orchestra, MCGill Chamber Orchestra, Aviv quartet and concert musicians from Hong Kong, New York City, Madrid, Frankfurt, Montreal and Italy. The Festival will be a wonderful opportunity for every student, having the possibility to play in concert with their own professors, to have Italian Language Courses, to perform in orchestra and to participate in the competition for soloists and orchestra.
Please consider supporting us:
www.lunigianamusicfestival.com/supportus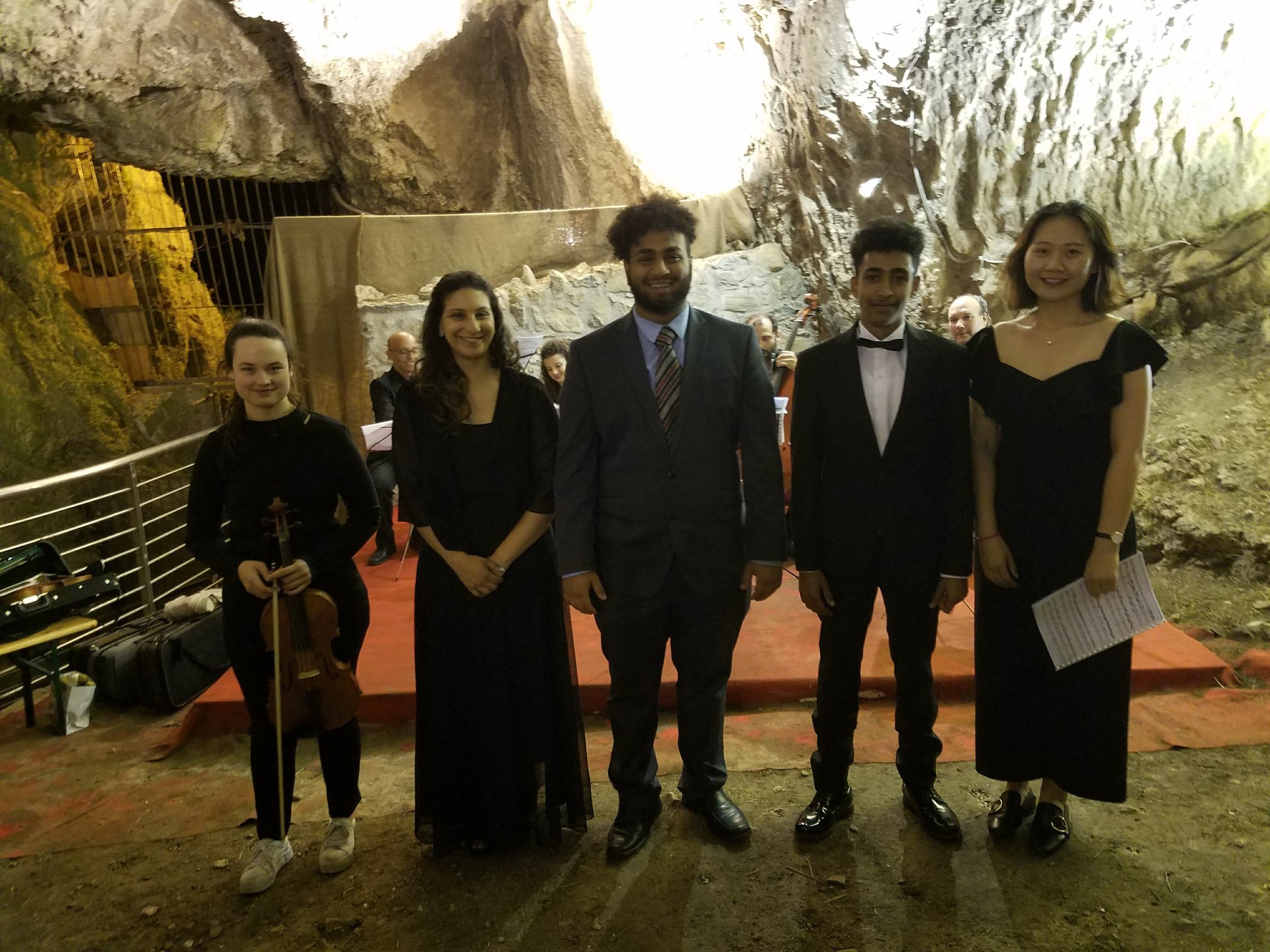 Our students after the concert in a cave in Equi Terme, June 2018