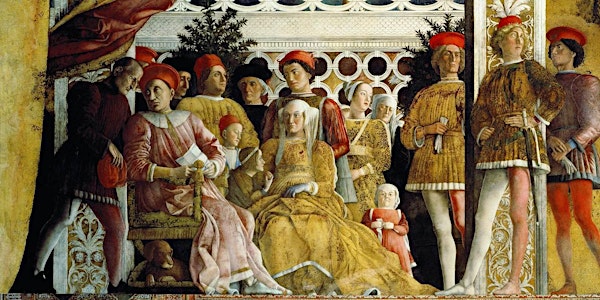 NY Obscura Talks: "From Ancient Grudge to New Mutiny: Intrigue and Conspira...
Event Information
Location
Unnameable Books
600 Vanderbilt Avenue
Brooklyn, NY 11238
Description
"From Ancient Grudge to New Mutiny: Intrigue and Conspiracy in Fair Verona"
In the first lecture of the Obscura Talks series, Dan Veksler, linguist and rogue historian of Other World Tours, invites you to take a closer look at the most famous star-crossed lovers in the English language by unraveling the now hidden code embedded in the ubiquitous text of Romeo and Juliet.
The iconic love story of Romeo Montague and Juliet Capulet plays out in a fictionalized setting that is a closeup contemporary portrait of Renaissance socio-politics. The vivid snapshot of human affairs at the uncomfortable cusp of medieval Feudalism and modern Humanism is encoded in the subtle semantic shading and rich ambiguity dripping from practically every line of the play. This code was immediately accessible to Shakespeare's audience, the way references to contemporary culture and politics are readily evident to today's film or theater audiences. Much of this code has been obscured by four centuries of historic shifts and linguistic transformations. The atmosphere and true meaning of the play has almost entirely disappeared from popular understanding. This talk brings Shakespeare's fictionalized Verona back into technicolor and restores some of the complex vividness Shakespeare's audience perceived in it. The well-known love story will pale in comparison to its setting.
Monday, November 9th at 8pm
BYOB!
Questions? Email rebecca.posner@atlasobscura.com
Date and time
Location
Unnameable Books
600 Vanderbilt Avenue
Brooklyn, NY 11238