About this Event
Los Blancos are a rock n' soul outfit native to Los Angeles. Having risen from the ashes of the incorrigible Don Juan y Los Blancos, this rag-tag bunch of burger enthusiasts have proven to be a reliable source of sweaty rockin' rebellion since 2007.
Join us as we celebrate their junior full-length album, Serious Business.
---
JONATHAN TOUBIN
Juxtaposing raw, wild, and uncommon original 7-inch vinyl sides by unsung artists on the beat for today's dance floor, Jonathan Toubin and his New York Night Train party machine's persistent nightly work has carved out a unique space in contemporary culture and influenced scores of DJs and parties everywhere. While best known for throwing the world's most popular and prolific soul party, the Soul Clap and Dance-Off, and NYC's biggest and longest-running weekly rock'n'roll dance, Shakin' All Over Under Sideways Down!, he's also spent the last decade turning over 2000 gigs at hundreds of nightclubs, art spaces, all-ages warehouses, afterhours, rock concerts, and dozens of major music festivals on five continents – from Bonnaroo to Benicassim, from Tasmania to Tel Aviv. Meanwhile, back in the States, reimagining the map, creating its own continental circuit for a new demographic, and hitting it hard over a decade, Thee Clap broke barriers coast to coast to become America's only touring 21st Century soul shindig. The low-fi spectacle is also the first DJ party with its own entire night at Lincoln Center's Midsummer Night's Swing and the first DJ party with an entire night of official South By Southwest showcases - and has remained the conference's official closing party for six years. New York Night Train's Soul Proprietor is also the first 45 DJ with Burger Records cassettes and the first living DJ with compilations on the legendary Norton Records - with five Souvenirs of the Soul Clap LPs released internationally the last couple of years. 2017 is off to a roaring start with the Soul Clap and Dance-Off celebrating its 10th Anniversary weekly in metropolises around North America and Europe and an all-live version of the dance party featuring Irma Thomas, Archie Bell, Joe Bataan, David Johansen, Maxine Brown, King Khan, Young Jessie, Baby Washington, Jon Batiste, Nick Waterhouse, Ural Thomas, and a 12-piece all-star band performing the DJ's favorite tracks.
"This 45 hoarder made soul music fun again with his Soul Clap & Dance Off parties, where five-hour sets of rare grooves and B-sides provided a fleshy alternative to the club scene's industrial snarl. Instead of bucking the trends of American pop music for some underground alternative, Toubin has made his name by embracing pop's connective tissue, tracing the rhythm and blues, soul, and rock and roll of the nineteen-fifties and sixties." (The New Yorker, 2016)
Jonathan Toubin was awarded "BEST DJ" in the Village Voice 60th anniversary "BEST OF NYC": "We might live in an EDM world, but Jonathan Toubin has no truck with today's musical whims. Since 2007, Toubin's Soul Clap and Dance-Off has brought throwback pizzazz and retro cool to New York's late-night underground. Culled from an endless array of long-forgotten Sixties soul singles, Soul Clap is pure musical dynamite, the kind of after-hours party that exposes today's iTunes-bred, press-play DJs for their relative lack of roots and ingenuity. No fist-bumps or atomic bass drops here; instead, Toubin lovingly crafts five-hour sets that bring lost chestnuts from the likes of Vernon Harrell and the Blendells into clearer focus for a new generation of dance enthusiasts. You can try to put your moves to better use, but you'll be hard-pressed to find more cathartic, sweatier fun elsewhere in the city." (The Village Voice, 2015)
"Jonathan is pretty much the only DJ we actually like." (VICE Magazine, 2014)
"Particularly chic… one of the most popular spinners in Williamsburg and the founder of the New York Night Train dance parties. His fare is already cleaner and more appreciative of American pop music history than much of the rest." (NY Times, 2013)
"The most-liked man in the soul music scene" (Rolling Stone, 2012)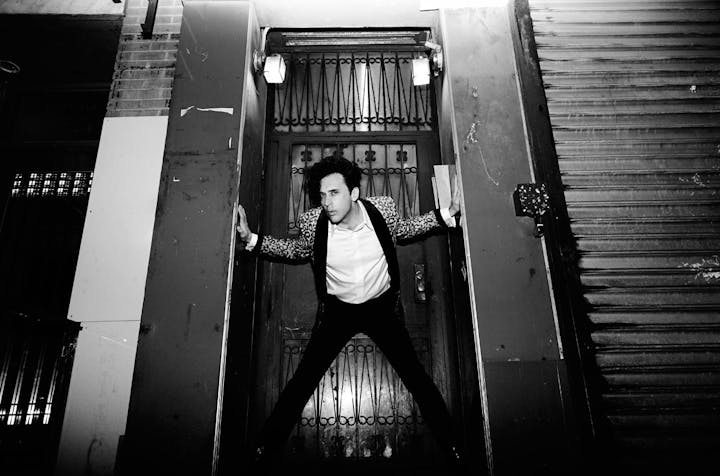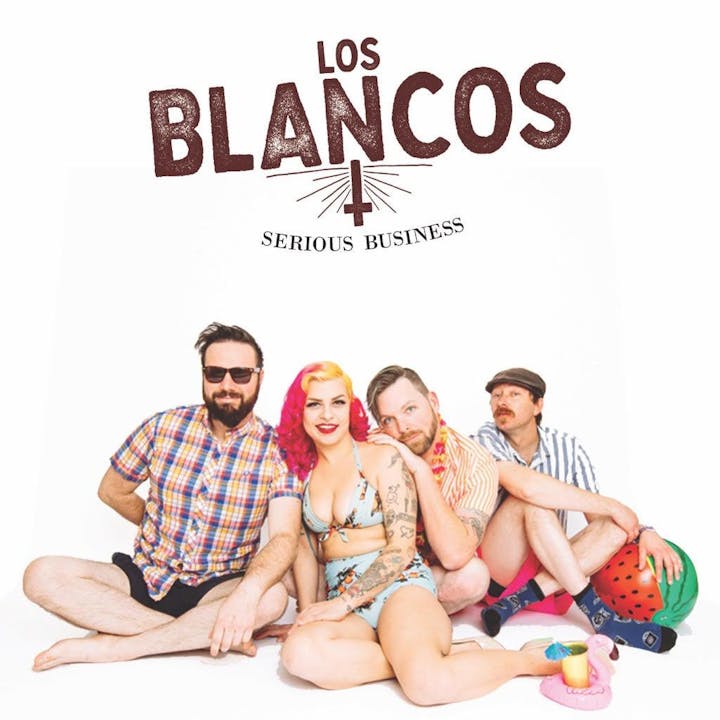 Performers
Date and Time
Location
Refund Policy