Location
106 N Avondale Rd
106 North Avondale Road
Avondale Estates, GA 30002
NY Nick presents the 10th Annual Rock for Tots event at 37 Main Avondale Estates! Bring an unwrapped toy or a donation to get in!
About this event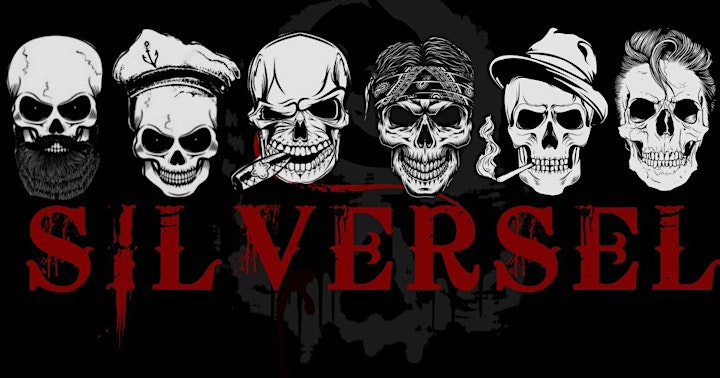 ABOUT SILVERSEL:
Hailing from the rich cotton fields of South Georgia, a four piece band of brothers announced their arrival on the music scene as only they could. Splynter, as their name implied, were very invasive of their surroundings. This is the exact impression they made on the music scene. Founded and led by front man Richard Gates and Drummer Richard Saldano, the band toured the southeast enlightening the masses with their own brand of post-Southern, Hard Rock and Alternative Rock. While carving their own niche into the ever changing world of music, their high energy and entertaining shows afforded them the opportunity to support some of the greatest names in rock, like Molly Hatchet, Pat Travers, Ghost Riders and many more and including era members of Lynyrd Skynyrd, Blackfoot, Marshall Tucker Band, The Outlaws, Firefall, Pure Prairie League, Jimmie Van Zant, Gregg Allman Band.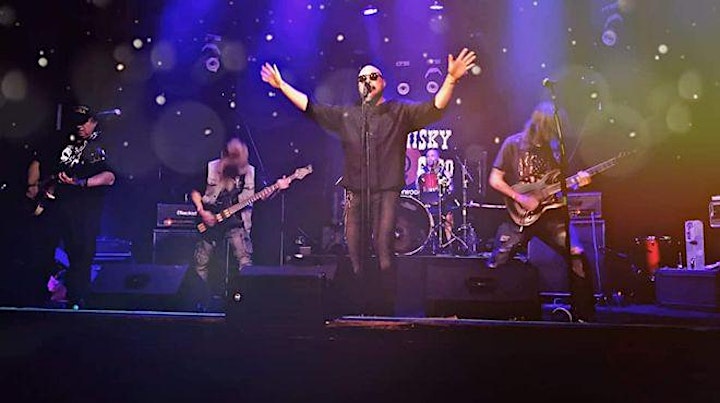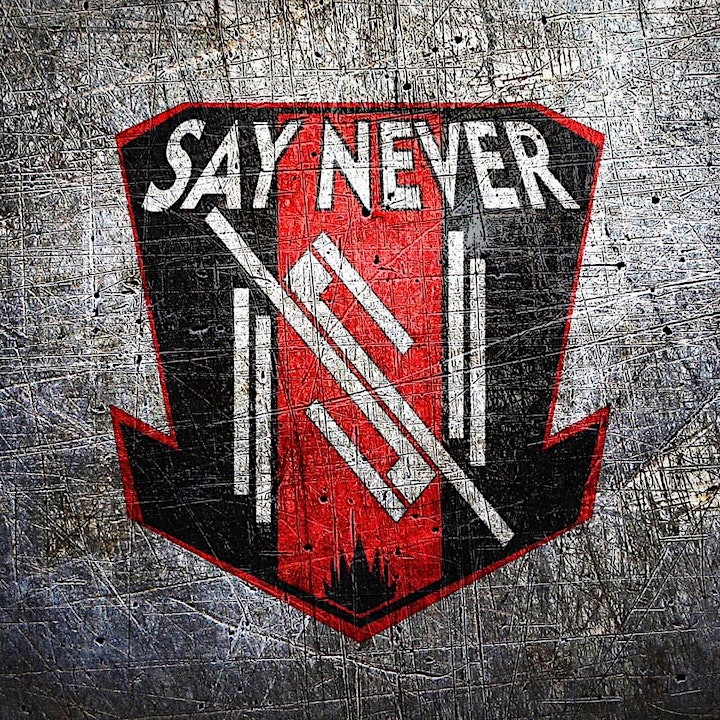 ABOUT SAY NEVER:
Veterans of the thriving Atlanta, Georgia music scene, Jonathan Pruitt and Paul Lawrence teamed up to form Say Never. An energetic stage show coupled with crafting powerfully relatable songs that contain strong melodies and hooks rooted in Rock, Grunge, Country and Metal. Rick Gatheman and Matt Sheffield have joined the ranks and solidified the band's lineup.
Hearing the crowd singing along with the songs and drowning out the stage monitors is what fuels the fires of Say Never. Songs like "Do It Again", "Giving Up", "The Bottle" and "Breathe Again" clearly proves that Say Never is not a one trick pony.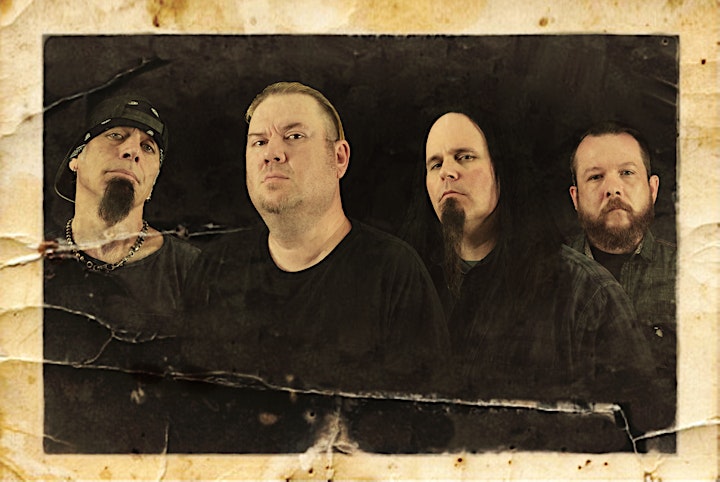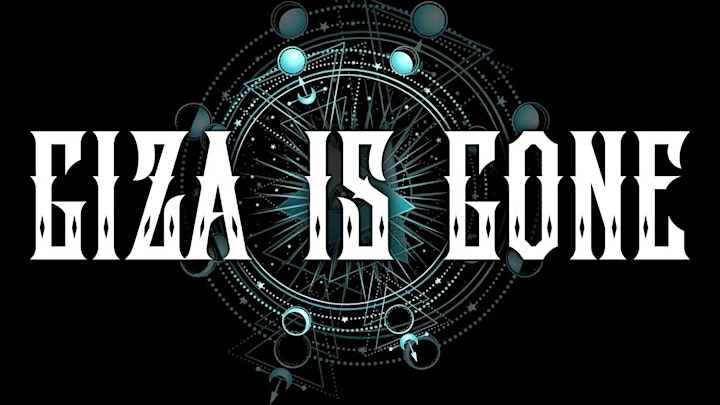 ABOUT GIZA IS GONE:
Giza is Gone combines instrumental live rock with a compelling visual presentation creating a unique and new experience for the audience.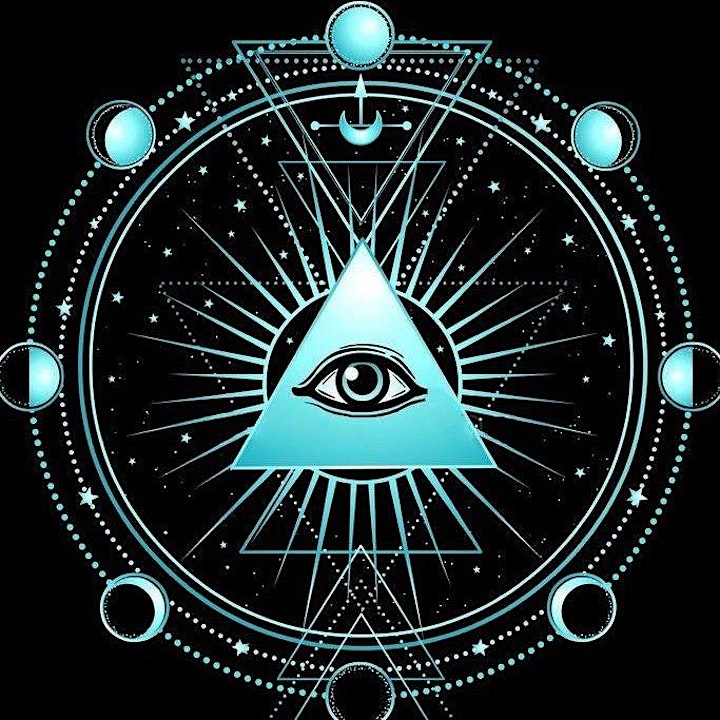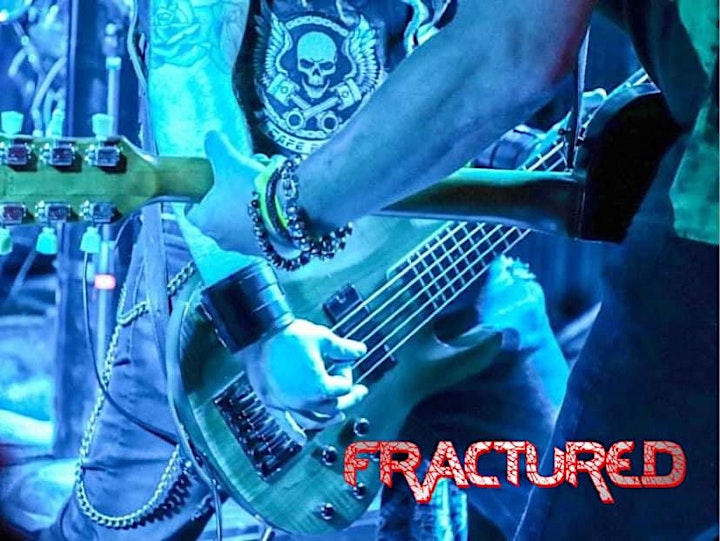 ABOUT FRACTURED:
The music itself is a true collaboration written by all five members of Fractured. Each man brings to the table his experience, story and influences making music that speaks to everyone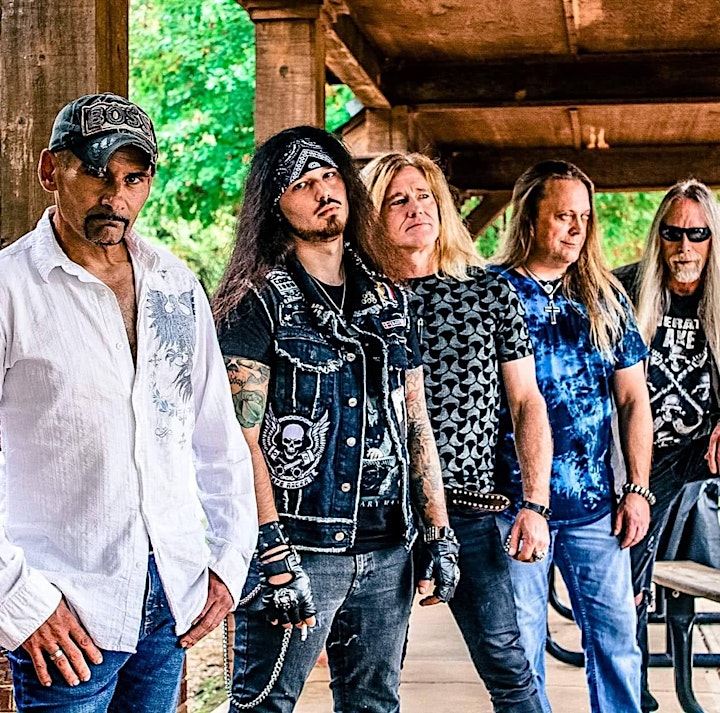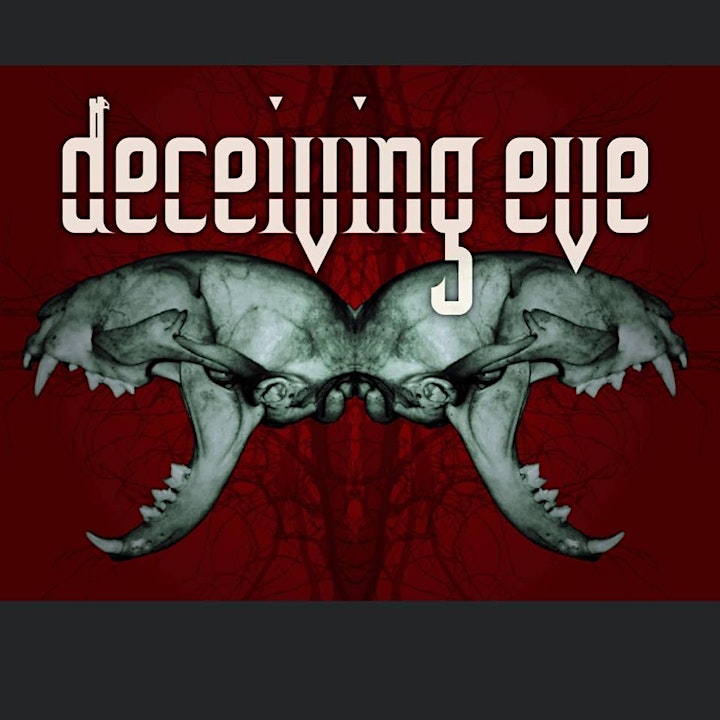 ABOUT DECEIVING EVE:
Deceiving Eve is a metal band out of ATL, GA. We are made of 5 members: Reverend Jon Adkins-Vocals, Eric Dietz Evil-E - Drums, Jason MorrowJ-Dog -Bass, Brian Wilson Grover- Rhythm/Lead Guitar/spec-effects, and Shawn Svec- Rhythm Guitar. All members are from different walks of life, who have come together to create original music. Influences are too extensive to list and do proper justice, but you can definitely hear certain familiar vibes in our music. We are all veterans of the music scene here in the southeast region, and are excited with this new entity we have created. thank you for stopping by our page, and feel free to check out a few of our songs. We will update shows in the region, as they get booked.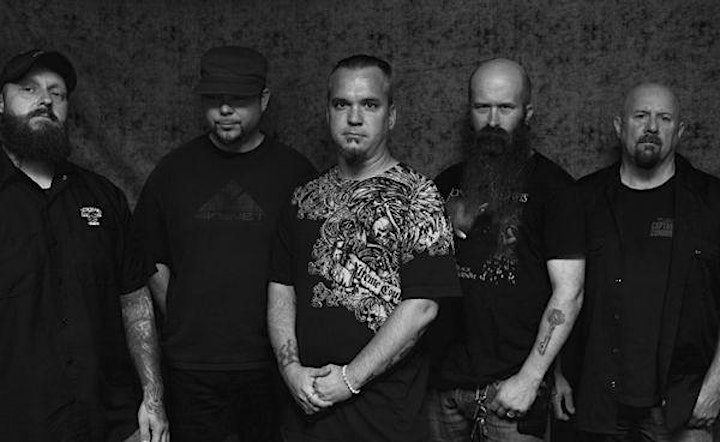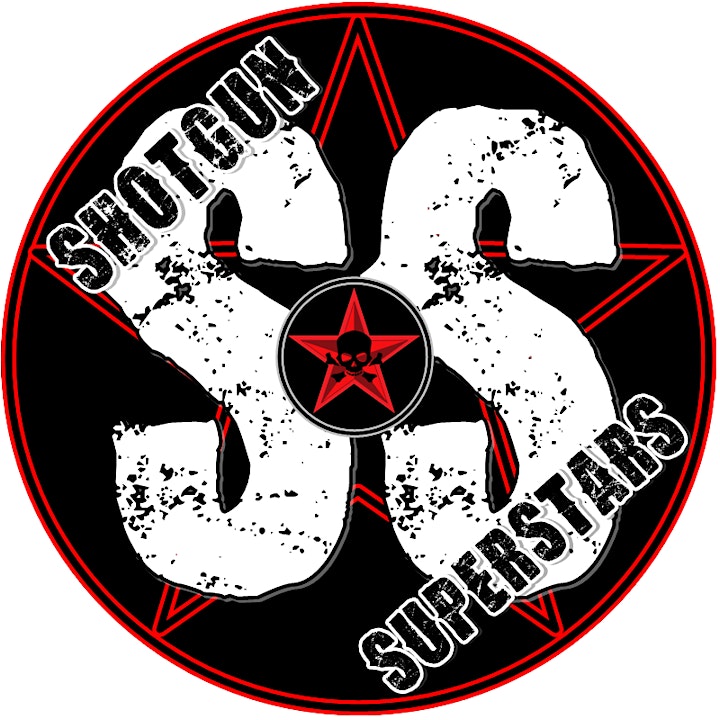 ABOUT SHOTGUN SUPERSTARS:
We play hard rock tunes that rock us! We focus on those killer tunes that don't get played and put on an exciting and energetic rock show behind it.