Description
Goat Yoga comes to New York! Welcome to NY Goat Yoga at Gilbertsville Farmhouse, upstate NY's first goat yoga classes starting June 1, 2017.
What is Goat Yoga? Well, it's just like a regular yoga, with stretching, postures and breathing, except with adorable and friendly goats wandering around, jumping on you as you "downward dog", trying to kiss your face and possibly nipping at your yoga pants. Goat yoga is part of a growing trend of including friendly animals in human exercise routines. It's healthy, it's therapeutic and it's loads of fun.
Classes will be led by Kelly Morrissey, or Vanessa Pellegrino, both experienced and certified Yoga Instructors.
Sign up before classes sell out!!
One Hour Class.

30 spots per class.

$15 per spot.

Classes are held outdoors weather permitting.

Classes are moved indoors in case of rain.

Please bring your own mat or towel.

Bring a water bottle.

No refunds or make-up classes unless class is cancelled by us.

We have indoor restrooms.

Please wear comfortable clothes and shoes.

The yoga will be designed for beginners so do not be discouraged. Feel free to rest if you need to.

Feel free to take Goat Selfies.

Children are welcome, but they should be able to make it through an hour long yoga class - at least 10 years old.

Only those people participating in the class and who have paid for a spot can come.
NOTE: AN OVERNIGHT STAY IN ONE OF OUR TEN (10) GLAMPING TENTS IS AVAILABLE AFTER OUR SUNDAY 3PM CLASS FOR A RATE OF $200.00. TICKETS PURCHASED SEPARATELY.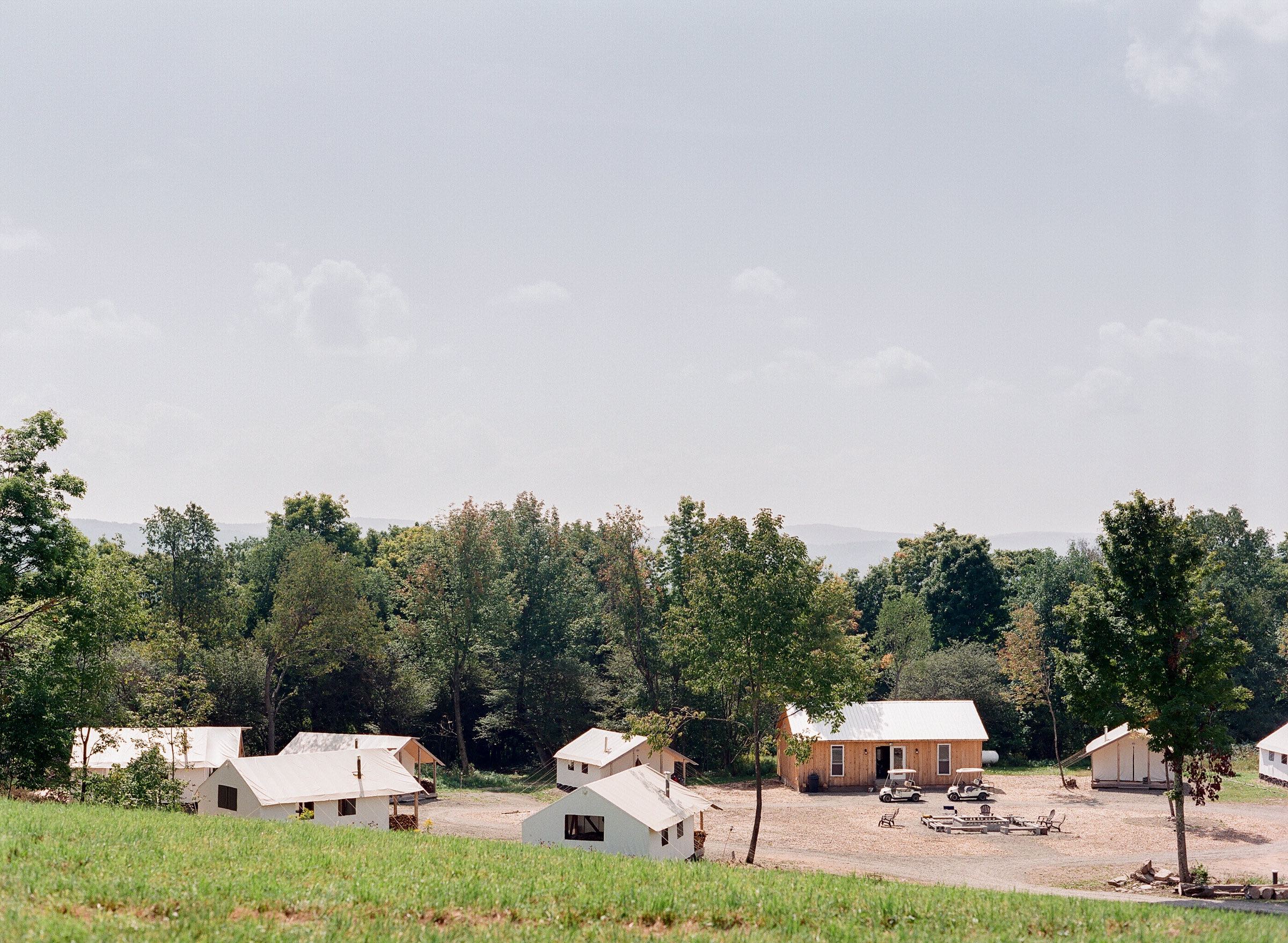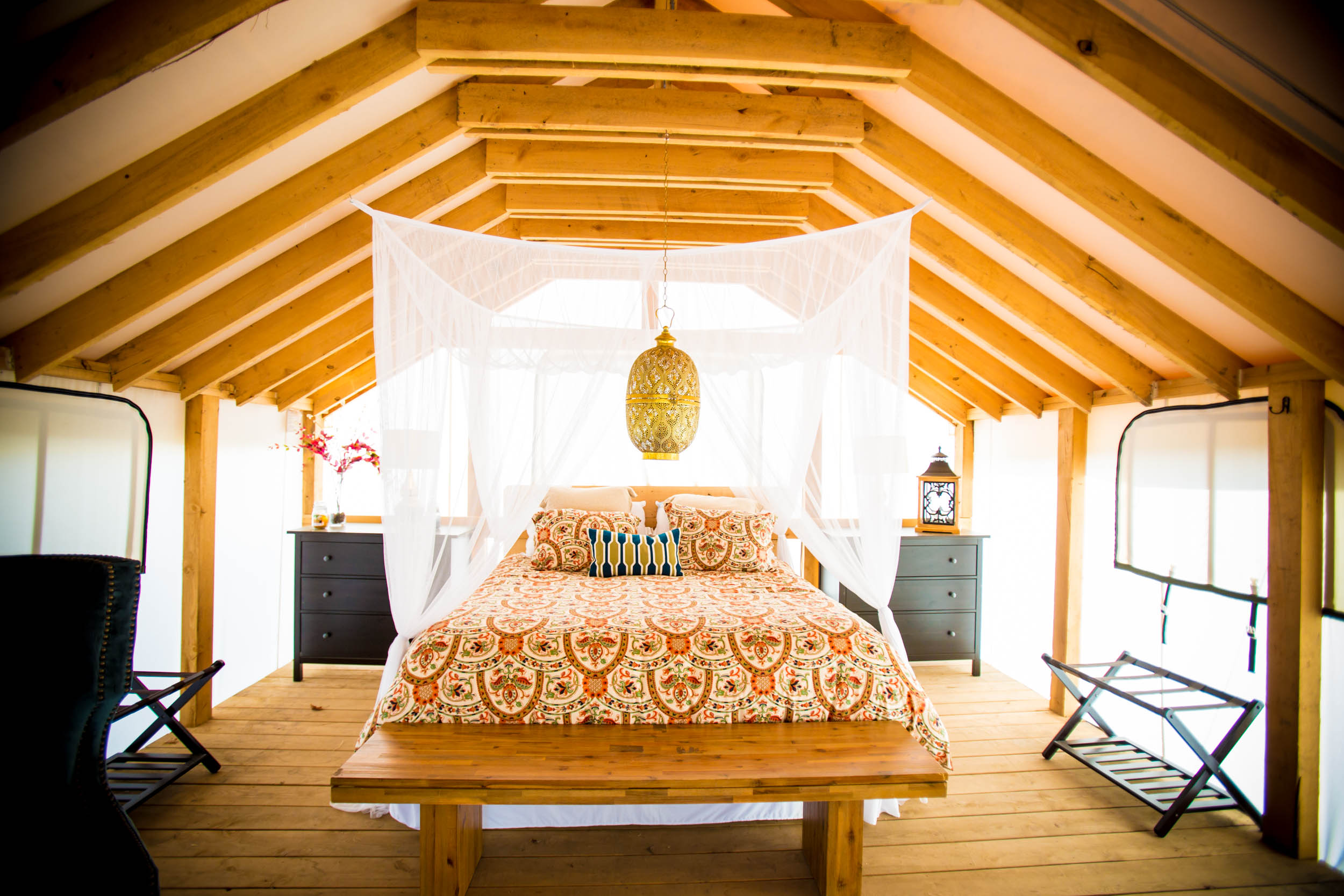 SEE "MORE EVENTS BY THIS ORGANIZER" AT THE BOTTOM OF THIS PAGE.